In this article, we offer you an excellent survival horror video game choice that'll test your bravery and see how far you can last when facing countless scary nights. Five Nights at Freddy's is a game that forces you to fight for yourself and fight against deadly animatronics of all shapes and sizes.
As one of the most frightening fan-made game available, you'll be able to come face-to-face with Fazbear, Chica, Foxy, Bonnie, and a lot more animatronics when playing Five Nights at Freddy's!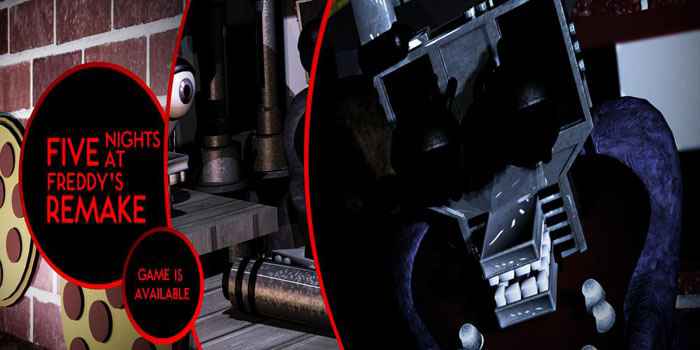 We are all familiar with the FNaF gameplay aspects, including endless jump scares, terrifying features and a crew of killer animatronics coming after you.
This FNaF inspired fan-made video game is based around the infamous Fazbear's pizzeria. As the initial pizzeria closed down due to tax problems, all the killer animatronics were burned in high temperatures. The gameplay of this version is a mixture of all the Five Nights at Freddy's games, including the animatronics, cutscenes, and video camera system.
Screenshots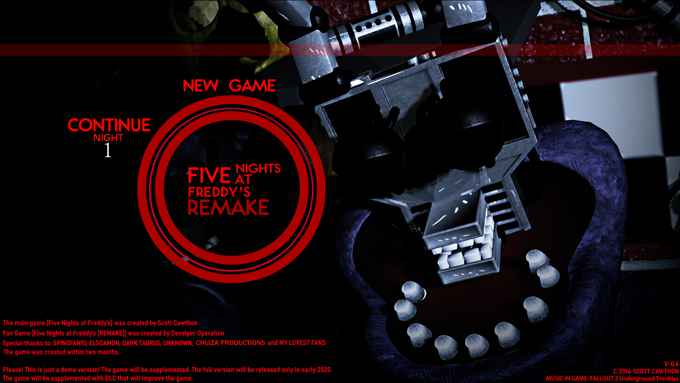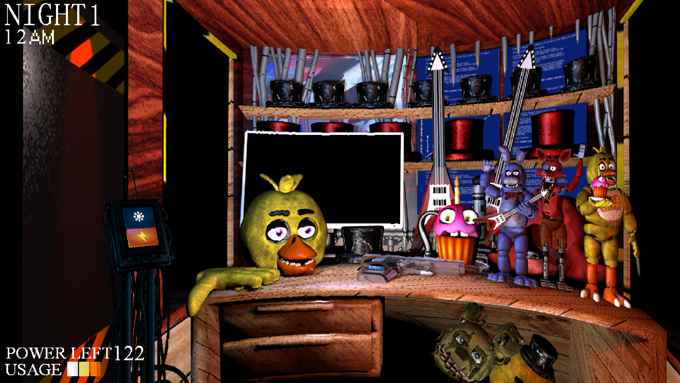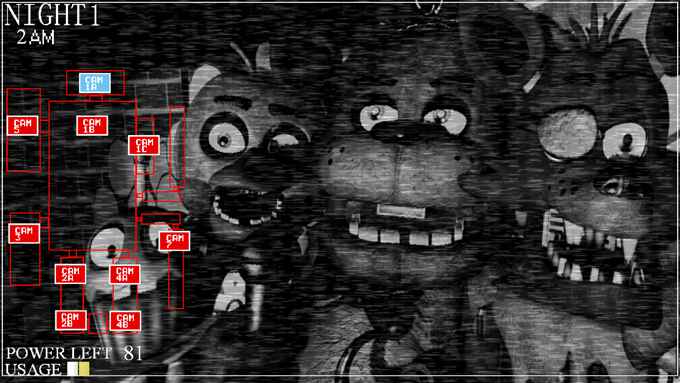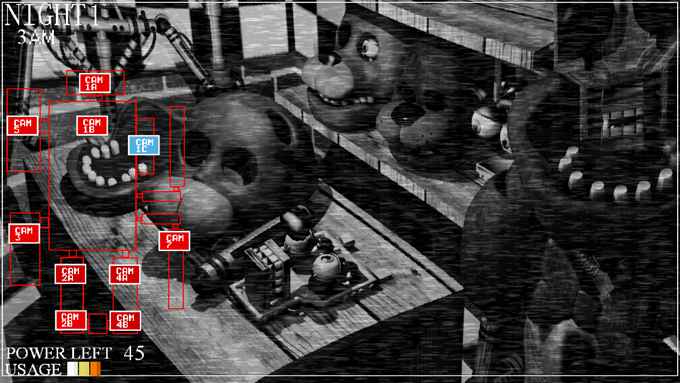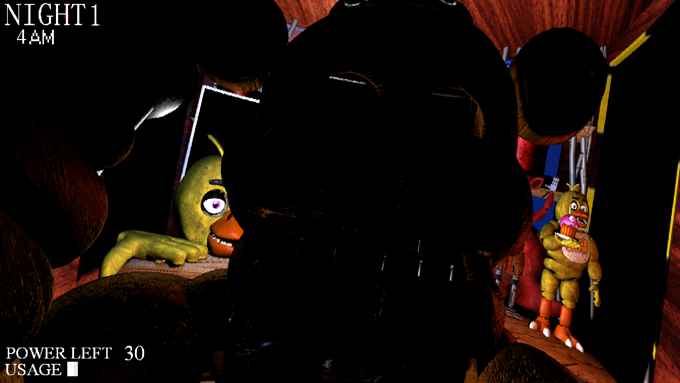 Developer: MayerTG @MayerTheGamer
Recommend Games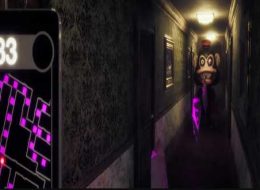 Dark Deception is a fan-made game that is free for download here on our website. It is made inspired by the FNAF horror game series, however, it features a whole lot different story and gameplay....