The Fazbear Massacre has just released on September 11, 2019, by the awesome Super Gamer Bros. This game is pretty suitable for teenage because of its mild language as well as mild cartoon violence.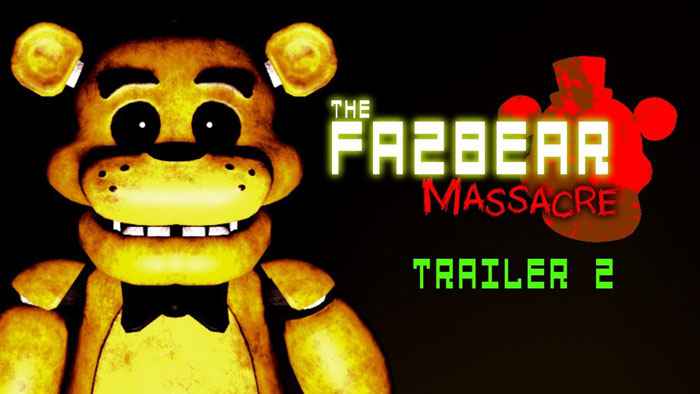 The game is centered on the massacre that took place at Freddy Fazbear's pizza. Springtrap robbed the lives of Freddy and some of his close friends. Luckily, a small group of animatronics including some survivors and Golden Freddy escaped. And going by 30 years, Fazbear's fear is opened, so it's up to you and the other animatronics to rescue Freddy and his friend souls.
Are you ready to save Freddy along with Golden Freddy and his friends? What are you waiting for without download this extremely interesting game?
To download The Fazbear Massacre, check out the link:
Developer: Galacticstar studios @Galacticstar-studios
Recommend Games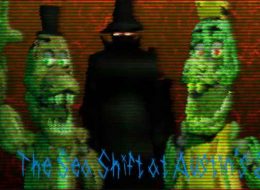 The Sea Shift at Austin's 2 is a great collocation between OwneTrick, StevenMator, and Scribby. They aim to bring an interesting and thrilling experience for the fan community. If you want to enjoy the game...