DARK MURDERS is a horror game for the player, and in this game, you must stay away from other monsters. They not only come to you, but they also can smell your fear and kill you right after they found you.

For a long time ago, this place has been left empty. Some secrets have been hidden along with some monsters. And if you enter this place, it means you accept the challenge between you and other demons. They are not friendly, and all they want is to hurt you, so when you hear some weird sound, hide!
There will be some more changes in this FNAF game to have a more fun experience. We are trying to bring this game to your PC and Mobile too. But if you want to have the best experience, you should play the PC version.
All the support has been added to the DARK MURDERS Download feature. Players can have some more help online by sending an email or message to us. We will try to bring you the best game experience!
DARK MURDERS Screenshots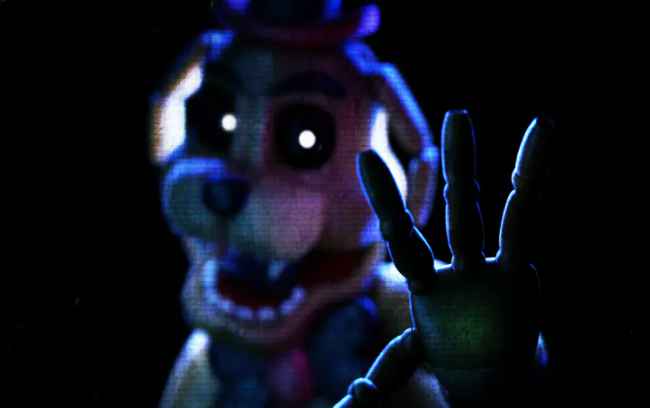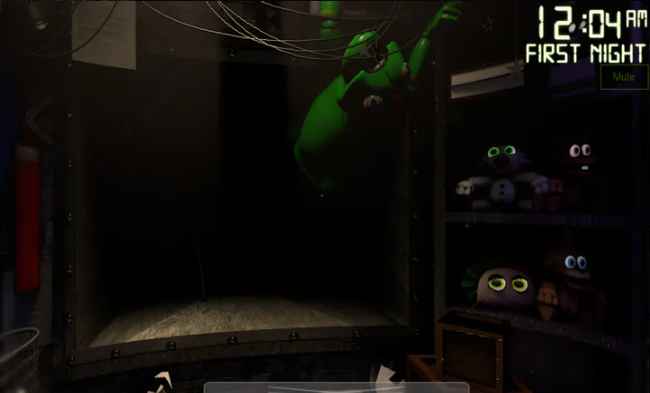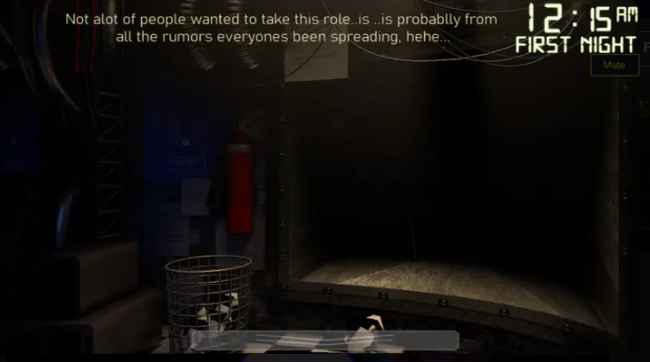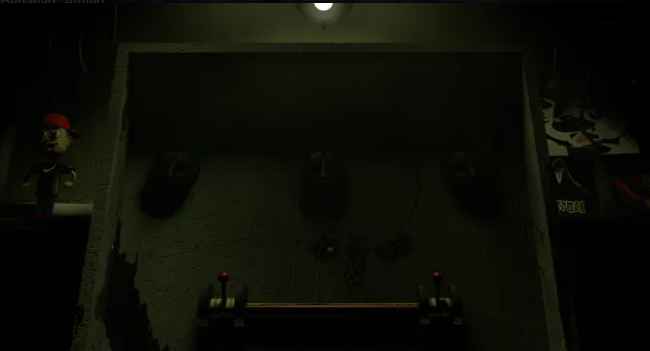 Recommend Games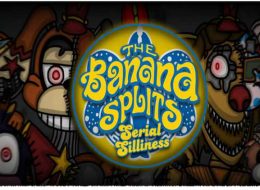 2.9/5 - (7 votes) The Banana Splits: Serial Silliness APK for Android Free Download comes with some new things. You need to read this post to see what will be in the latest The Banana...