One night at springtrap 2 REMAKE is a fan-made FNAF game for PC. You play against Springtrap at a scary restaurant.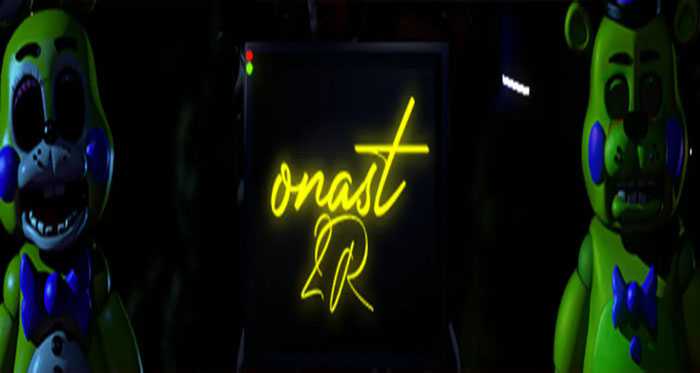 There is a multitude of FNAF fan games to download and play on PC. If you want to try one, then you can choose the title above. Although it is an unofficial remake of the original One Night at Springtrap 2 game, it is still worth your try.
The game focuses on a place named Fredbear's Family Diner. After being closed down for three years, the place is now reopened. It will begin delivering tasty foods and great performances to kids and adults. So, this is a chance for the restaurant to gain its popularity again. However, you come here for not enjoying the foods or performance. Instead, you work as a watchman for a night. The mission for you is to keep everything safe and check all corners of the facility through cameras. But, you have no ideas that the animatronics are coming to you. Their intention is to jumpscare you. So, it is important to keep yourself safe as well.
One night at springtrap 2 remake version free download will improve the previous version a lot in terms of gameplay. Try it now!
Screenshots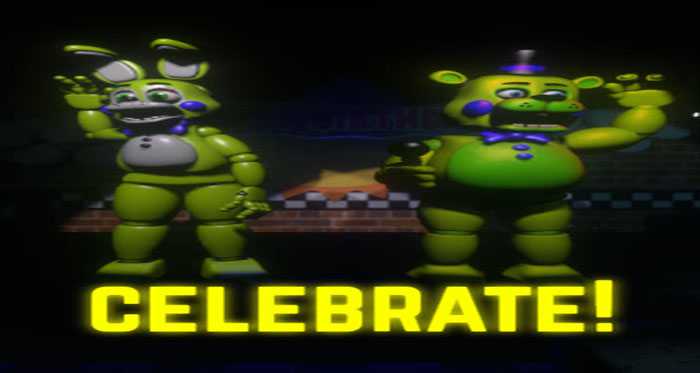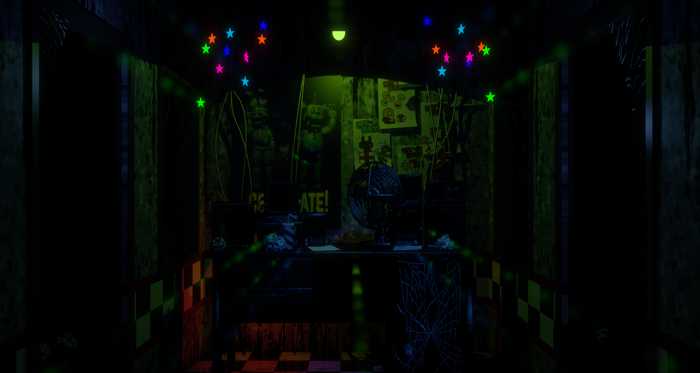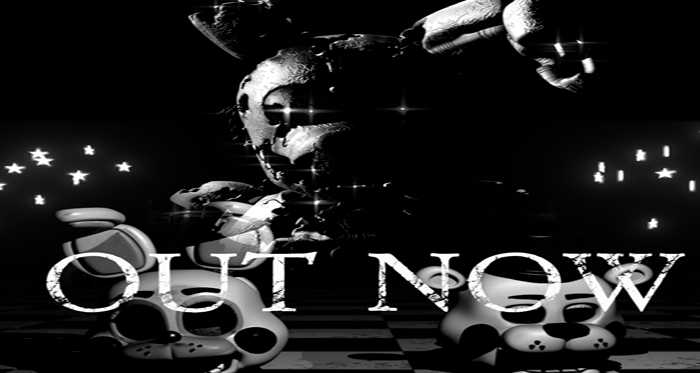 by: Malek. @Malek_X
Recommend Games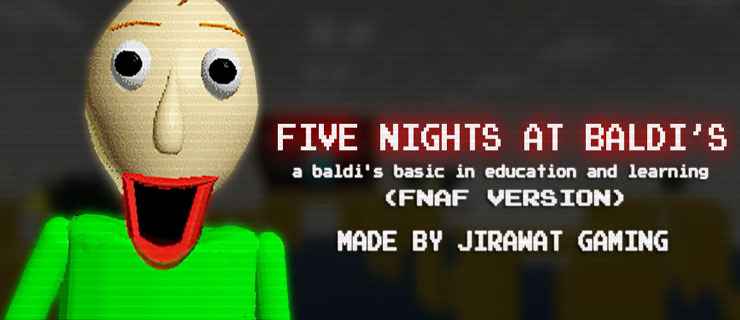 Introduction to the Game – Five Nights At Baldi's (OFFICIAL) Download Five Nights At Baldi's (OFFICIAL) which is totally free provided on our website to give our users more experience and you're ready to fancy...