This is a new version of Five Night at Freddy. You have to make sure everything will be okay because you are the restaurant's new night guard. The owner has created some machines that they believe can help customers have more fun. But it doesn't, and bad things happen every night, see they were made.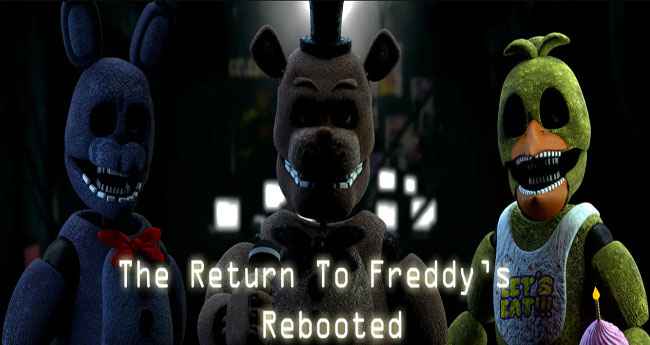 The Return to Freddy's: Rebooted allows you to have new mods. You can join the single-player or multiplayer with your friends. The game also allows you to customize your night, which has a monster and playground.
The Return to Freddy's: Rebooted free download for PC, and this game also supports players online. You can have some updates for the next few days to have a better experience.
I think this is a good horror game from FNaF Fan Game. They love it and remake it to a newer version. They also add new monsters but base on the old Freddy. 
The fun has just begun, my friend. Try to survive all five nights and defeat all these monsters. Good luck and have a great time!
Screenshots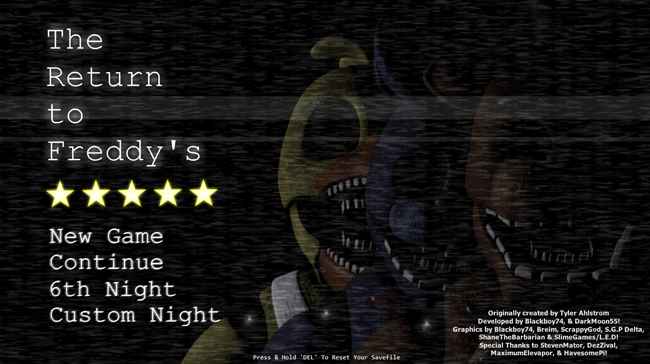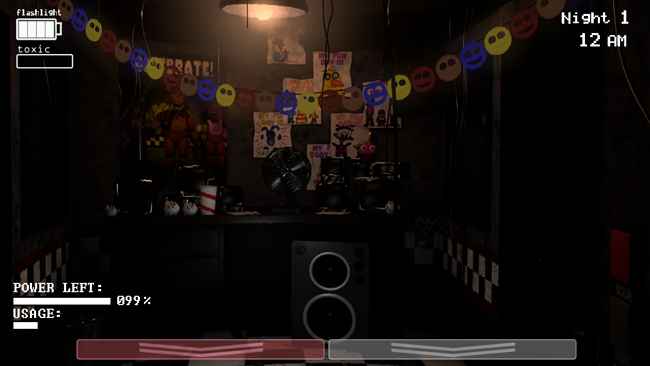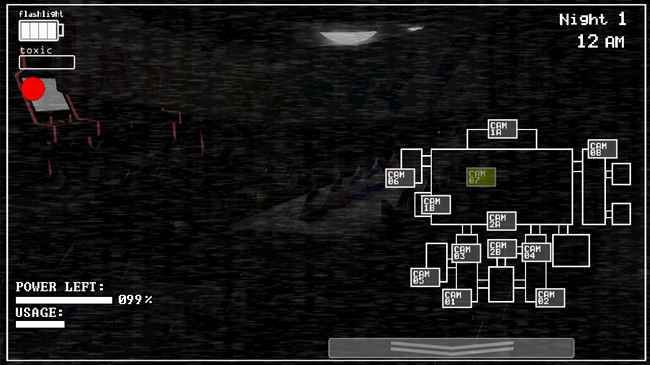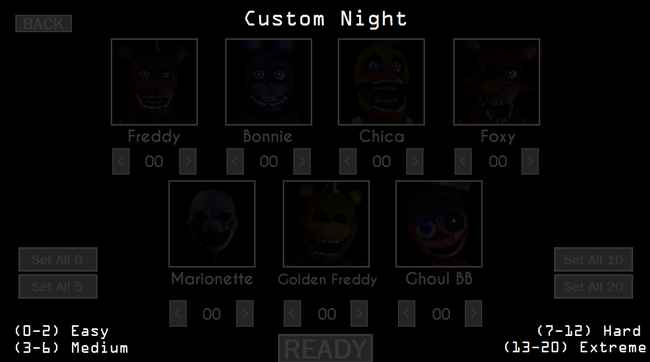 Recommend Games

Dark Times at Gumball's has written itself a story about a new night guard for a candy store. Here in this place, you will have to face a monster living in the body of Watterson's...