Free download Ultimate Random Night Remake and engage in a horror survival FNAF-inspired game full of jumpscares! Follow the footsteps of animatronics from FNAF games and see how they act!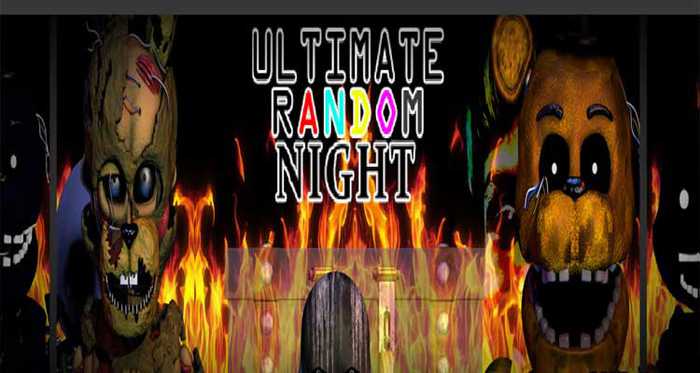 Ultimate Random Night Remake
It's a remake version of Ultimate Random Night to keep the URN community alive.
There is a collection including all of the antagonist characters from the Five Nights at Freddy's series. They are Springtrap, Phantoms, Nightmares, Baby Sister, etc.
Some of them are unlocked. If you conquer the challenge, you can make them appear. Each owns unique behaviors to the security guard and movement patterns.
They have planned to break into the office and kill him. Shall you give them a hand?
Ultimate Random Night Remake is a free download strategy FNAF fan-game that you will control a special role. It's possible to witness deadly attacks of killer machines and their gang. Choose the cast you love and start to launch your trip now!
Screenshots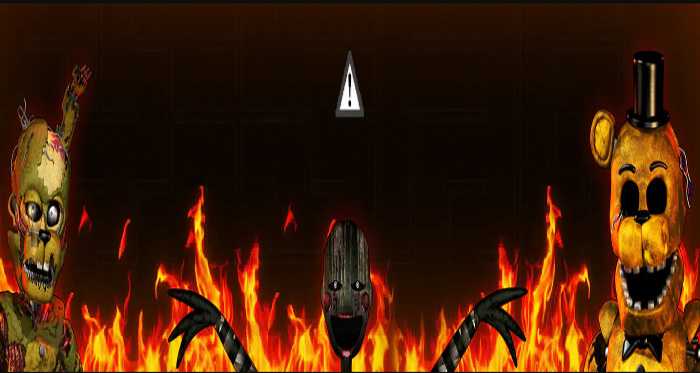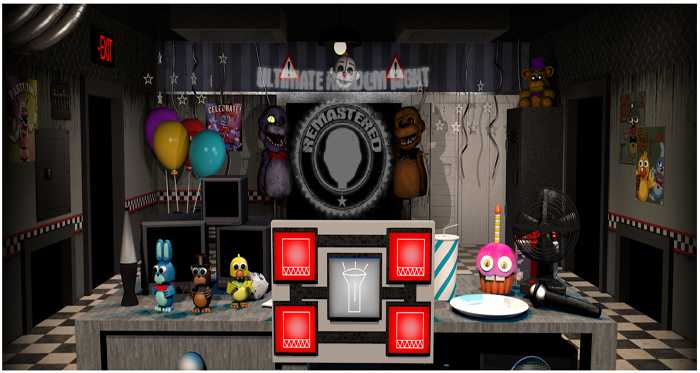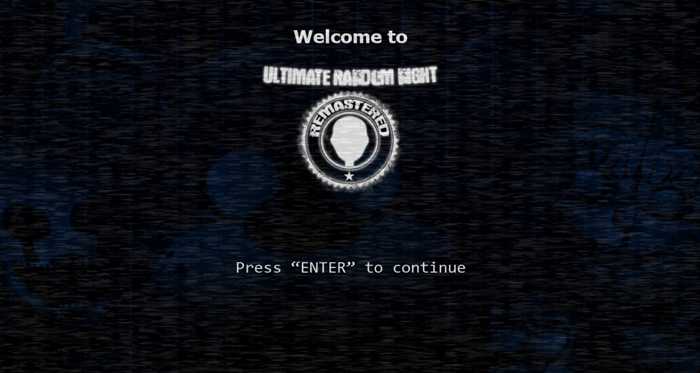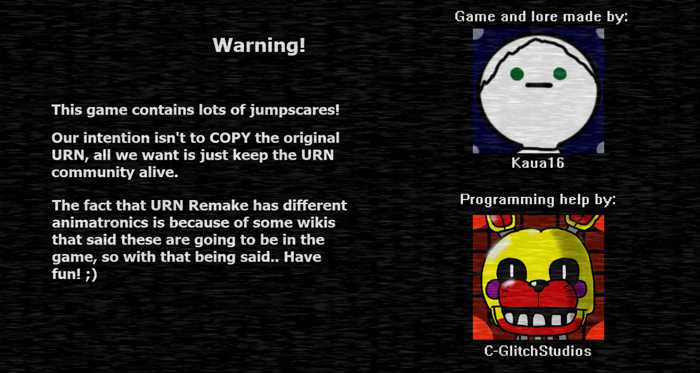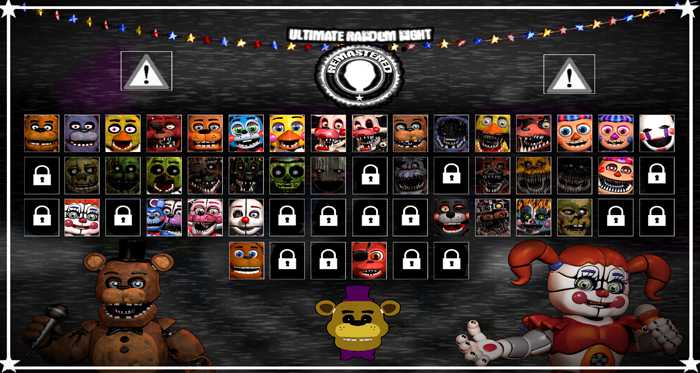 by: Kaua16 @Kaua16
Recommend Games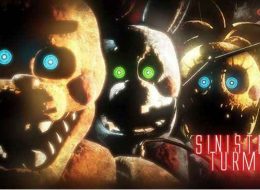 Once you get in the Sinister Turmoil (Official), you will have the chance to explore whole new gameplay. This game may be based on the original Five Nights at Freddy's but with better gameplay. This...