FNAF World Ultimate free download will add a new mode for you. With the last mode, this will be a better FNAF World Ultimate fun game. Fight and win your trophy!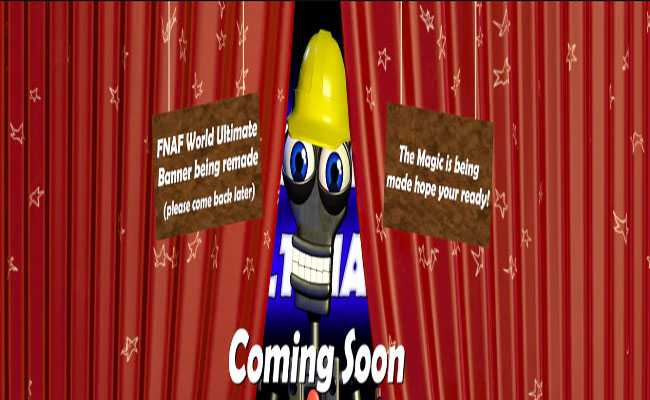 About FNAF World Ultimate
FNAF World Ultimate Free Download brings a mode named Unreal Engine. This mod will allow you to travel in a 3D world. This is where you start your game and get your win. Even when there are many games like this we have. But this is still a suitable mode for a horror game. The better things will be:
You can choose your best character among 100 one. They have been remade every single one, so there will be no the same monsters. This makes your choice plentiful and all original fear.
FNAF World Ultimate will bring you some new bosses. And you cannot select them in the gameplay. They will appear randomly.
There will be some mission for you to get them done. They will bring you more money and more glory. Use them in the store to buy help and more machines.
FNaF World allows players to join an online world where they can play with others. We are still working on the player's number. Hope one there you can fight with seven other people.
Screenshots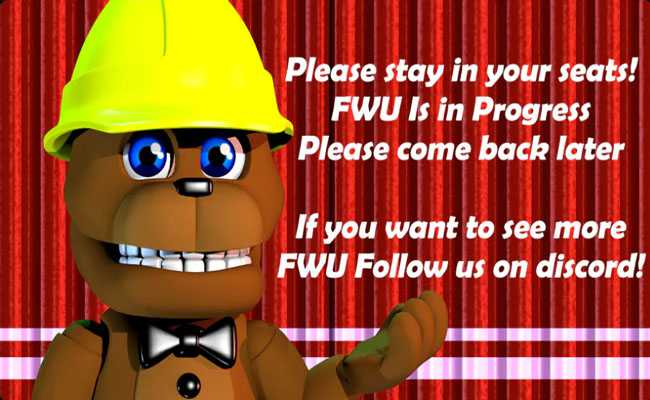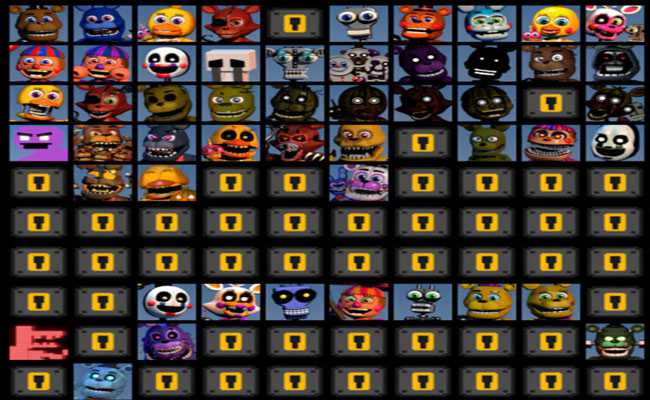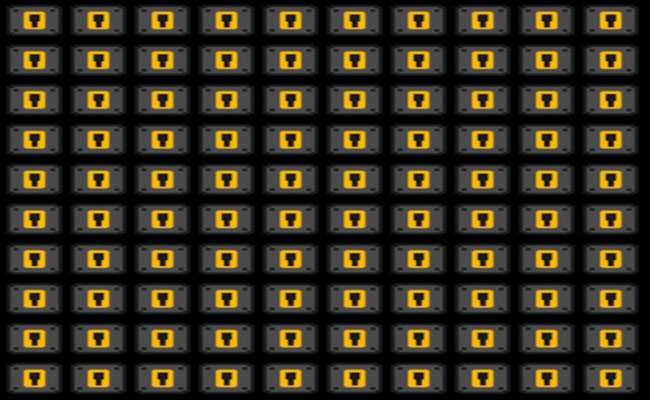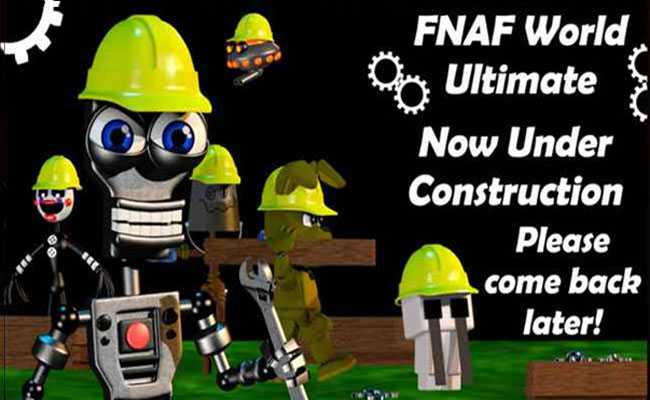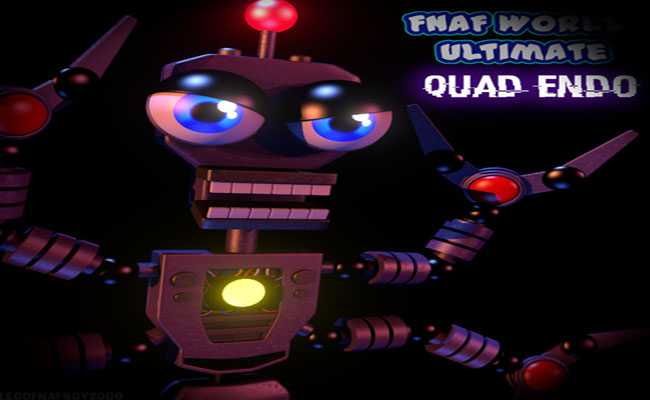 by: Legofnafboy2000 @legofnafboy2000
Recommend Games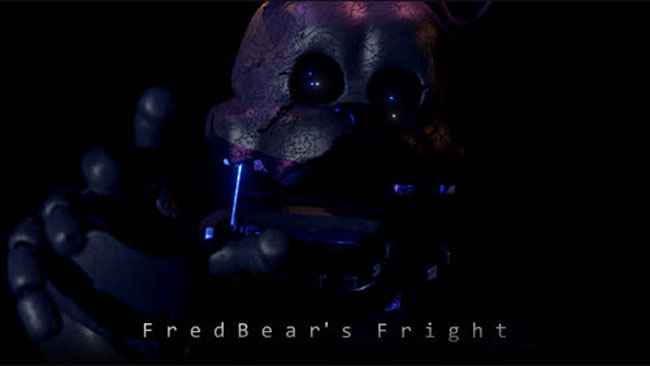 FredBear's Fright Free Download For PC opens a new horror attraction where you guard for nights. The place is full of scary animatronics! There is a multitude of fan-made games based on the Five Nights...