They Come At Poop Time is a horror Five Nights at Freddy's fan game. Download the new challenge and check out your own survival ability!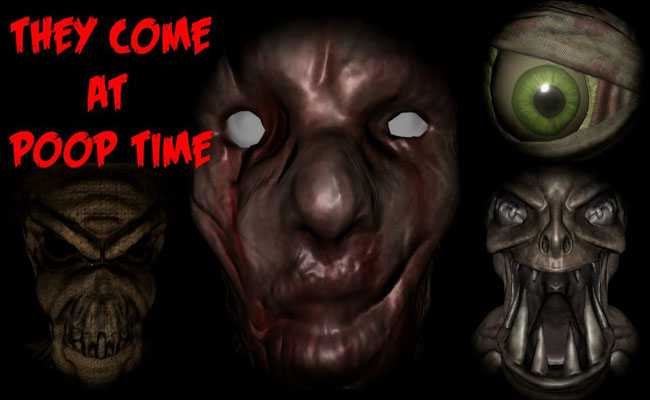 They Come At Poop Time Free Download
It is one of the scariest FNAF fan-made games set in a dark restroom. The house is in the midst of a creepy location.
You will play like a man who is trapped in a cramped space. And, you are surrounded by a scary creature that looks like Slenderman, a monstrous mutant.
It is hunting you. You have another more important mission to finish that is to survive.
Story
You are a character who has always feared to poop. Everybody believes that you are insane.
Meanwhile, you swear that you find monsters when you are in the toilet. To make matters worse, you decide to act at night.
It is a deep storyline where you must stay alive.
They Come At Poop Time has the gameplay similar to Five Nights at Freddy's. It's necessary to look around and close the door properly. Remember that the enemy can climb down from a dry tree or suddenly appear under your foot! It's a serious challenge that you are forced to overcome. Download and enter the playfield!
Screenshots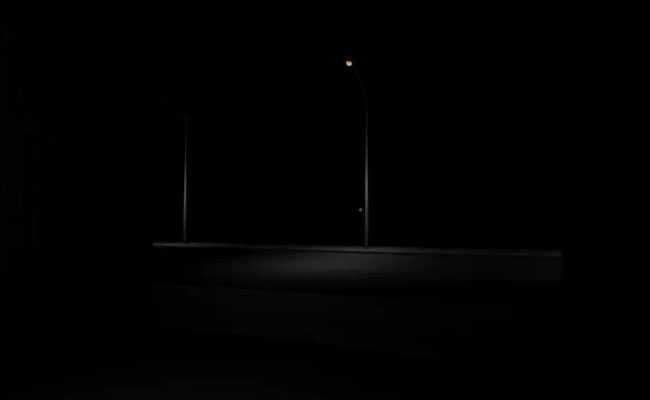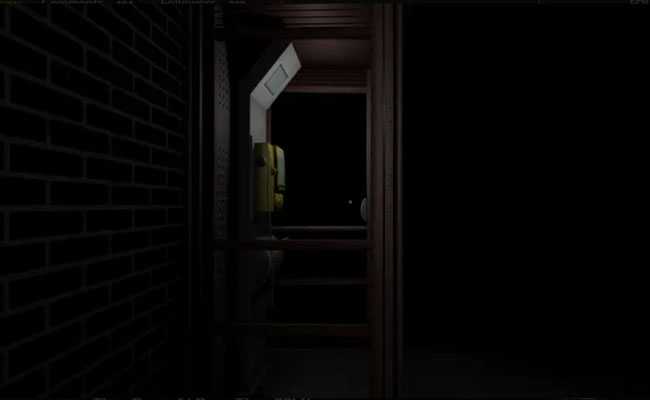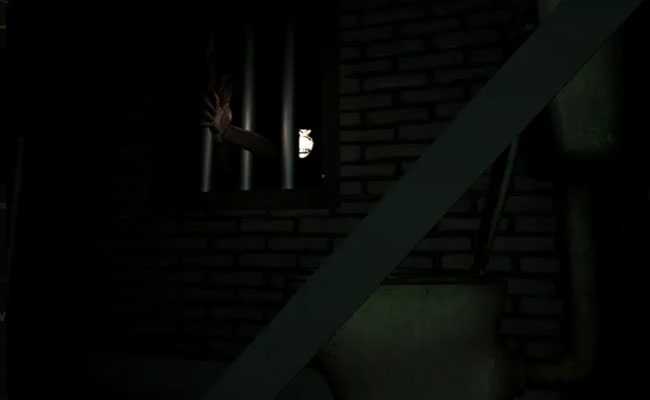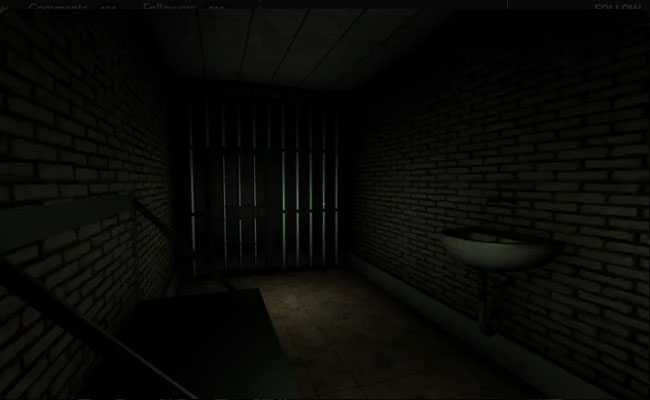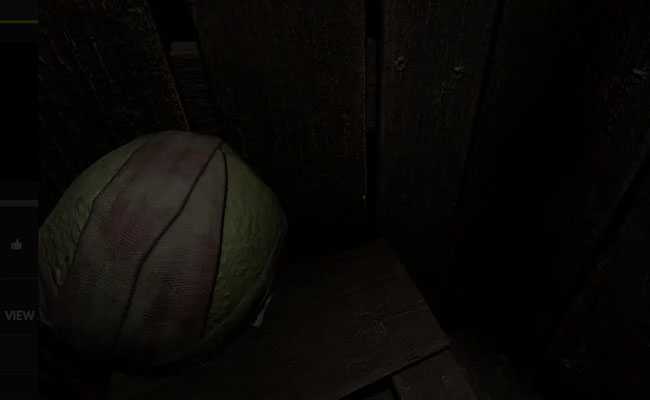 Recommend Games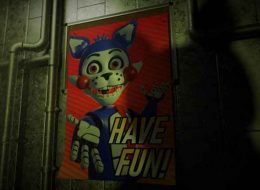 Once you get into this game, you will find it hard to escape from these monsters. They have lived in this place for a long time, and they know how to get your fear back...