FNaF SHOWTIME: CHRISTMAS PARTY! is a downloadable content of Five Nights at Freddy's infamous horror flick. Even though this is completely non-canon, you still experience one of the best FNAF games out there.
From story to gameplay, there's nothing this game lacks.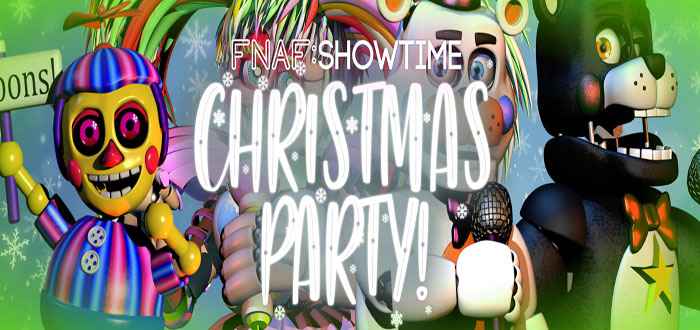 You find several easter eggs to the original game and secrets lie within Blackberry! Spanking new NPCs are also added to better the game in all directions, namely: the lovely SnowStars. And there are so many more surprises that waiting for you.
The extended game was released on December 12 by FredGuy. Because the game was developed on FNaF Maker, you can enjoy it just like the original. Every song within the game is from the OG with a similar feel and touch. All the map and animation within is top-notch and user-friendly.
If you are someone who likes to explore the mysteries, Gamejolt FNaF Fan Games will definitely give you the most horrifying feeling!
Enjoy your favorite horror FNaF SHOWTIME: CHRISTMAS PARTY! And, don't need to be sad if you miss out on this holiday. You can still download five nights at freddy'stoday for free for the sake of it.
Developers: Circus. @CircusP
Sub Links: mega.nz
Recommend Games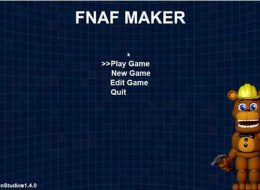 4.5/5 - (17 votes) FNAF Maker will provide all the tools you need to start your project to create a horror game. There will be more fun and useful tools being updated to players. This...