Purple Guy Simulator free download is definitely what you are looking for. It is an interesting horror game that takes inspiration from the FNAF series and tries to bring the most memorable experience for the players. If you are ready to enjoy the game, download it for free here.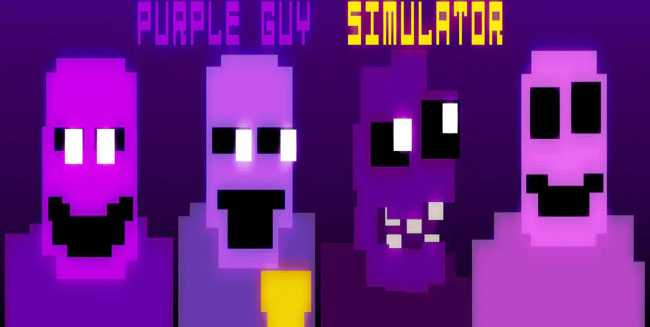 Essentially, the game is a very cute game coming with a lot of joyful and funny things. Actually, the gameplay is simple and easy to follow. In this game, you will control the main character, Purple Guy, and help him to soon finish his mission.
Try to flexibly use arrow keys in order to take control of Purple Guy and make him moves. You need to help him overcome all challenges and obstacles. Notice that if the Purple Guy touches any of the obstacles, you will immediately lose the game.
Especially, the game has many different levels from simple to hard. The speed will be increased gradually and the more you progress, the more quickly the speed increases. In fact, it is designed to be a mini-game only with the hope of bringing a lovely game for fans.
Purple Guy Simulator promises to make you satisfied at first sight with its own attraction. Feel free to download the game for free here and enjoy its greatness.
Purple Guy Simulator Screenshots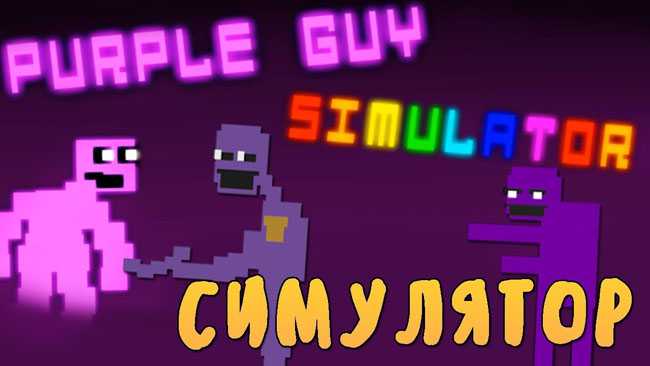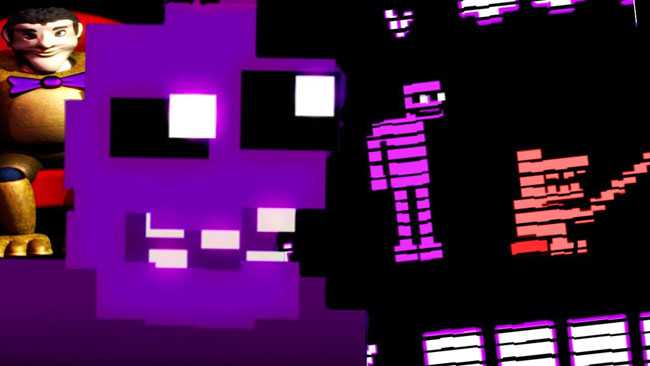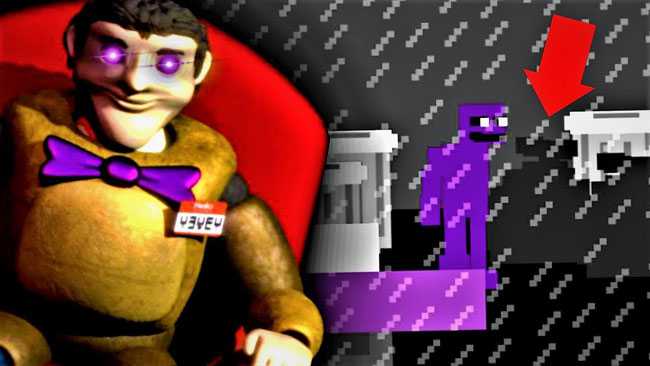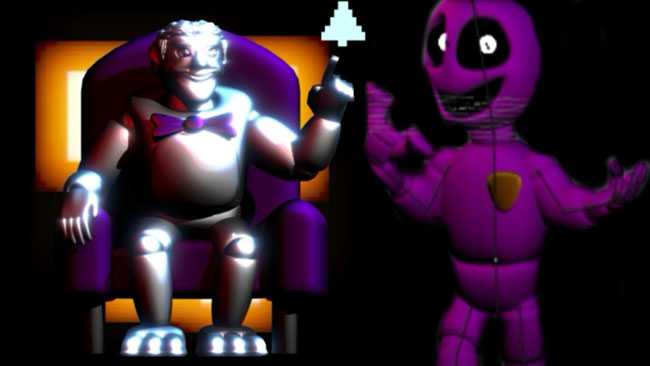 Recommend Games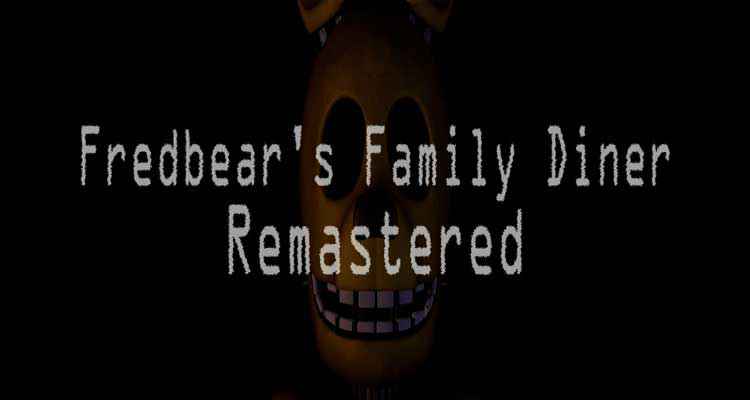 Fredbear's Family Diner: Remastered is a remastered version of the Fredbear's Family Diner. It is highly recommended for those who like Fredbear's Family Diner. A lot of interesting and memorable experiences are waiting for you...