Ultimate Custom Night Mods is created and developed with the aim of becoming an enjoyable fan-made game for all fans of the original FNAF series. Basically, the game keeps the basic pilot of the original game but still comes along with some customizations in order to make a new experience for players.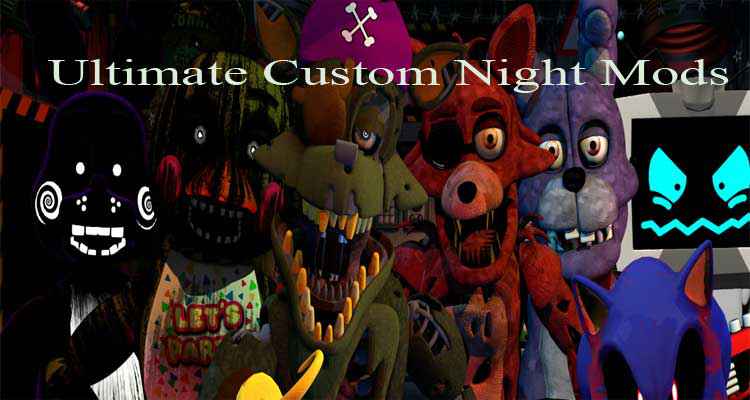 Ultimate Custom Night Mods
The game is the collection of a lot of animatronic characters from the original series including Freddy Bear, Bonnie, Foxy, Chica, Golden Toy Freddy, and a lot more. As a result, it is a great choice for all of you to play with your favorite characters. Let's welcome it!
In this game, you will also take the role of the guard who is hired to work the night shift from 12 am to 6 am tomorrow. Your responsibility is to check and monitor the camera system, observe every corner, every room in order to keep the security. Make sure everything is alright. If you realize something weird is happing or hear a laugh, protect yourself immediately.
The game consists of sound effects and a lot of jumpscares which can make you start. Therefore, consider your safe carefully before you decide to play this game.
If you are someone who likes to explore the mysteries, Ultimate Custom Night gamejolt will definitely give you the most horrifying feeling!
Don't hesitate to download Ultimate Custom Night Mods for free here and enjoy it right now.
Screenshots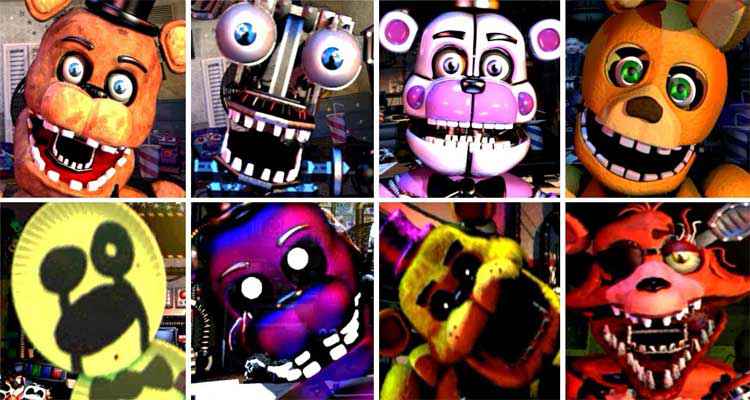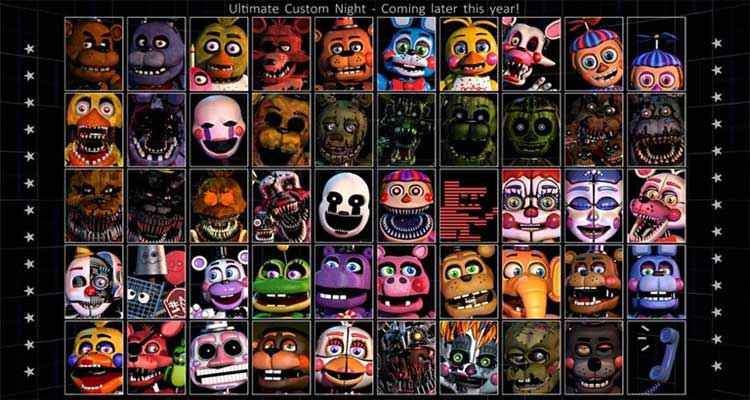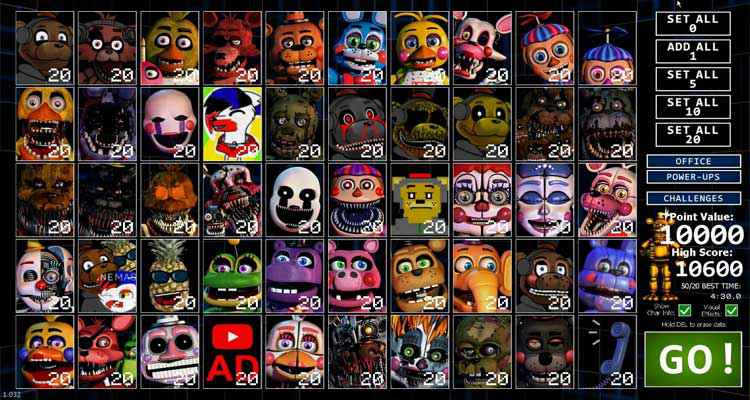 Ultimate Custom Night Mods Free Download Links
Developers: ZBonnieXD @TheRealZBonnieXD
Sub Links: mega.nz
Recommend Games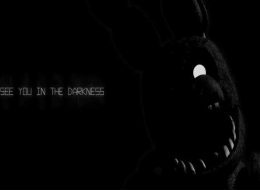 Five Nights at Bonnie's Remake Free Download brings a new horror game. You meet animatronics like Freddy again. Watch the cameras and save lives in the dark! Five Nights at Bonnie's Remake Download received a...