Fredbear's Family Diner: Remastered is a remastered version of the Fredbear's Family Diner. It is highly recommended for those who like Fredbear's Family Diner. A lot of interesting and memorable experiences are waiting for you to explore.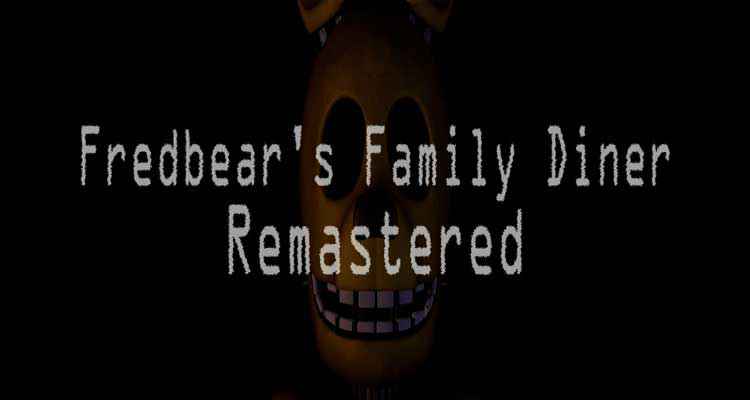 Fredbear's Family Diner: Remastered
Story
The game brings all of you to immerse yourself into a thrilling story in which you will put yourself in the shoes of the main character. But who are you?
Specifically, the story takes place at Fredbear's Family diner where the main attraction is animatronics. They are used to dance and sing to make customers entertained at the day. However, no one can explain why their behaviors at night become unpredictable and strange.
Therefore, this diner hired an employee who will work at night shift from 12 am to 6 am tomorrow in order to watch these animatronics and other stuff. One day, this employee finished his work at 6 am as normally. He wanted to get out of this diner but he realized that the exit door was closed. Therefore, he needed to wander and find out an alternative way to escape. Is he able to find a different way and get out of this building quickly? Or he will have to stay forever here?
Now download Fredbear's Family Diner: Remastered for free and discover the rest of the story.
Screenshots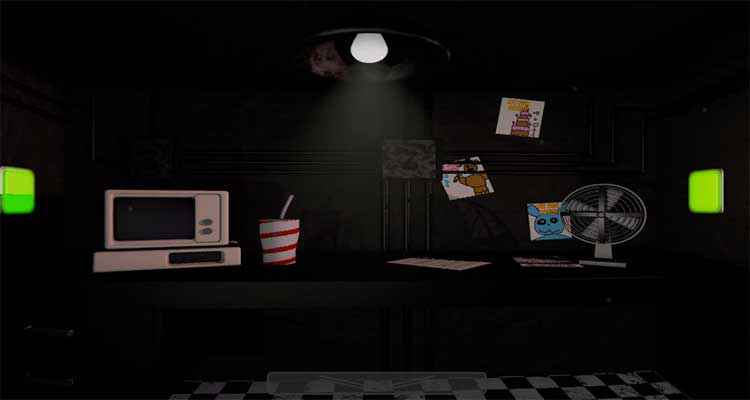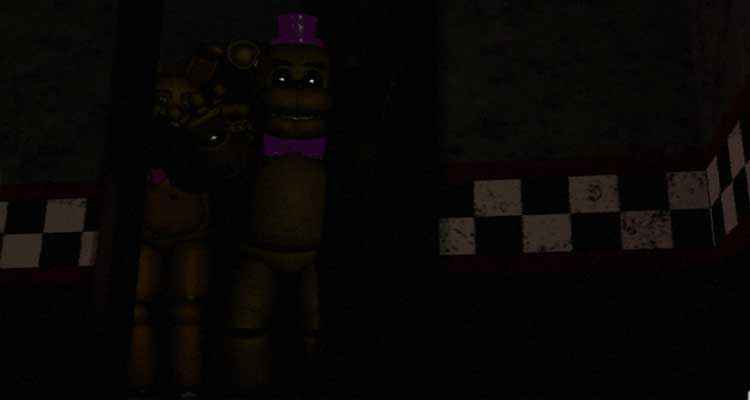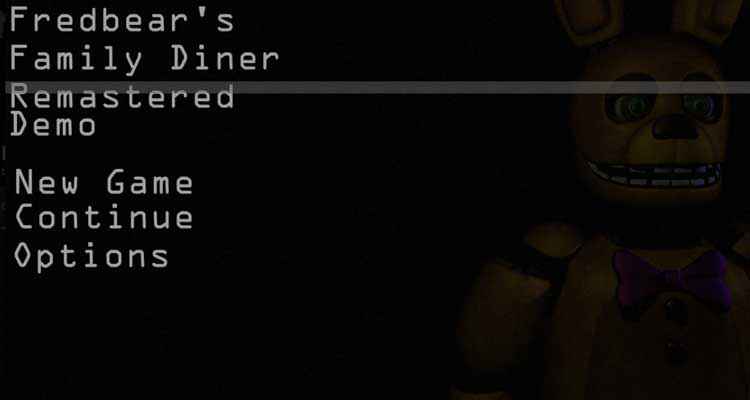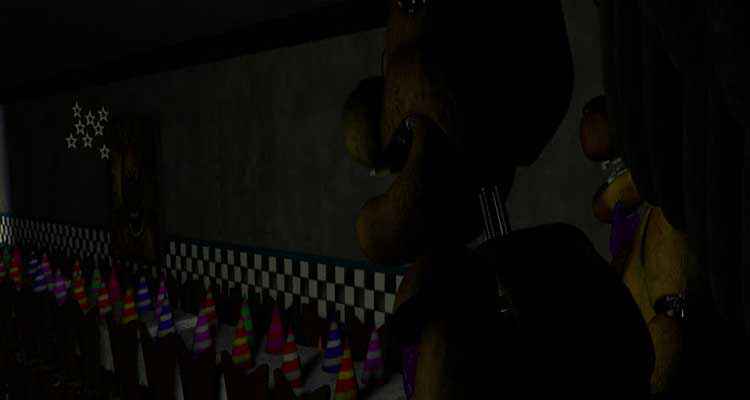 Fredbear's Family Diner: Remastered Free Download Links
Developer: Marotrox @Marotrox
Recommend Games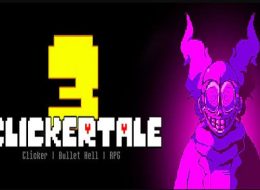 Clickertale 3 free download is now running on both PC and mobile. Fan games FNaF will bring you this one, so get on the main page to download it. Have fun! Clickertale 3 GameJolt version:...