Baby's Nightmare Circus Bike Fighter is a horror and puzzle game. In this game, you will be the Baby machine, and your job is to help her ride her bike. You can catch more points and score in this game when going on the way to winning place.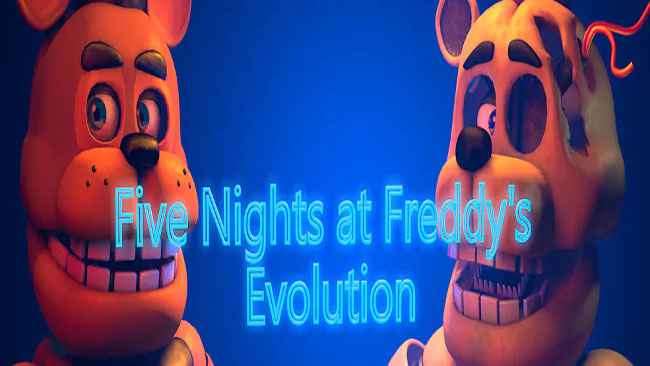 There will be some obstacles in the game that you need to overcome to win your level. Players will be moved to the next level if they complete the wave with the best score. There are also some mini-games you can have in this version. We will bring more free mini-games for you. Players can join these games to earn more coins and gold in their gameplay.
FNAF Download is very easy. We have added all the help you need in this post. If you still need some more help to change the game system, please contact us.
Baby's Nightmare Circus Bike Fighter Free Download is a good way to enjoy the fear and tear in a unique style. Have the fun you want and stay with us!
Screenshots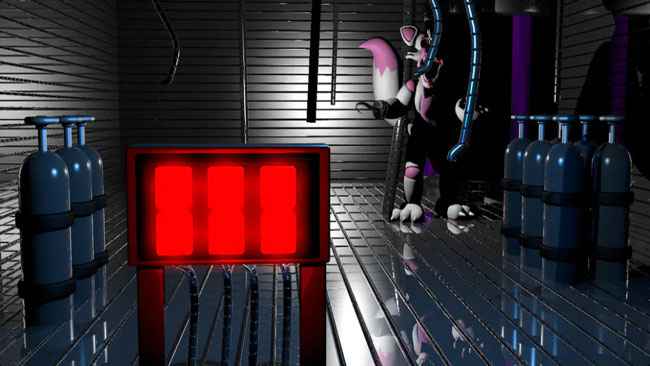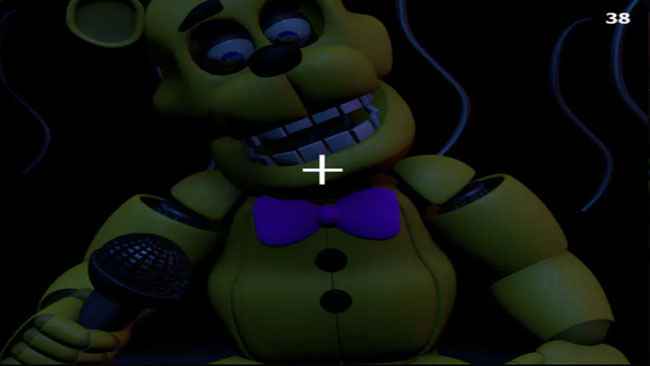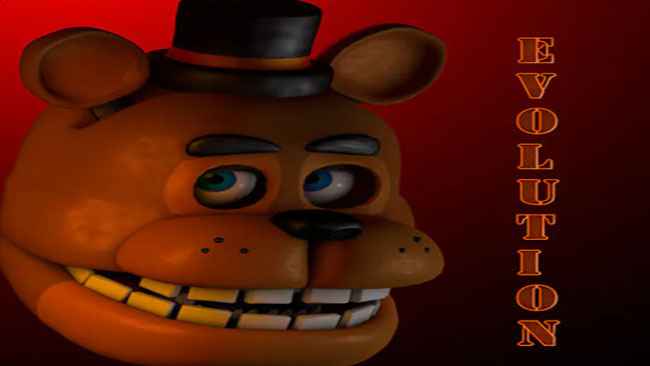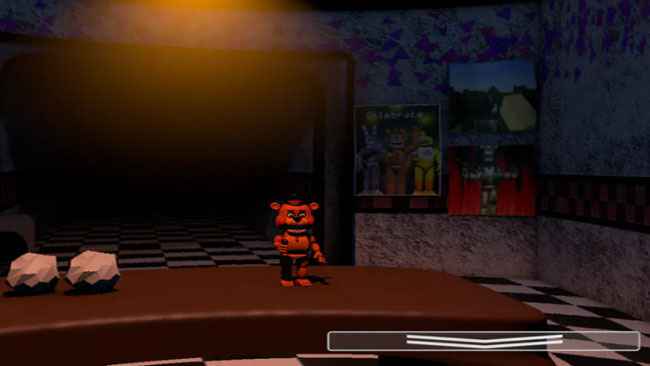 by: NathanZicaOficial @Nathan_Zica_Oficial
Recommend Games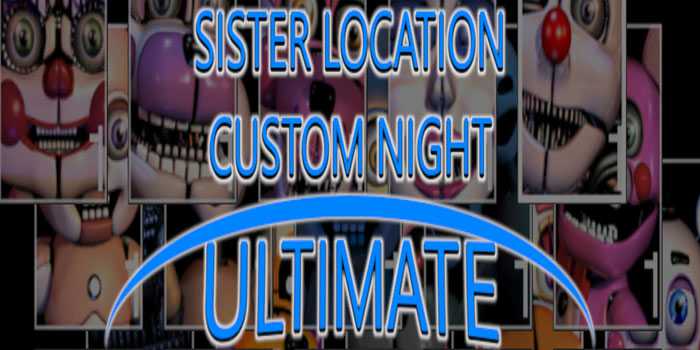 Rate this post Introduction to the Game – Sister Location Custom Night ULTIMATE Sister Location Custom Night final is intended to be a remarkable fan-made game inspirited by the globally well-received series Five Nights At...