If you want to find something new in the FNaF fangames, Broken Dreams Free Download has been ready for you to try.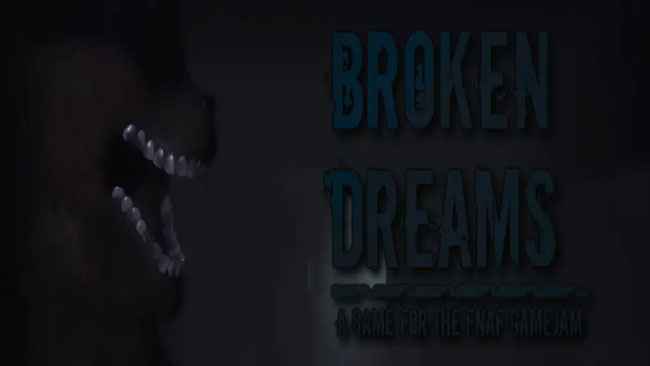 Broken Dreams Version: 2.0.3
Broken Dreams Free Download is a gamejam project developed by oddRL. This game is inspired by FNaF game series but in puzzle-style. The developer, oddRL admitted he is an inexperienced developer, perhaps it may be a liar. Because this game is awesome.
In the game, you wake up in a room full of emptiness. All you can hear are the droplets of water seeping through the ceiling. Memories are disappearing into the darkness. Shadows of the lost children are hunting. Get out of here before the lost children come to consume you as well. In Broken Dreams, your main goal is to burn Fazbear's Fright and escape. However, don't be caught by the animatronics roaming inside, otherwise, you may never see daylight again.
You won't be able to wait to get to the end. If you want to find out what happens, you want to see if you can like make it through this without getting annihilated by these guys. Download Broken Dreams for free and try your hardest. Are you ready for the most fear nights of your life?
Screenshots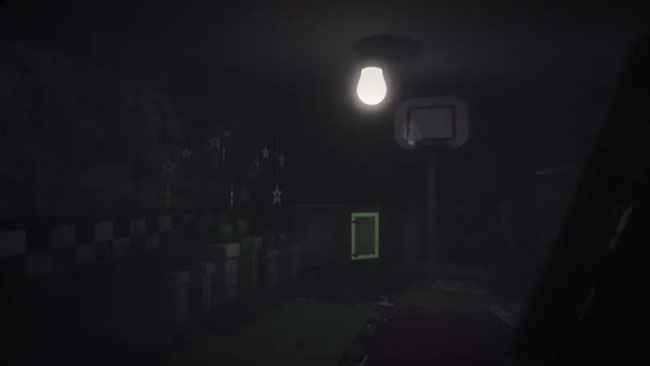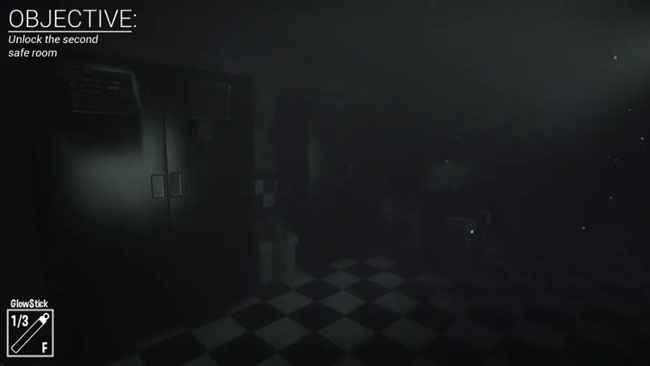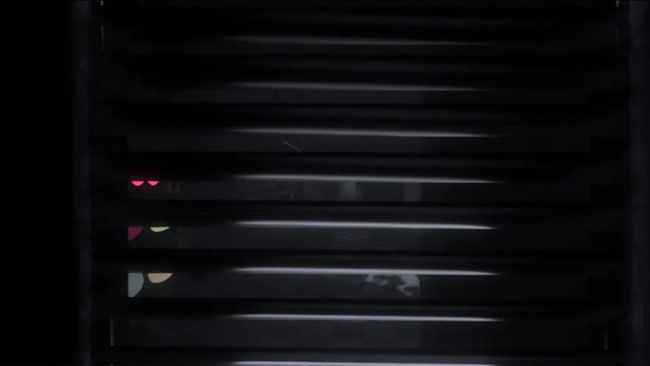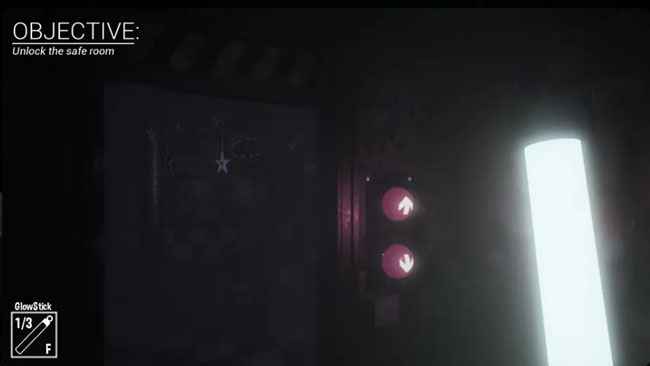 by: oddRL @oddRL
Recommend Games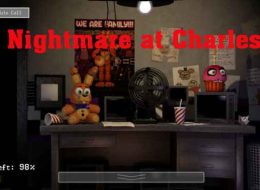 Nightmare at Charles is a game that is similar to Five Nights at Freddy's. You meet Charles Rabbit and his friends throughout the night. Instead of coming to Freddy Fazbear's Pizzeria, you will be taken...