Five Nights at Burgee's Remake adds better features and gameplay. It takes you to a Burger restaurant full of fun animatronics.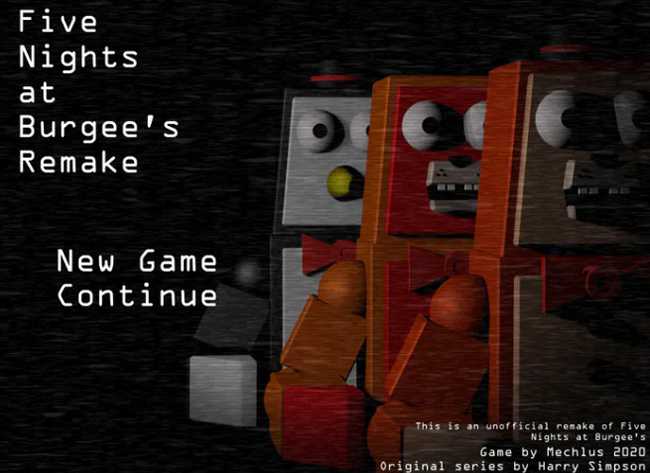 Although the title was made based on the Five Nights at Freddy's series, it takes place in another facility. The game is also known as a remake of a famous game called Five Nights at Burgee. So, if you have already played the first game, you can try this one for a horror adventure with more features. The game centers on Burgee's Burger Palace that has opened its doors. Adults and children come here to enjoy tasty burgers and performances by animatronics. They are the main stars of the place. They are made with modern endoskeletons. However, the place did not create those animatronics. This can be the reason why they have some problems that cannot be fixed.
You come to the restaurant as a night guard. The mission for you is to protect the place. At the same time, you must also keep an eye on the animatronics. It is because they roam the place at night. So, they will try to enter your place to jumpscare you. With your smart strategies and skills, you have to defend yourself, complete the nights, and win.
Five Nights at Burgee's Remake on PC is ready to test your bravery and survival skills!
Screenshots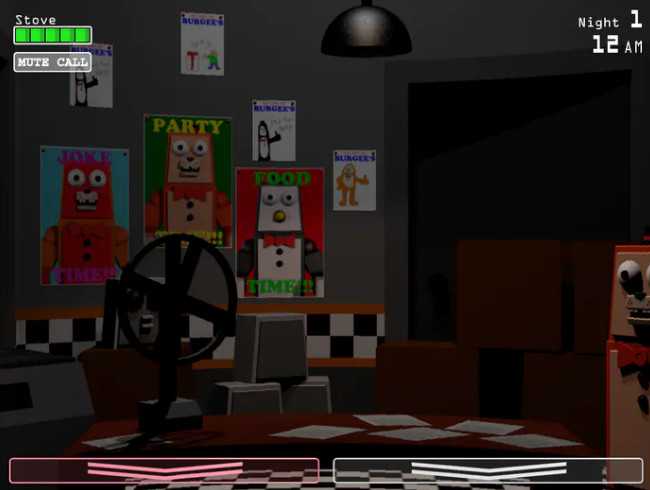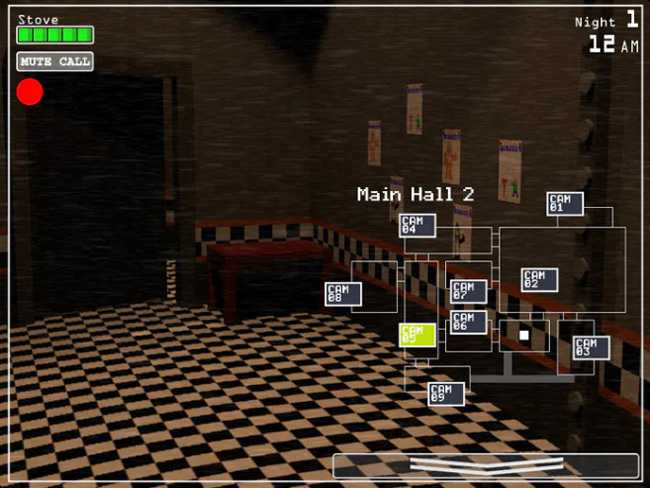 by: Mechlus @Mechlus
Recommend Games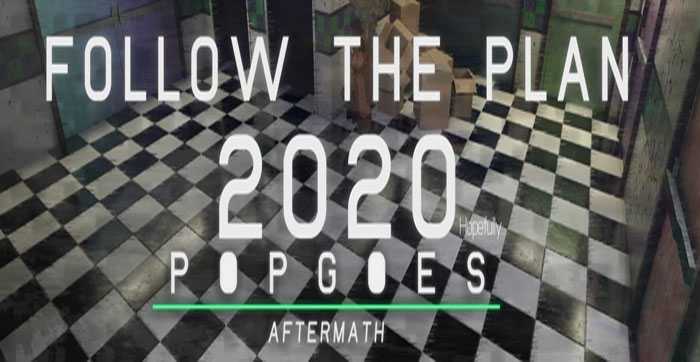 Introduction to the Game – Popgoes Aftermath Popgoes Aftermath is one in every of the foremost gratifying fan-made games that take inspiration from the well-received horror series Five Nights At Freddy's by Scott Cawthon. Despite...