Fight Night at Sans has a story about a guy who walks in the wrong door and has to pay for what he did. This game allows you to walk around the house and try to find anything that could help you survive.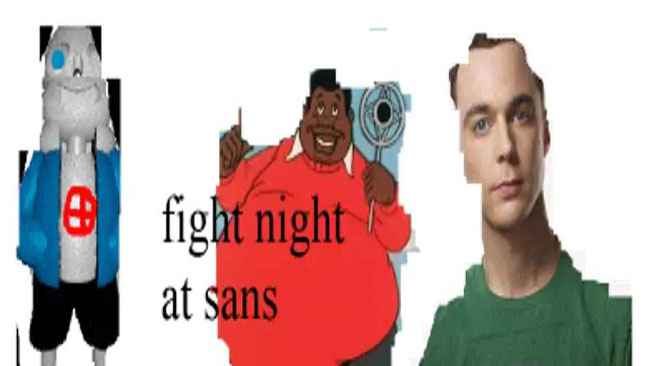 This is one of the immense FNaF Fan Games that have ever been made. The story has changed, but the gameplay remains. You have to try to stay alive through five nights at that house. Baazinga will try anything to kill you or make you scared. You will never shut your eyes when he is still around.
Fight Night at Sans free download for PC players, but you must have an online connection for the game update coming. Also, you must check for bugs and ask if you have met one.
Five Nights at Freddy's is a series of horror games that need time and effort to win. As soon as you walk in that door, everything will change, and the world will not be the same as you used to know it. Good luck, player!
Screenshots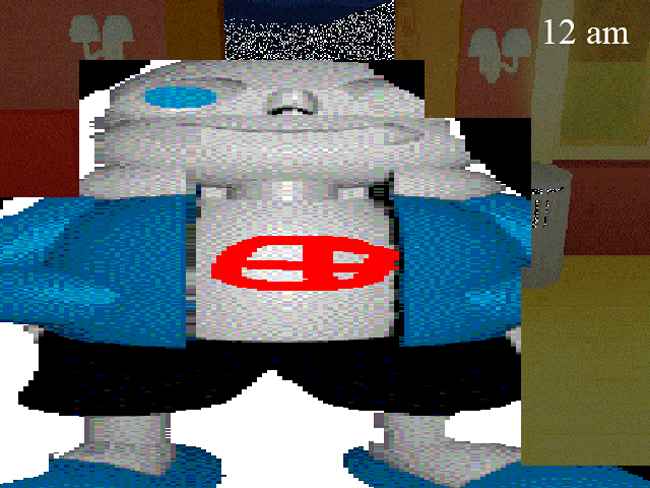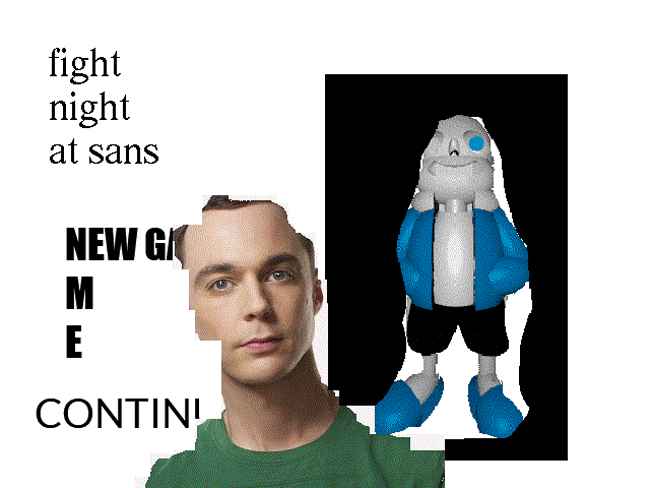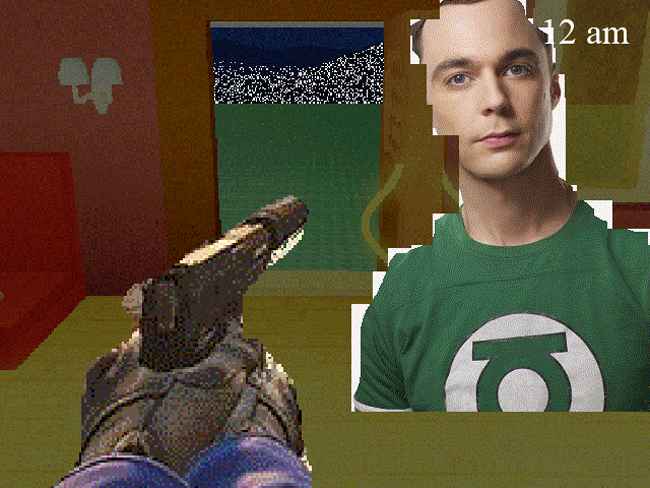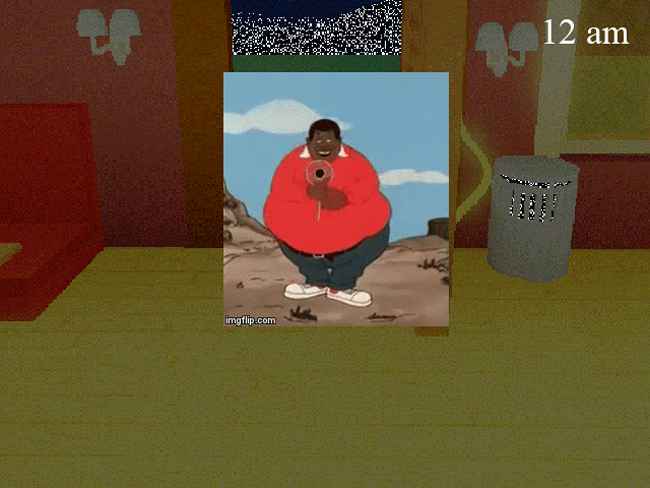 Developers: ToonsterGames @ToonsterGames95
Recommend Games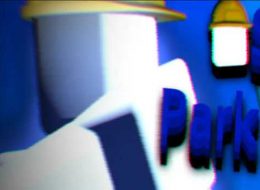 5/5 - (1 vote) Scott's Park Simulator takes the FNAF game genre to a higher level. The game is set in a scary park full of horror challenges. This is a unique fan-made game by...