FNaF 2: The New Location will have old and new animatronic in the same game. You can recognize it when you see these monsters jump right to you. This game is from the FNaF fan games. It means there will be more for you to explore, like a new map and new characters.

You can only be the poor guy who walks into the wrong place to work. Your job is to make sure everything is ok at night. But that job is not easy, especially with Five Nights at Freddy's.
FNaF 2: The New Location free download supports players to have more updates later. You can choose when to have these updates and report if any bug remains. This game is still a demo, so there will be some wrong function. You can give us comments so the next version will be better.
FNaF download is easy too, click the download button and see the magic happen. There will be more and more challenges. Don't miss your chance to escape from this living hell!
Screenshots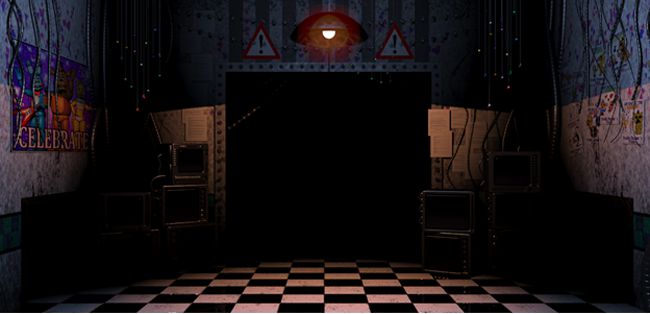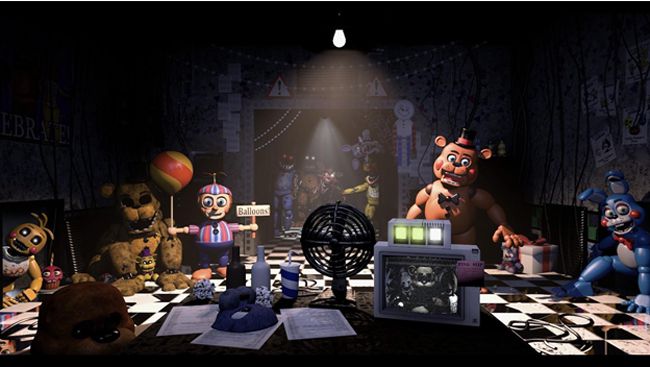 Developers: GachaTrap @GachaTrap
Recommend Games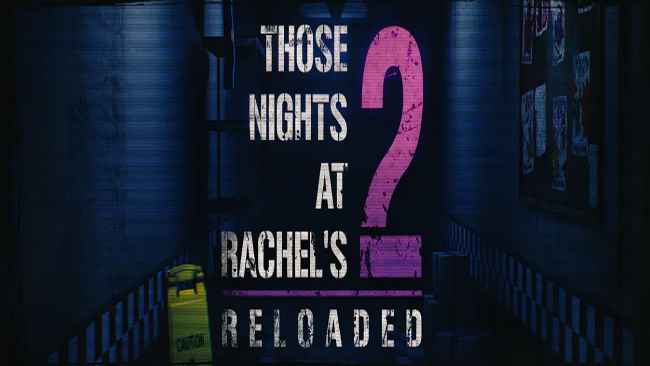 This game has all the things that a horror game fan needs. Those Nights at Rachel's 2 APK give you a big question: can you knock them down? Things you are fighting here are not...