The Lost Ones 1: Treasure Island is an offline game that you can play on your PC and needs the internet to run this game. It belongs to the horror game category, but you can never imagine how scary and terrible it could be.
In this horror game, you will be Jake, and your job is very simple, even when that is what you think.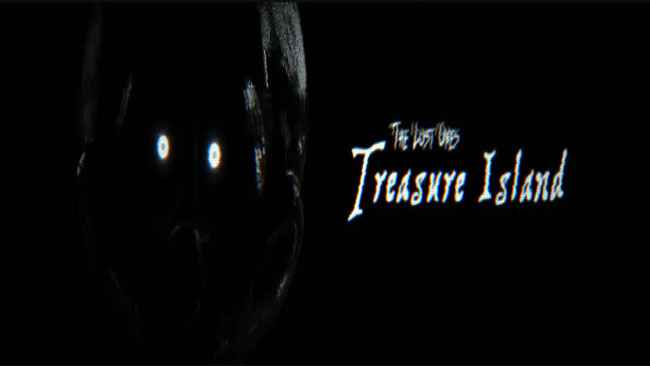 It would be best if you found out the truth about this deadly island as soon as possible. You may run into some trouble, but it will be some note for you. It helps you continue in your journey, and more fun comes to your game. If you are a big fan of FNAF games, you need to try this game right now.
There will be some updates soon for this game, so don't miss it. We will bring you more monsters and jump scare for you. The Lost Ones 1: Treasure Island Free Download is very straightforward. There is also some help we have added to this post. I hope you like this game!
Screenshots
By: P. N. M @P_N_M
Recommend Games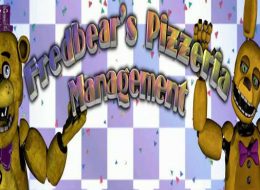 5/5 - (1 vote) Fredbear's Pizzeria Management Free Download will show you the truth about this horror place. Five Nights At Freddy's will be the best place for you to have your fear. Fredbear's Pizzeria...