Project Readjusted Free Download brings you a new task with exciting things. Are you ready to accept the challenges in this game? Can you overcome all of them?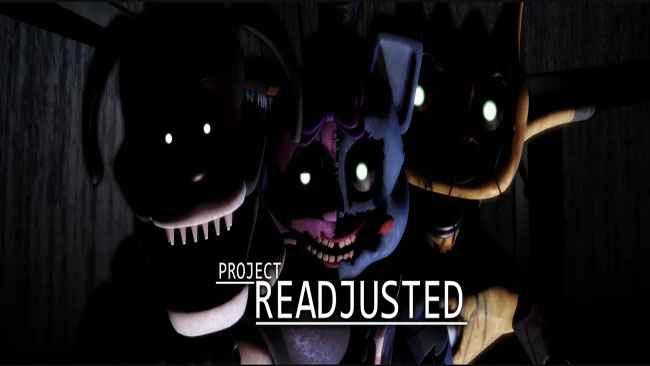 Project Readjusted Version: 1.1.7
Project Readjusted Free Download brings you a new task with interesting things. A fan of FNaf by Scott Cawthon created this game as a non-profit project. Like other fan games, the author built the game based on Five Nights at Freddy's.
It's been two weeks since Circus Baby's Pizza World stopped running. A new company has emerged and caught the attention, named MixRobotix inc. They said they started a children's entertainment program called biz animatronic. What is hidden behind this Five Nights at Freddy's version?
You are a new employee at Glancer's Boisterous Restaurant with the task of keeping an eye on GlanceTrap and the entire restaurant. Your shift is from 9 pm to 3 am. At night, the animatronics will be active and endanger your safety. You will have to use flash, a product designed specifically for this place, and a Security Seal-able door to ensure your own safety.
Project Readjusted characters you might have to deal with include: Glancer, Balloon, Ballon Baby Bill, Gold Freddy. Be careful with these animatronics as they can attack you, even kill you! Use tools the game provides to prevent them from reaching you.
Screenshots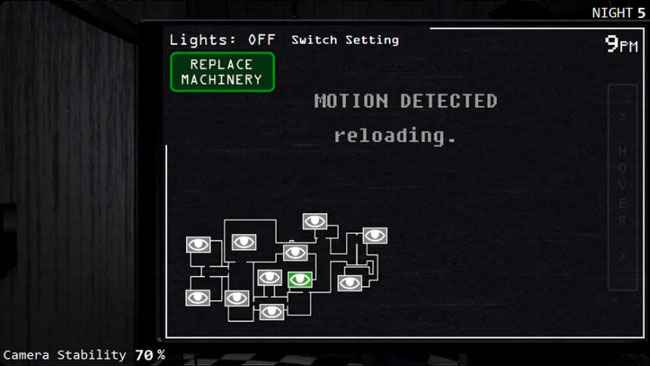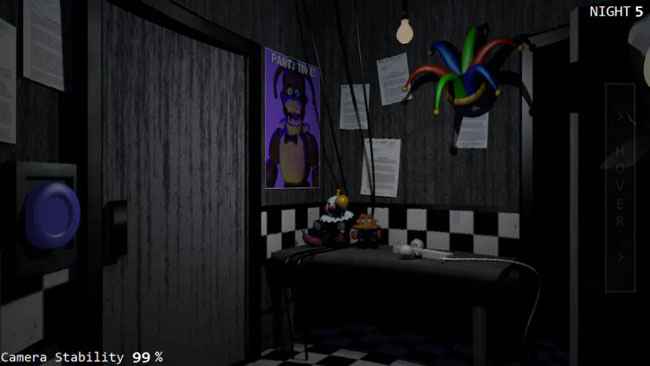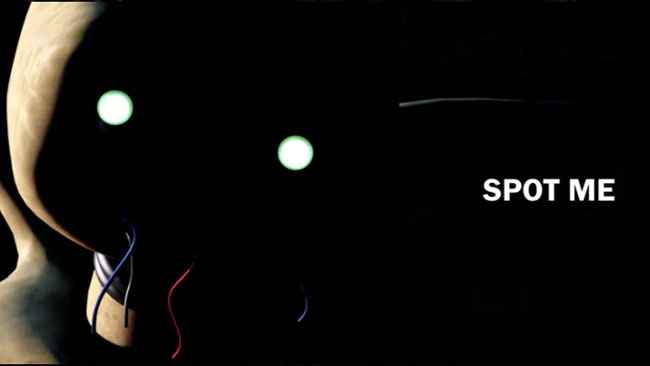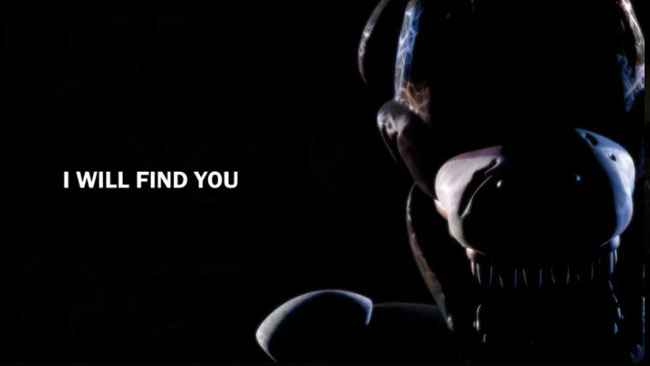 by: Mechlus @Mechlus
Recommend Games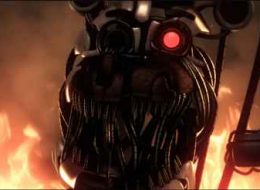 Salvage Warehouse: A FNAF Story Download is very simple. All you have to do is follow our instructions. We also add a download button on the big screen. It is on the top of the...