A Shadow Over Freddy's is a fan-made horror game that is free for download here on our website. It is a short point and clicks game that is made inspired by the FNAF famous horror game series.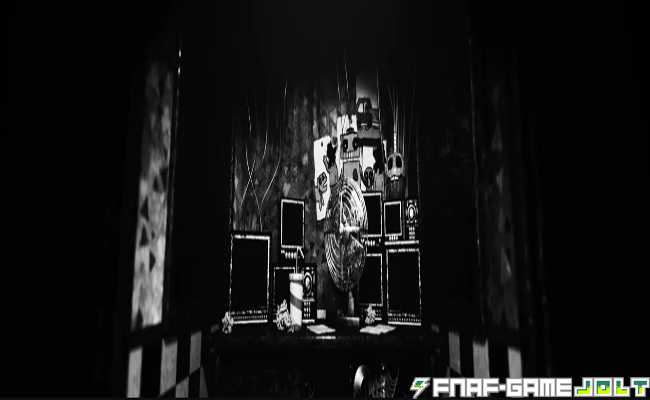 In A Shadow Over Freddy's, you will be playing as a character who is trapped inside an abandoned Freddy Fazbear's Pizzeria. You have to traverse the location while trying to avoid the creeping darkness that infests every corner of the building.
There will be different objectives each night for you to complete and uncover your lost memories to find the way out of the accursed restaurant. It recalls the story of the first FNAF game, let you explore every nook and cranny of the original location.
It is designed in a new formula that will scare anyone that has been familiar with the main series. You will have no doors, cameras or clock on your side. The features that help you surviving include:
Free-roam by using point and click
Panning camera 360 horizontally.
Provided with 20 different rooms
3 gameplay modes
Many stunning cutscenes
Audio and Video setting options
A Shadow Over Freddy's PC version is fun to play and free for download on our website.
Screenshots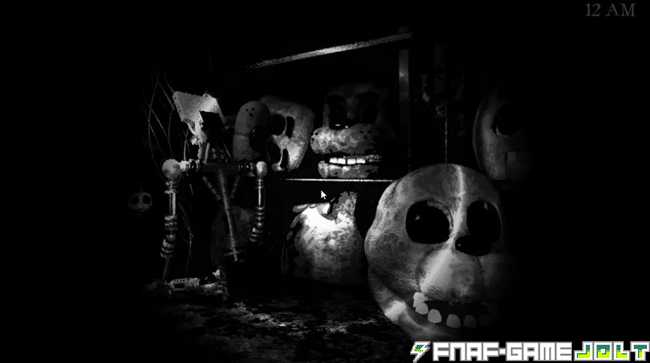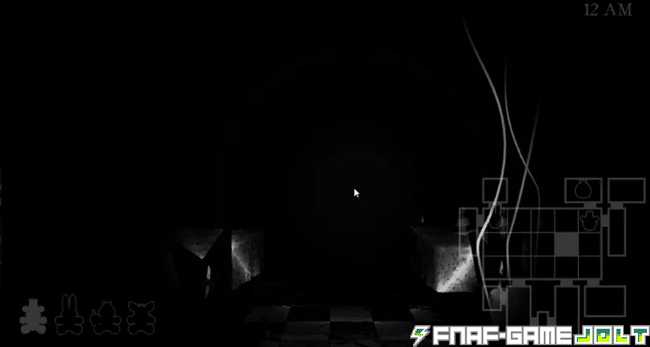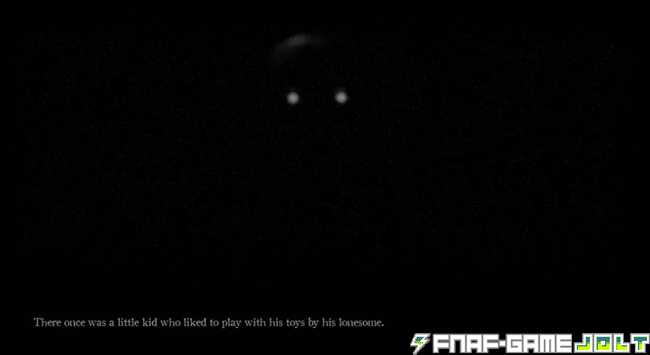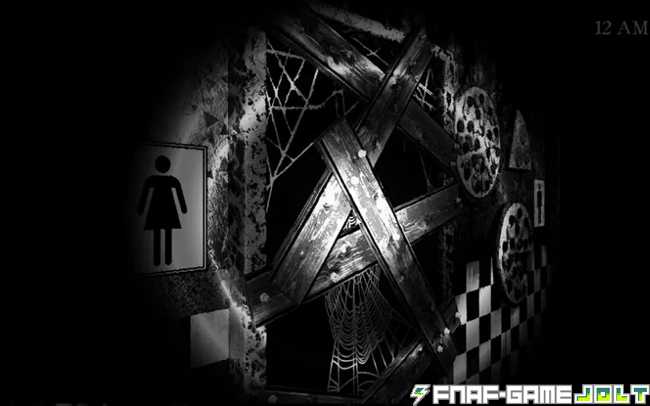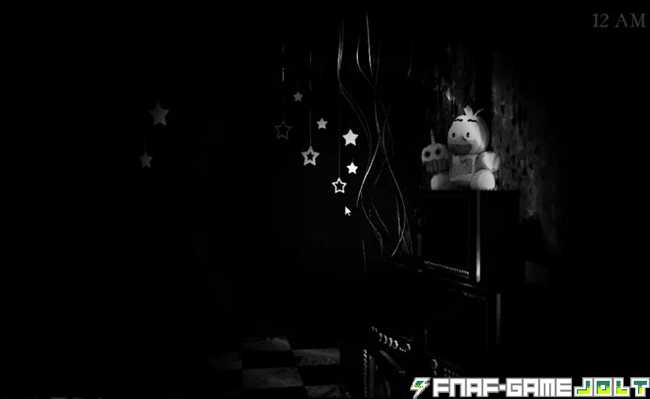 by: Phisnom @Phisnom
Recommend Games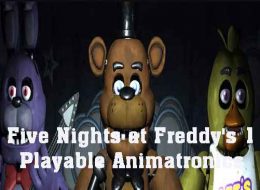 4.4/5 - (10 votes) Five Nights at Freddy's 1 Playable Animatronics Free Download have been updated. FNAF games will be the page for you to have your download start and enjoy the game. About Games...