Before experiencing Five Nights at Freddy's, get ready mentally for "The Five Scariest Nights" of your life. This version really describes the scary things if you are wishing to take on a job as a night watchman, especially at places like restaurants. It might just be a teddy bear, but it could also be a group of animals playing animated pop music that has been in stock for a long time.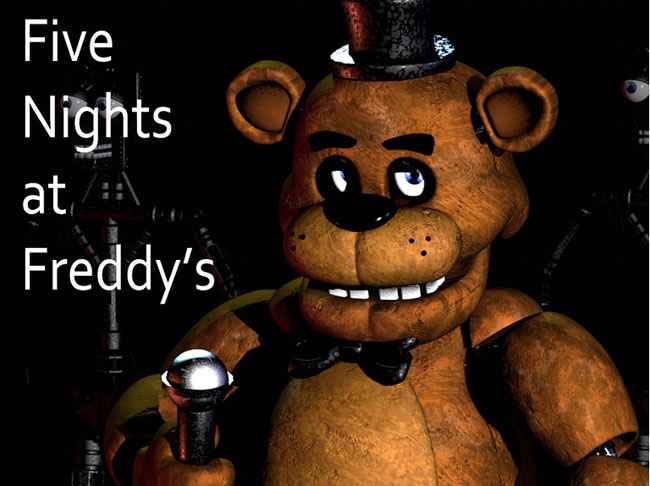 Players will be transformed into a temporary guard at a pizza restaurant chain. Very simple, the player's task is just to pass the night shift without losing face. At the start of a game, hints or instructions for players are almost zero. In addition to a piece of paper with the haunting message of an old employee, the player will have to discover all the rest of his shift by himself. With a total of 11 security cameras installed, players need to pay attention to every slightest movement. If you find a bizarre creature moving or standing in front of the door, quickly press the door close button if you do not want to be eaten.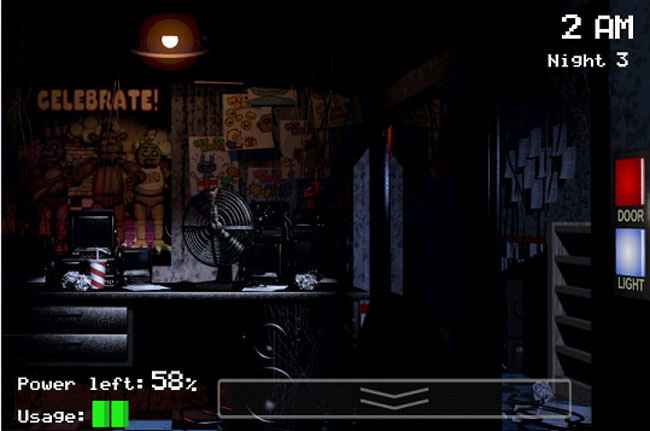 Checking the camera, turning on the lights, and closing the door are the 3 actions you'll always have to do on your shift. However, remember, these actions will drain your energy. The shift will start at 12pm and end at 6 am, so try to use your energy as efficiently as possible, otherwise, you'll be exhausted and eaten.
The first night at Five Nights at Freddy's can be a little boring because there won't be too much movement of bizarre creatures. However, wait until the second night and nightmares will begin here. Mysterious characters like Chica the Chicken, Bonnie the Bunny or Freddy Fazbear will gradually appear and the player's task is to find out the rules of their actions.
Screenshots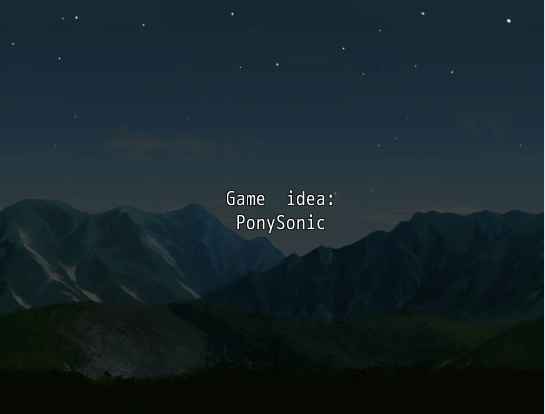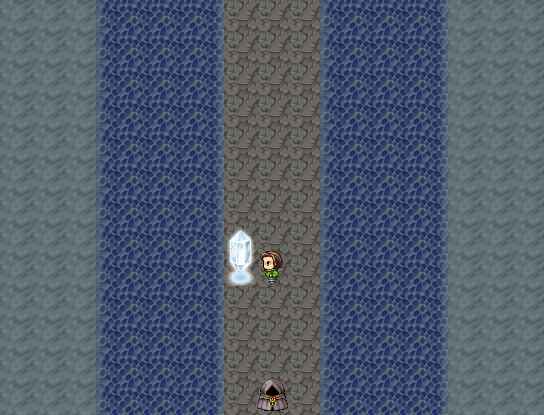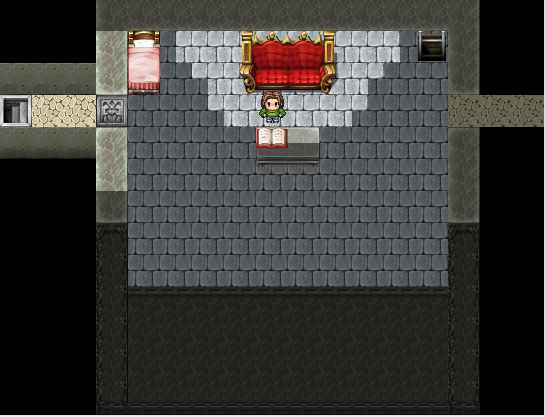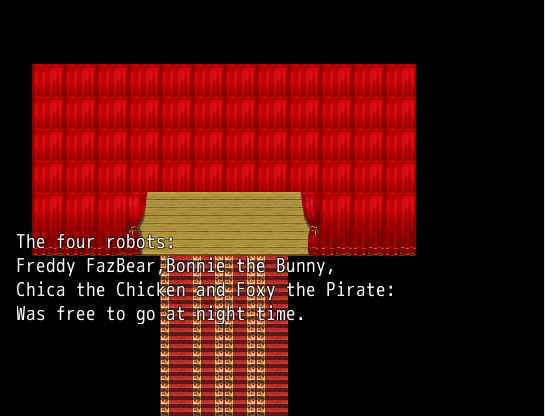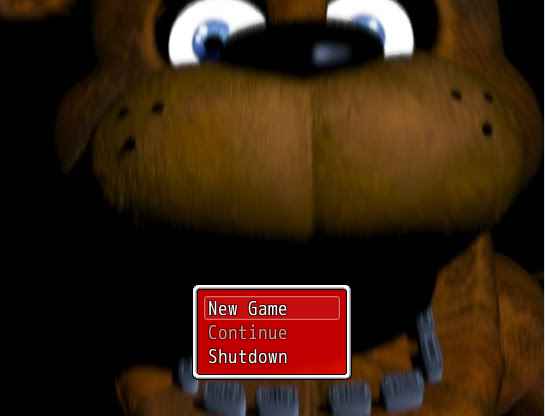 Div: PonySonic @PonySonic
Recommend Games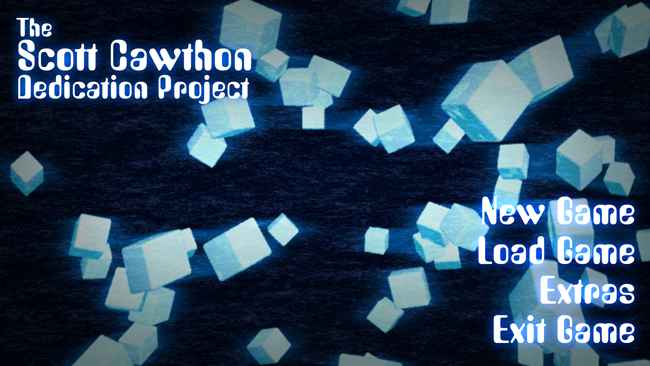 Do you know Scott Cawthon? He is a talented developer of the famous FNaF horror series. Besides, many people see his stories as inspiration to compose their products. The Scott Cawthon Dedication Project is a...