We all see the game of Five Nights at Freddy's have so much power to the player. You can have this game on your Pc and then share your success with your friend. Challenge them to complete all the stages of it without jumping because of fear.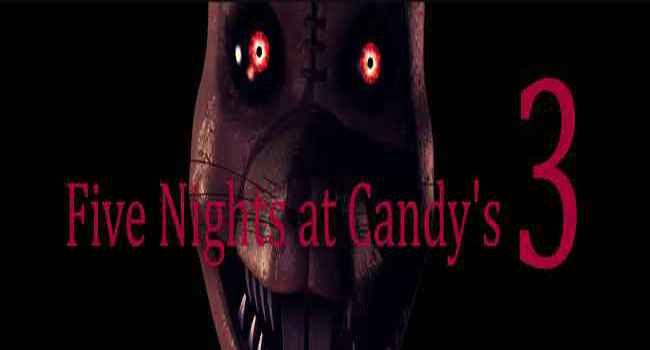 These games have only one original version, and then fans have made many games like that one. And now, in 2021, we have a thousandth of this kind of game on an online page. Each day, a new game will be released, and the player can have the fun they want for free. The big community of Fan game has made the Five Nights at Candy's 3 (Official). More and more games like this are born every day.
Five Nights at Candy's 3 (Official) Download will be what you need to get this game to your Pc. But don't worry, we already give you some instructions for your download and installation. If you need any help, we always try to keep you as fast as we can. Thank you for your support!
Five Nights at Candy's 3 (Official) Screenshots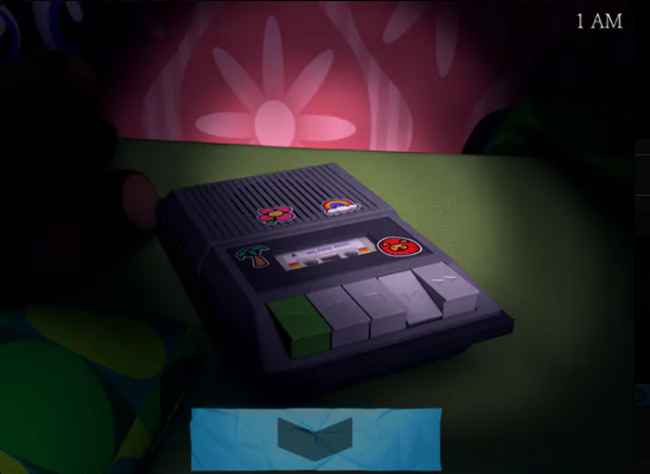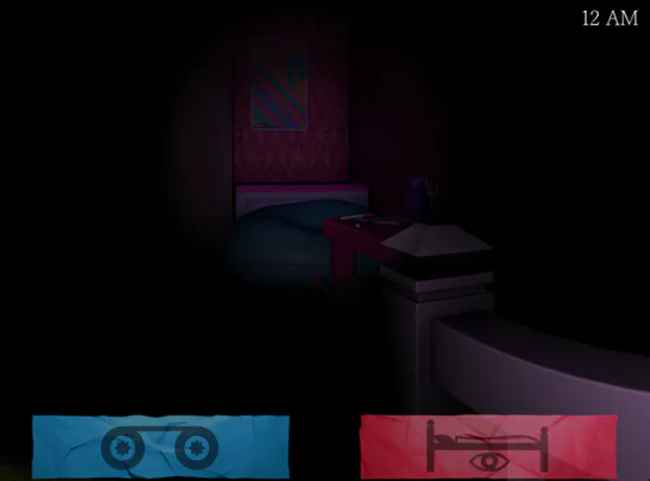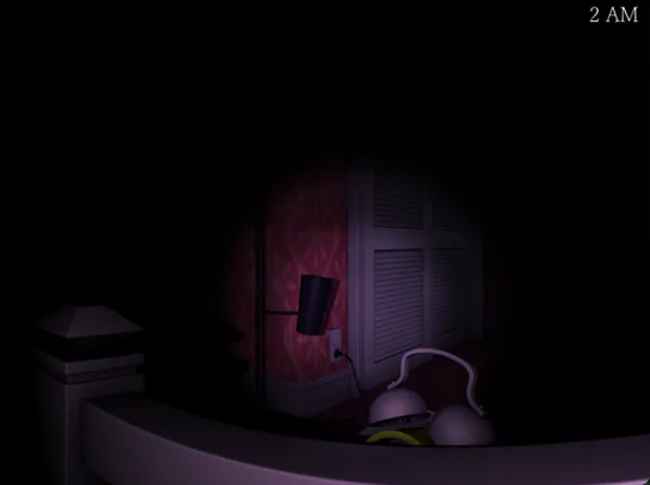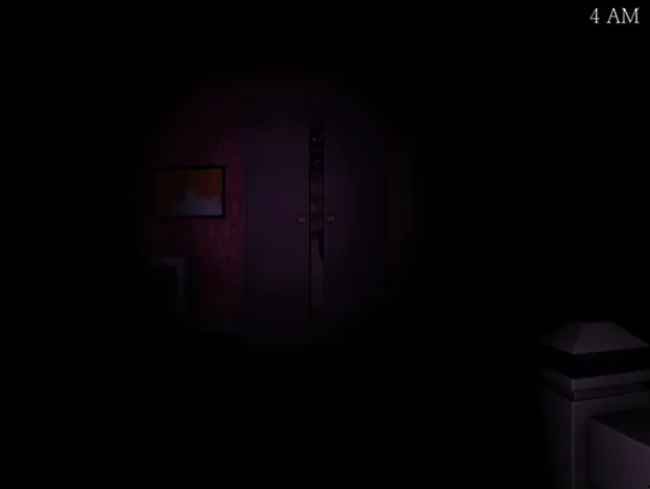 By: Emil "Ace" Macko @Emilmacko
Recommend Games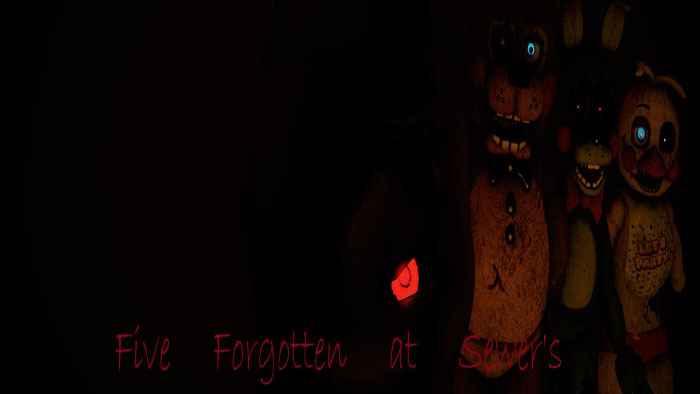 FNaF is a fan favorite when it comes to horror video games which are why many supporters have created their own version of the game. Originally developed by Scott Cawthon, fans have continued using the...