Smombie GO is a game inspired by reality. Have you ever walked in the street but only looked down at your phone and walked away? Have you encountered any shy situations? Such as bumping into electric poles, bumping into other people, losing footsteps, etc. With Smombie GO GameJolt, you can see your image in it. That's right, and those real-life images were incorporated into the Smombie GO game.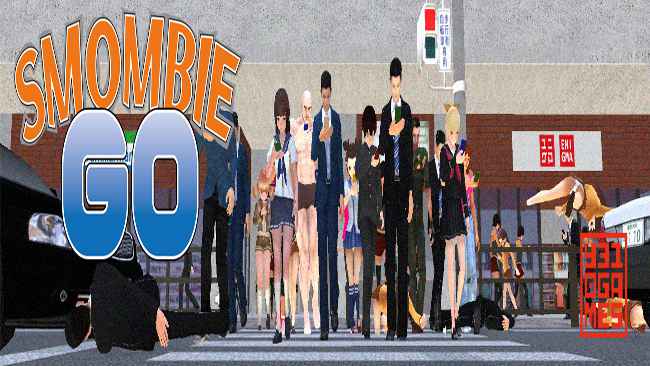 In Smombie GO GameJolt, you will have to fight a zombie town, kill zombies and eliminate all zombie-generating portals. These zombies are holding smartphones in different colors. You can have some effects on Sm Zombies, causing them to drop their phones. Collect dropped phones for recovery and boost your status stats. With phones of different colors, they give you other effects.
The player has three necessary states below:
Strength: affects attack power in combat and the number of lives.
Intelligence: affects the strength of the spells and the amount of Mana.
Agility: affects your movement speed and attack speed.
Smombie GO GameJolt is quite simple in gameplay with some of the controls below:
Skip: You can operate with A and D keys or Left, Right, or mouse arrows
Move forward: W key or Up arrow.
Normal attack: Press CTRL or LMB.
Attack magic: To charge Mana, press and hold CTRL or LMB. Mana is charged up to a certain amount, and you can release them to activate the magic. Depending on your Mana amount and state at that moment, the spells activated are different.
With this kind of magic attack, players are equipped with a lot of unique features and increase the game's attractiveness. Quickly install Smombie GO free download to immediately experience those features in the real-life simulation game Smombie GO GameJolt.
Screenshots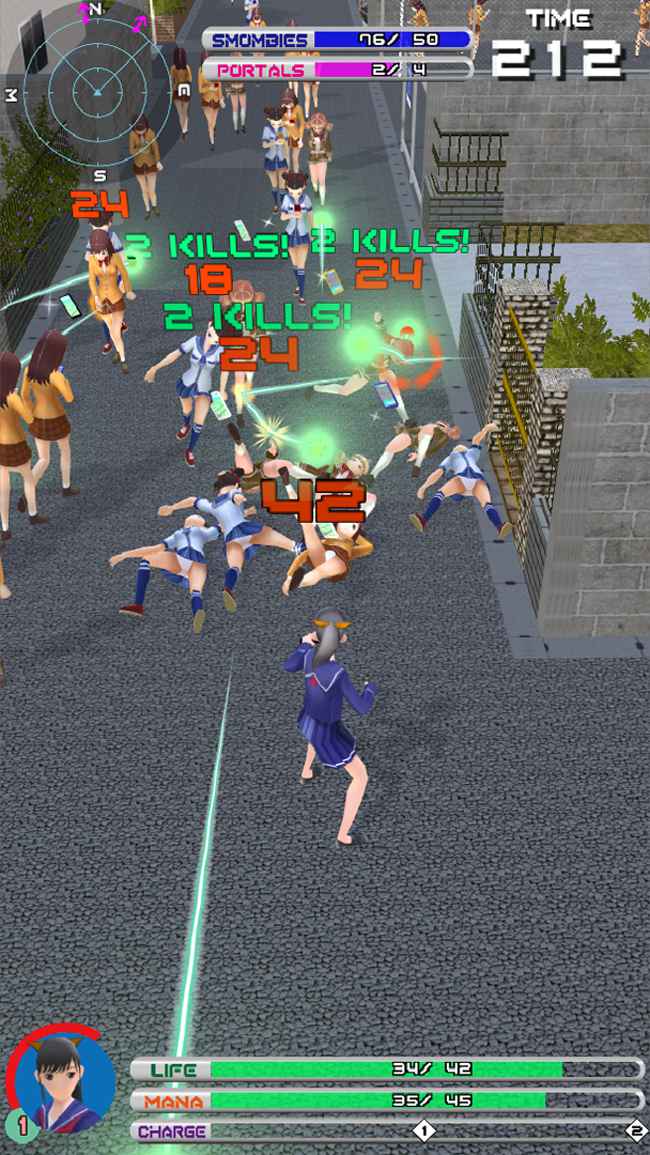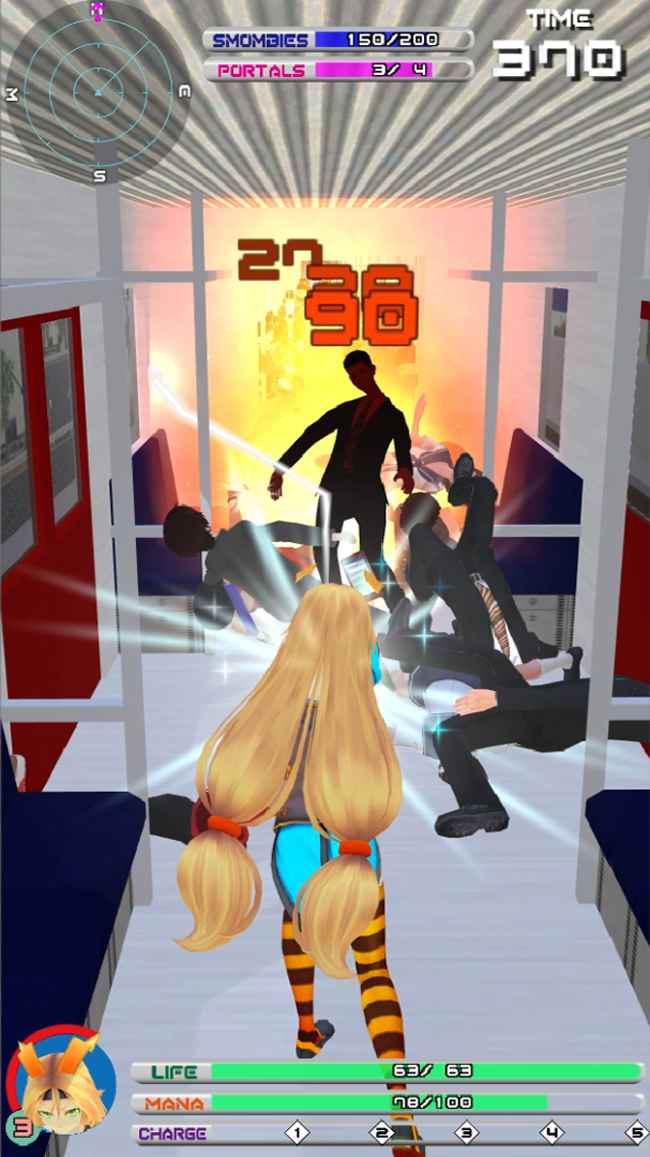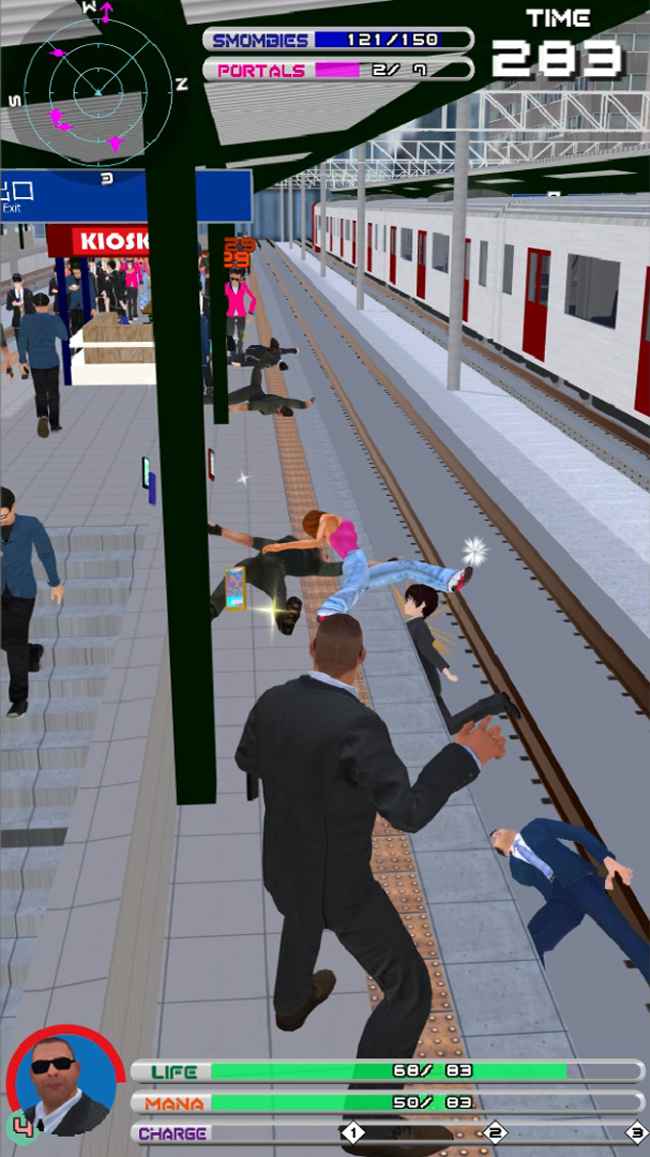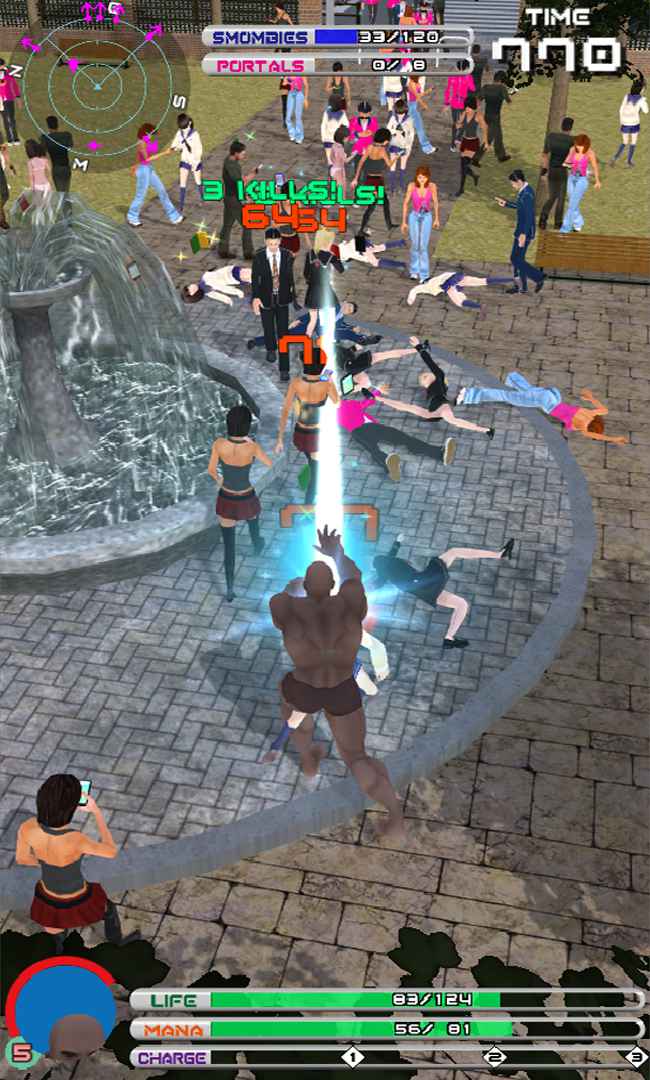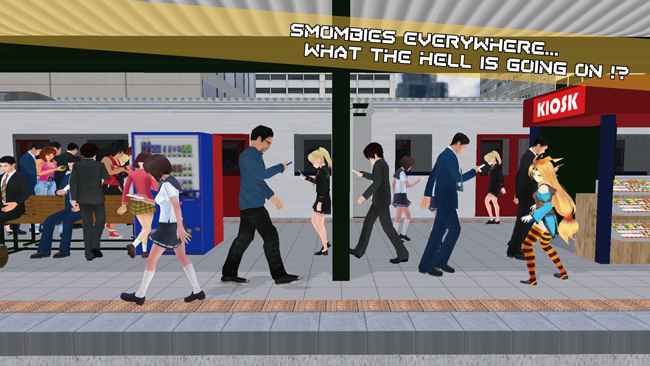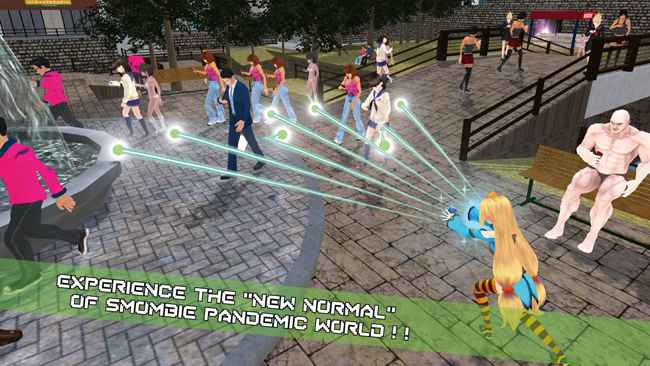 Developers: Y310Games @yjr310
Recommend Games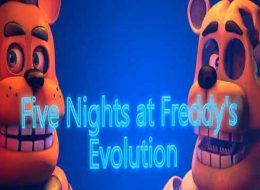 Rate this post Baby's Nightmare Circus Bike Fighter is a horror and puzzle game. In this game, you will be the Baby machine, and your job is to help her ride her bike. You can...