Shadows 2 is made and developed by MrCiastku with the aim of bringing more new interesting experiences for all fans of the FNAF series. You will be satisfied with its character's look, sound effects, nice graphics, and a lot more. Quickly get this game for free download on our website.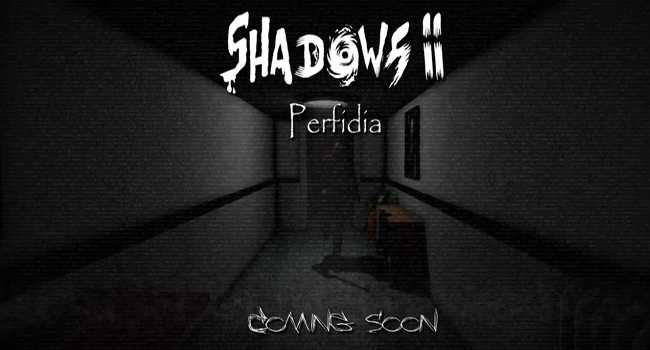 STORY
The game brings all of you to fall deeply into a thrilling story in which you will put yourself into the shoes of the main character.
One late night, when you are working in your office, you start to check the surveillance cameras on your laptop in order to watch out for the security of the building. However, you realize something mysterious begins to occur on the screen. You start to have a bad feeling…
After that, you decide to use your stuff and check what weird is happening around the building and your office. Nevertheless, when you stand up and leave your room, the horror starts truly.
What will happen to you next? What mysteries are going on and haunting you? Continue to discover the answer.
What is new in this second game:
It will work much better
Larger map to discover
Secret statues to find out
Nicer graphics with new unique effects
Advanced scripts
That is all about Shadows 2. If you are ready to explore deeper it, don't hesitate to download it for free.
Screenshots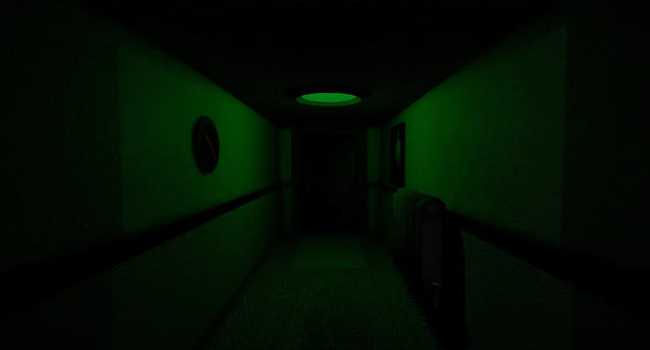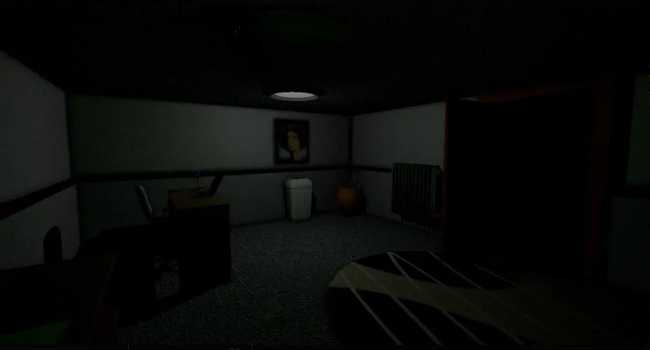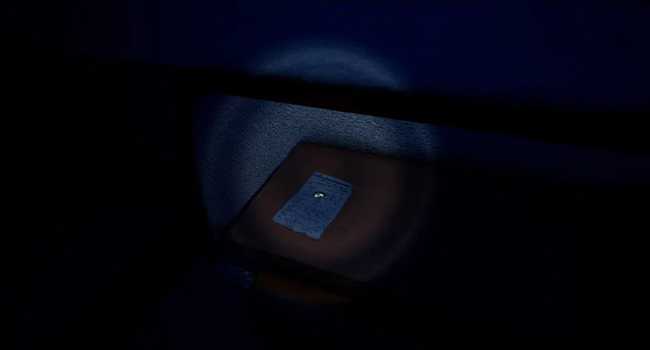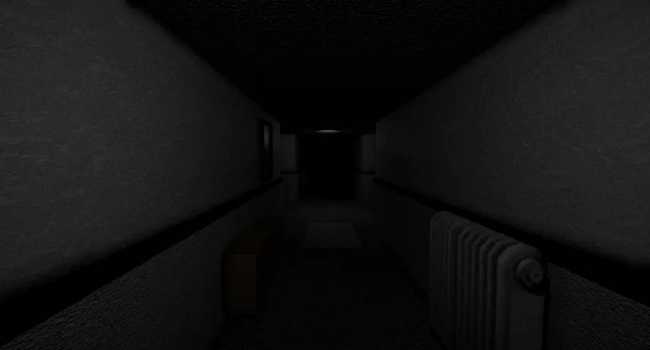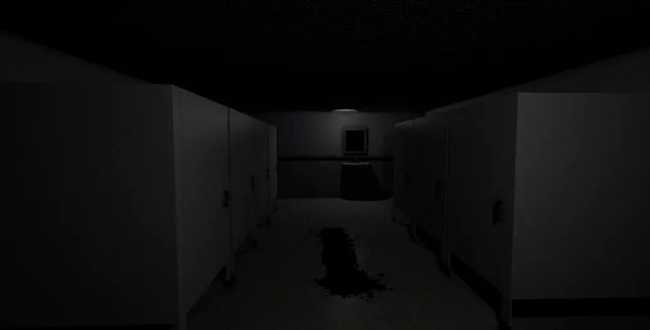 Recommend Games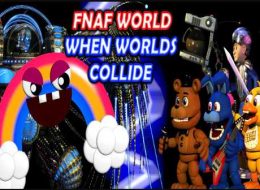 Download FNAF World: When Worlds Collide MV Edition for free here in order to have unforgettable experiences. It is a great chance to join in a lovely word with the presence of many favorite animatronic...