Storyline
Dolma Entertainment is a factory with old robots that are no longer working. Robo-Smith decided to deal with this factory to use old robots due to the new ones' cost. The factory did accept it, but they have a little tip.
A team of scientists, including William Afton, hired a small place near Robo-Smith to perform their experiments. But the unexpected was that an incident happened. The scientists had to return Dolma to the circus as a way of solving the problem.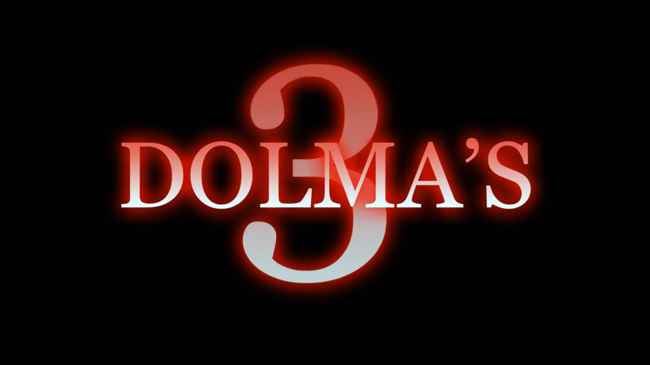 Introduction
Five Nights at Dolma's 3 Gamejolt is a game for those who love the famous "Five Nights at Freddy's" series, which is the creation of Scott Cawthon. As a horror game, this one happens in the same universe as FNaF and is a game for fans.
Dev team
The people involved in making this game include:
Phone Guide: MercWithAMouth
Game Engine: Clickteam Fusion 2.5.
Modeling: Blender, Cycles render.
Textures: CG Textures.
Audio Editing: Audacity.
Thumbnails, header, and teasers: Photoshop.
Sound Files & Original Idea: Scott Cawthon.
Try Five Nights at Dolma's 3 Free Download now to add more new experiences.
Screenshots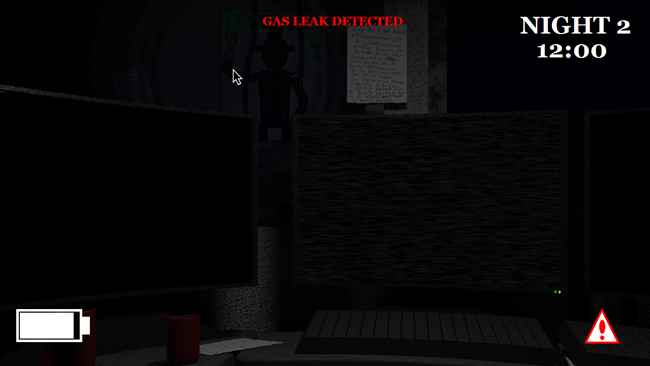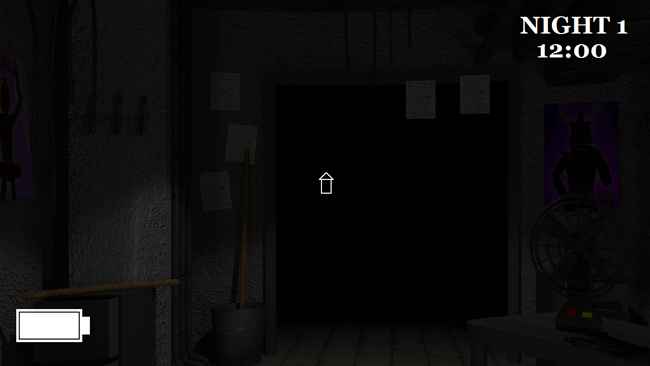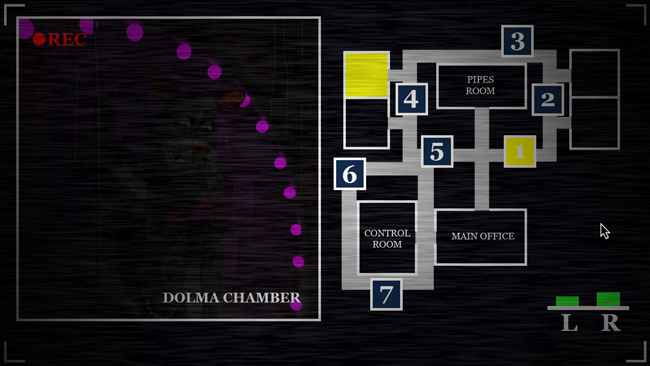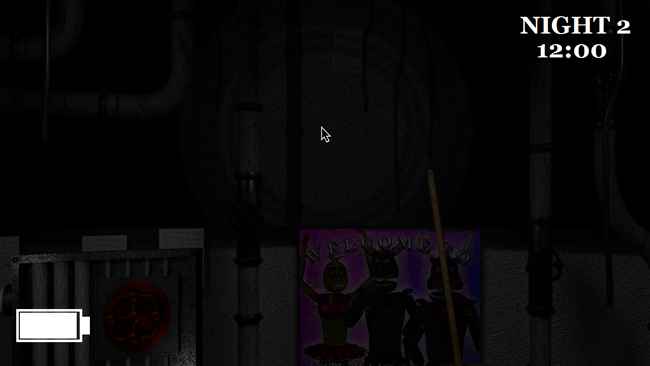 Dev: Sagri98 @Sagri
Recommend Games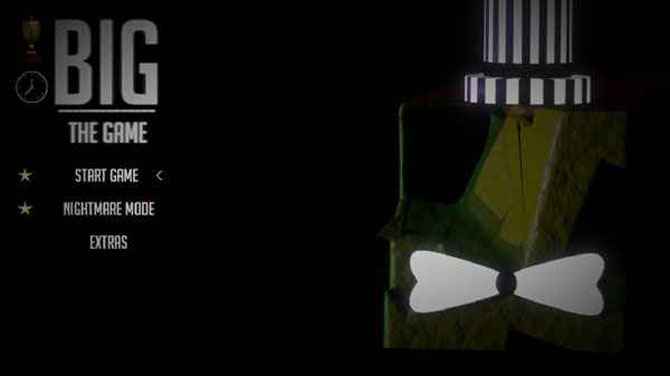 Five Nights at Freddy's is a horror game that combines elements of survival molded at the hands of Scott Cawthon and officially launched to the global gaming community five years ago. It's undeniable that the attraction...