Five Nights at Coso – Remake Free Download will be fun. The old version will only allow you to play on mobile. Now you can download Five Nights at Coso – Remake for PC.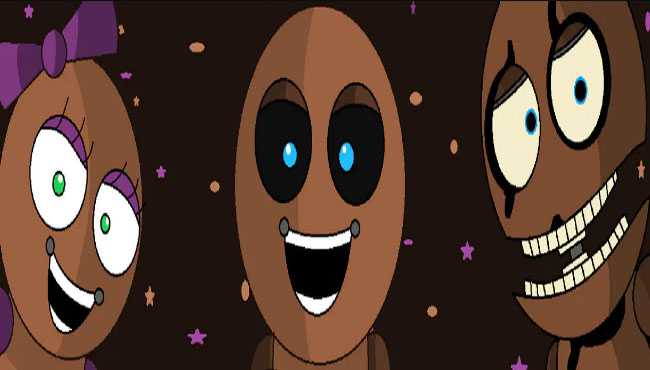 Five Nights at Coso: Remake is now free for you to bring it back to your PC. There will be some new stuff added to this version. The more you play, the better time you will have.
About the story: 
There will be some storylines added to this version. And they are all about Coso's Entertainment. You will need to fight and fight all the time when you are in this game. The monsters will not allow you to have that much time to think.
Five Nights At Freddy's, monsters will hunt you down and eat you alive. There are some new things in this game, such as the mode:
We have the custom mode where you can fight with all the monsters at the same time.
The night will soon come, and you need to recharge the door. This door will base on the power it has to keep you safe from monsters.
Five Nights at Coso – Remake right now will be a free download for PC and mobile. This 2D game is awesome.
Screenshots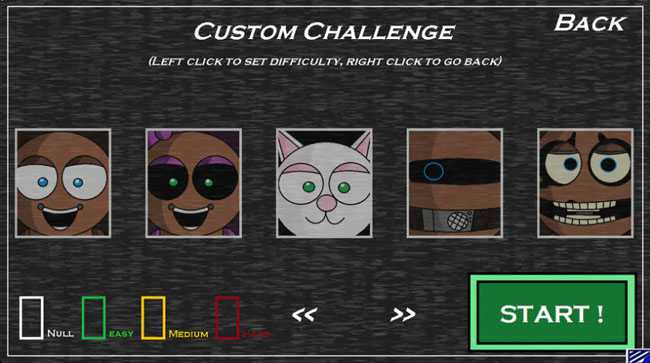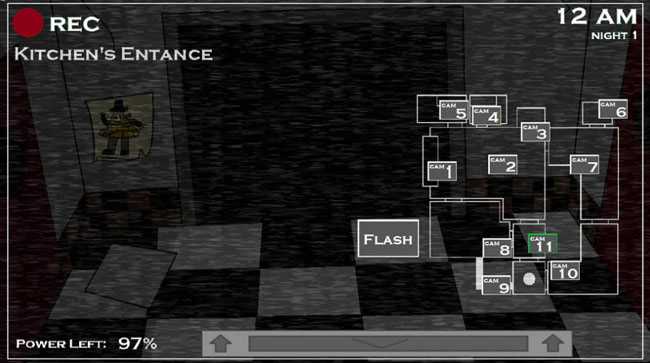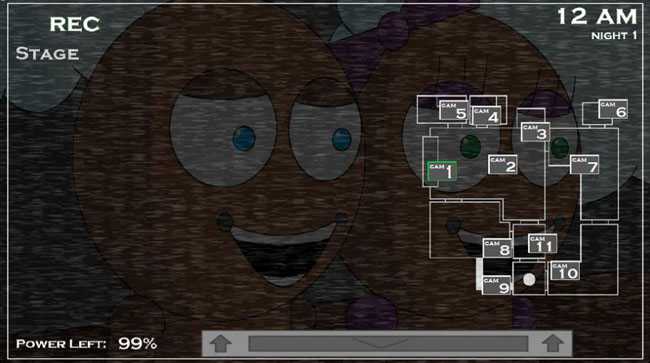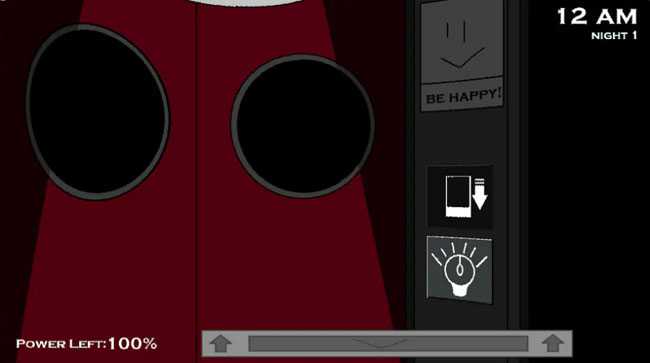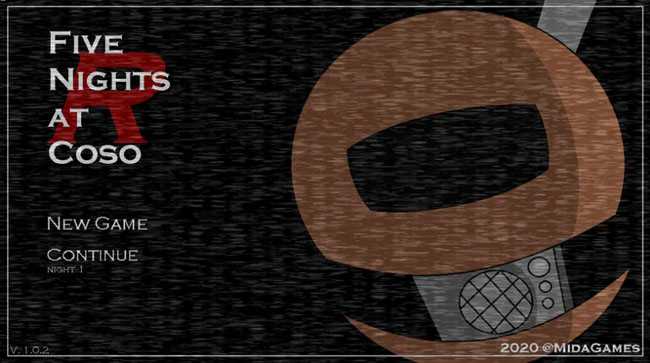 Recommend Games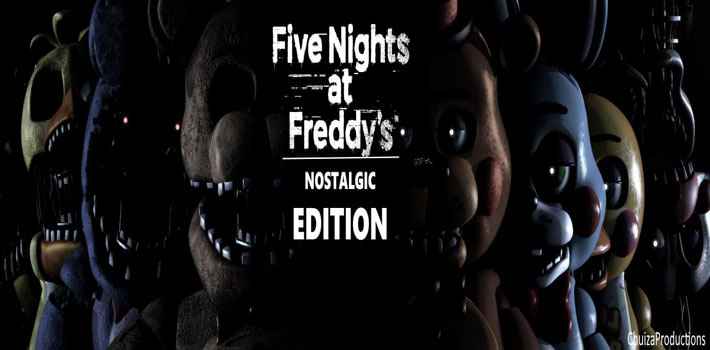 5/5 - (1 vote) Five Nights at Freddy's || NOSTALGIC EDITION, a frightening strategy game, is a remastered version of FNAF 1. It was designed, developed and published by Scott Cawthon for iOS, Android, and...