When you hear about the Five Nights at Freddy's, you will imagine a kind of game that can give you many nightmares. This game is a combination of horror, fear, scary and fun things. All in one game, and you can have this game for free. Believe it or not, this is the best game you need to try in the thriller game category.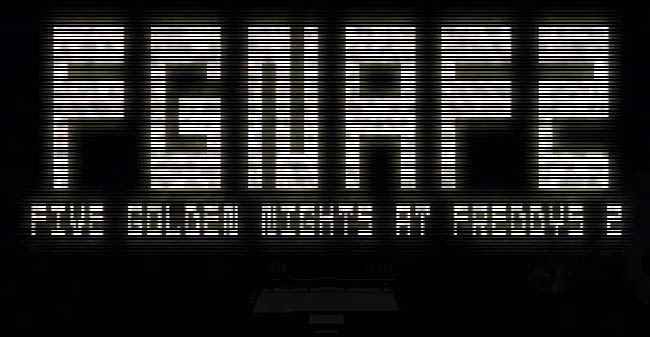 Five Golden Nights at Freddy's 2 tells you an old story, but this time you will have more space to explore and moments to enjoy. People come to this game to find all their fears that live deep down their souls. When they see it, they will know how to control it, and this is also one of the main points of this game.
Five Golden Nights at Freddy's 2 download is a function that you can find on our page. This game is free to download, and some updates will be brought to you later. More players, more fun, let's jump in and enjoy with your friend!
Screenshots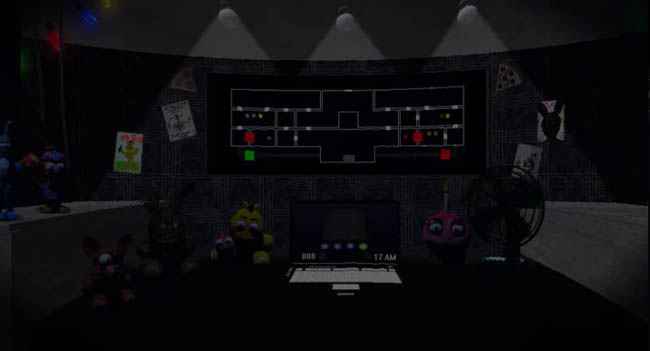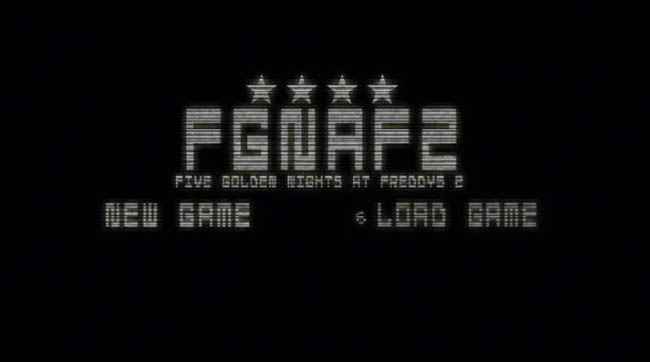 By: KUNOLEO @KUNOLEO
Recommend Games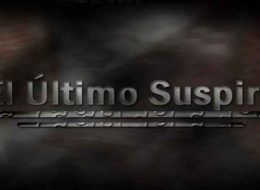 El Último Suspiro | The Last Sigh will be what you need for a better game experience. This game combines a lot of new monsters from other horror games. In this game, you will have...