Sonycya2 created Five Night's at Nutty's 2 and released it on January 21st, 2019. The genre of this game is pointing and clicking horror. The game is available on phones and tablets (except Apple).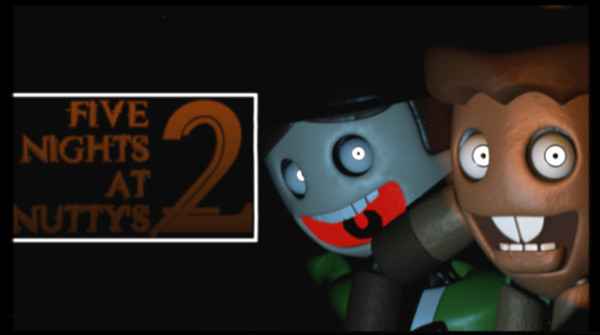 In this sequel, Nutty's Nachos is planned to run in a week by Donald Acker. Thomas Ford was found and arrested, and the activity of the animatronics was unveiled. But, a question, "Where had Thomas Ford been for 6 years?" still remained there. So, do you wish to explore this? Come to Nutty's 2, overcome exciting challenges, and find out the answer.
If you have experienced the prequel of Five Night's at Nutty's 2, don't miss out on this cool game for all ages because you will regret. Trust us!
Do you want to try playing this terrific game right now?
To download Five Night's at Nutty's 2 (official version), Check out the link:
Developer: AndreyGaming @MStudio_
Recommend Games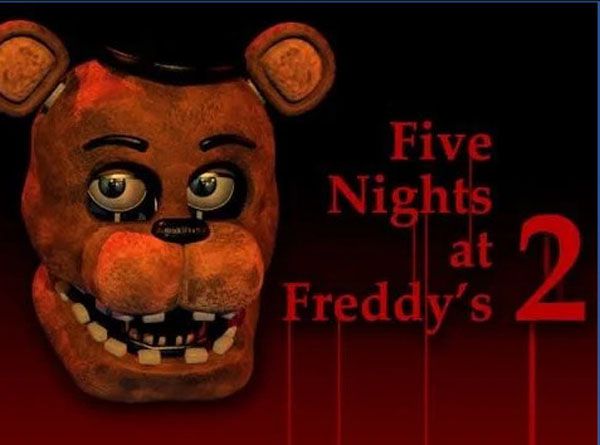 5/5 - (1 vote) Not long ago, the introduction of Five Nights At Freddy's had brought terror to the game world. This is an indie horror mobile game developed by Scott Cawthon with simple, unique...