Six Nights At Zaftero: Zaftero Pizza will be a good game for your chilling time. This game not only sends you new features, but the gameplay will be different too. You need to send your soul to the world of these monsters.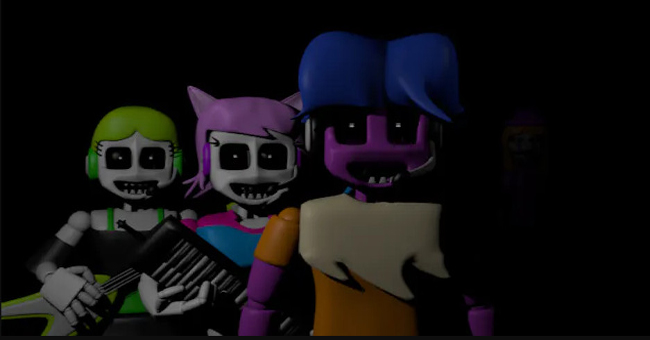 Then you can know why they want to take your soul and why they want to kill you. These monsters will try anything they can do to kill you. The only place that you can be safe is the office. In this place, you need to keep your mind and eye-clean. There will be a lot of things coming your way.
FNAF Games will help you to download any game you like from our page. These games will be free for you so that you can get them without any cost. Also, on this page, you can have some songs that are in the FNAF too. There will be more for you next time you get to this game.
Six Nights At Zaftero: Zaftero Pizza Free Download is now your!
Screenshots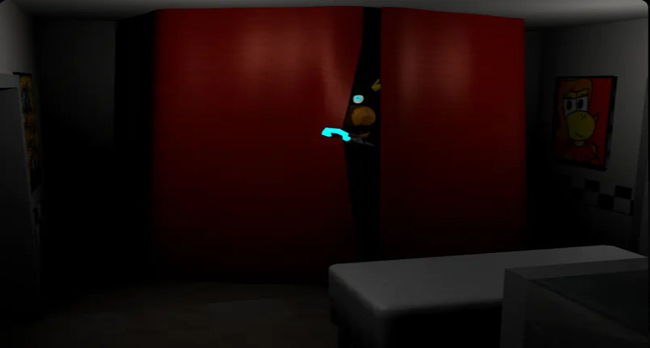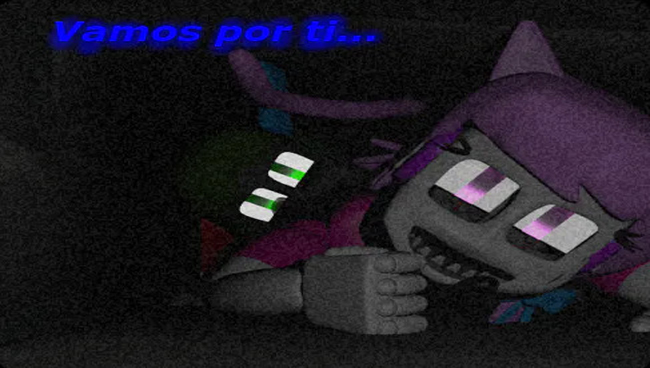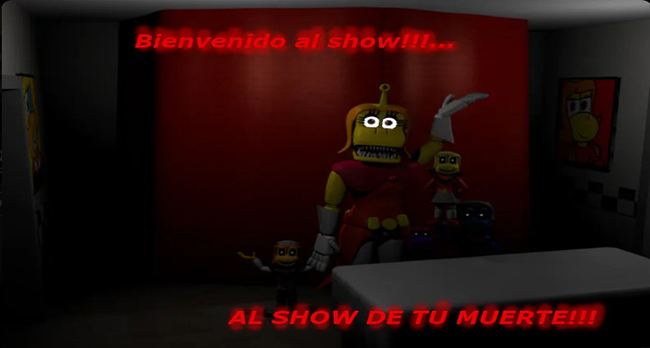 by: Dreadbot Zaftero @Dreadbot-Zaftero
Recommend Games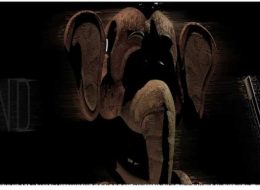 Broken Melodies Free Download is an interesting AU version of Scott. The game is not a long story, but you can take a long time for the whole secret. Broken Melodies offers an exciting game....