Five Nights At Freddy's 1 Free Roam Free Download brings a whole new story to the original first version. You can move freely in many different areas.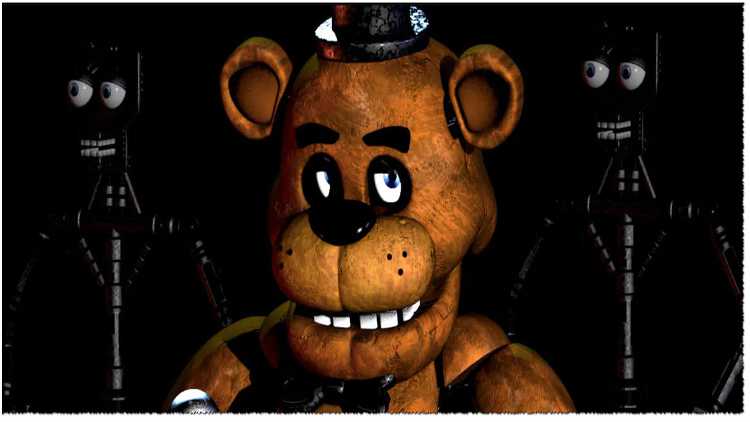 Five Nights At Freddy's 1 Free Roam brings a new playground to Scott's fans. The player must survive for many nights and win some dangerous animatronics. All animatronics have been abandoned for a long time, and you must discover their story.
Players will face many different threats.
Get the game and discover Scott's first original!
An overview of the game
DELLLO is the creator of the game. The game is 723MB in size. The game was officially released in May 2020.
You can download the game for free right here or on gamejolt.
Features
Five Nights At Freddy's 1 Free Roam has many new features, including:
The game uses Unreal Engine 4.
The game has all the elements of Scott's appeal. You will love the gloomy and dark atmosphere of the game.
The game has quality 3D graphics. Players can move freely in different areas. Be careful with the classic jumpscare.
Conclusion
In short, if you like free movement, then download this game.
Check out the awesomeness of Five Nights at Freddy's right here!
Screenshots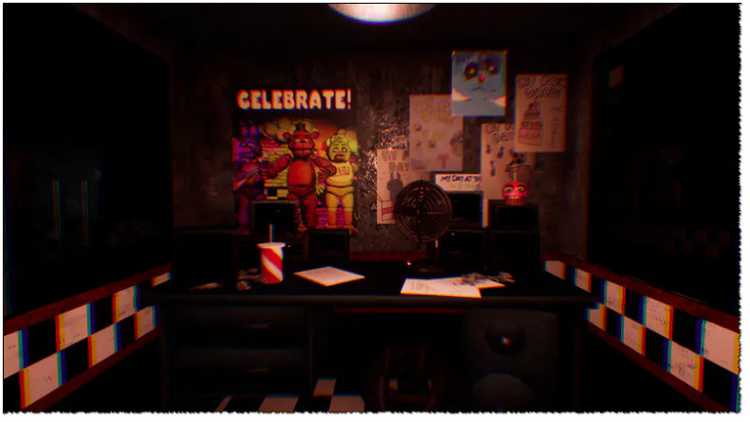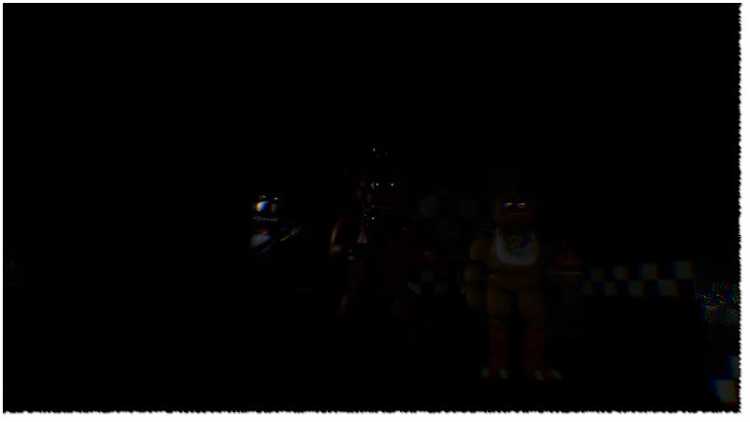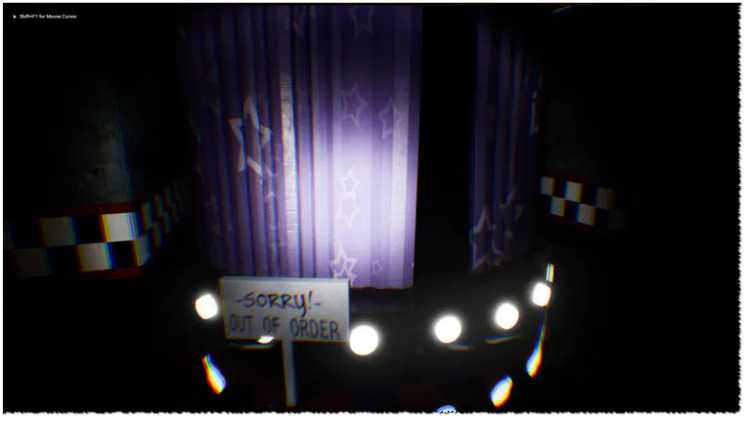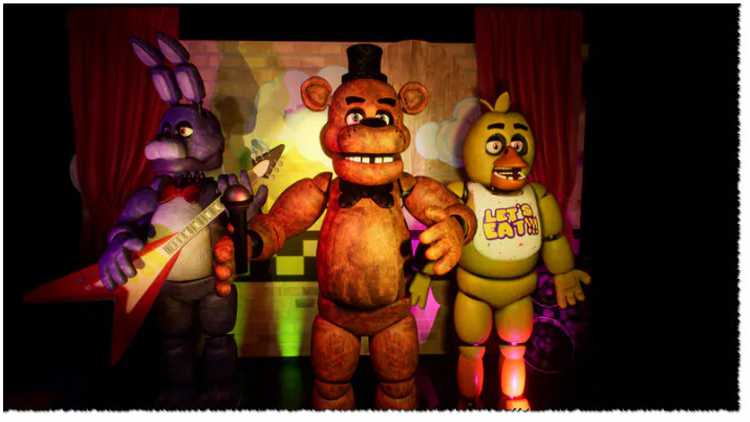 Upload by: DELLLO @DELLLO
Recommend Games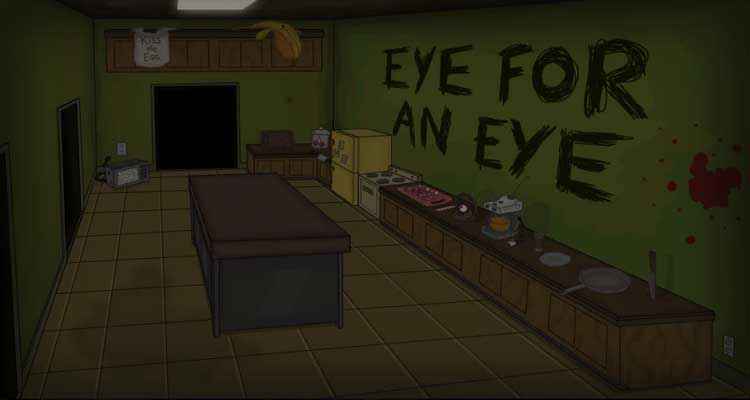 Fredbear's: After Dark is designed to be a fan-made game inspirited by a globally famous series of Scott Cawthon: Five Nights At Freddy's. It is a great choice for those who want to experience familiar...