Five Nights with Mac Tonight 3 (Non-Canon)
is about a horror place that has been closed for many years. This place also has a lot of rumors. They said something about living here and trying to get out of this place. Maybe something still holds their feet, so they can not get out of it yet. A man wants to rebuild this place even when he hears all the rumors.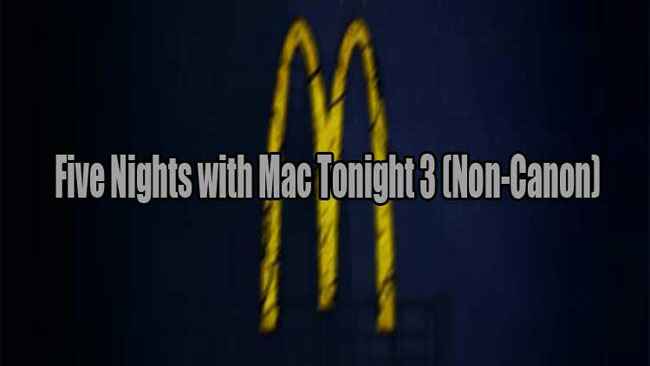 You will be the night guard, and your shift starts this Monday night. There will be five nights that you need to work to earn your money. Also, you did not believe in what they told you. So this time, you will explore this horror place by yourself. And this is the moment when things go wrong. That is also the beginning story of FNAF Games. You will have to suffer for what you did in this game, and most of it will be the punishment of hell monsters. Good luck player, you will see no mercy!
Five Nights with Mac Tonight 3 (Non-Canon) Free Download is free to go!
Screenshots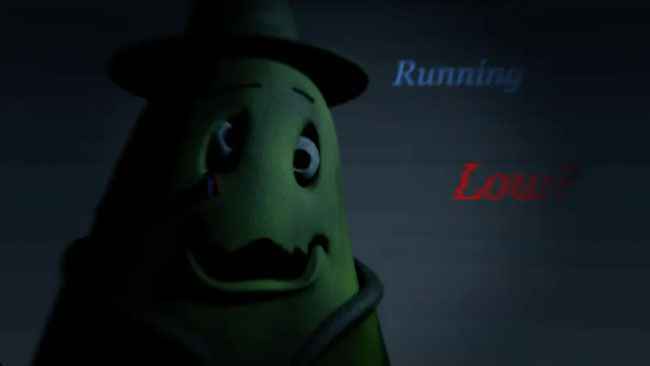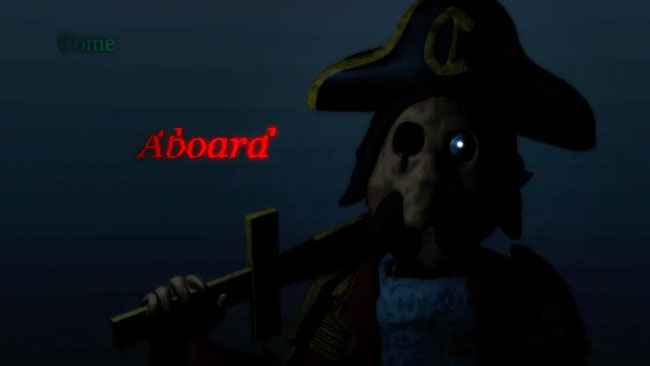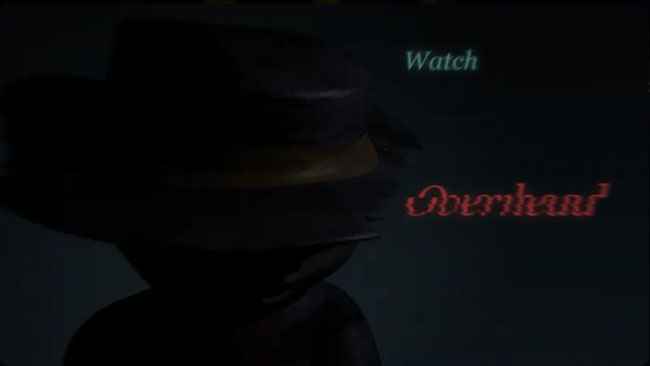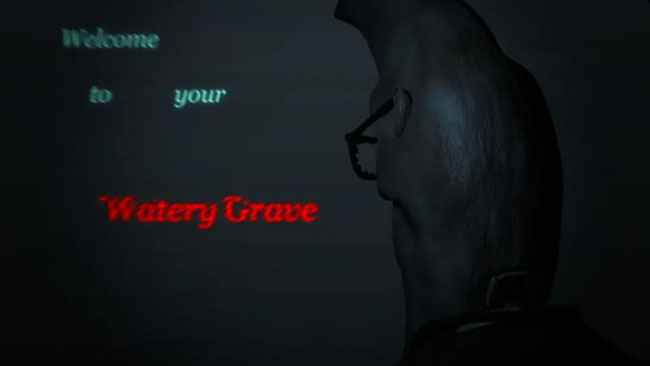 by: P. N. M @P_N_M
Recommend Games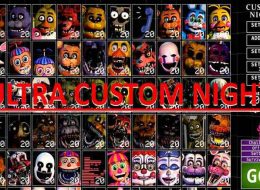 4.3/5 - (23 votes) Ultra Custom Night is a game that has been remade many times before the best version of it. We also make a discord channel so you and other players can come...