Omega Custom Night: Virtual Nightmare tells you an old story, but this time you can play with others. You are now not alone anymore, and online play will be provided if players want to have a more fun experience. We can wait for another update later, this comes free, and you need no money to own it.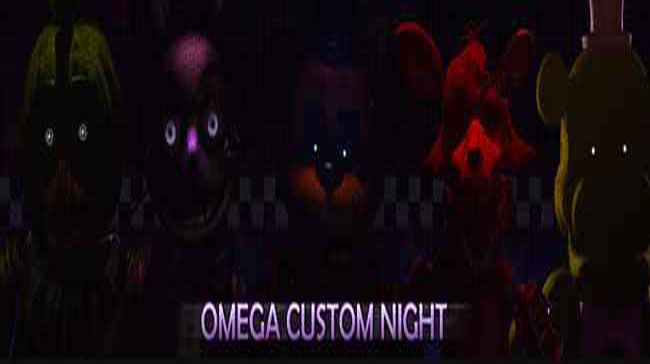 Five Nights at Freddy's game gives you more than 90 machines and demons puppet. You have to fight them until you get your ticket out of this place. More than that, players will have the chance to earn points and star. These items can be used to buy new machines and upgrade your game. More fear will be brought to you!
About the FNaF fan games, I have never seen a good horror game like this before. You can do a lot of things with this beautiful game. Multiplayer is one of them!
Omega Custom Night: Virtual Nightmare download is free, and we open the server for you right now. Don't hesitate; the fortune may go forever!
Screenshots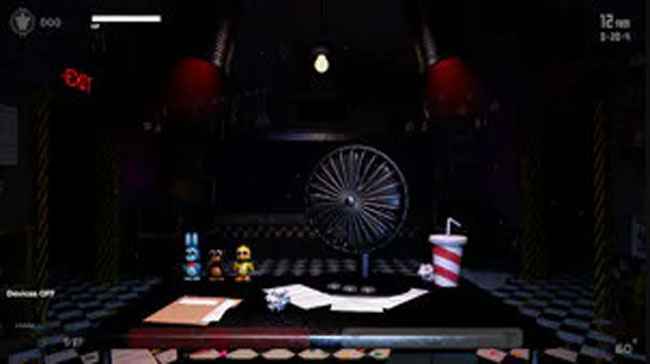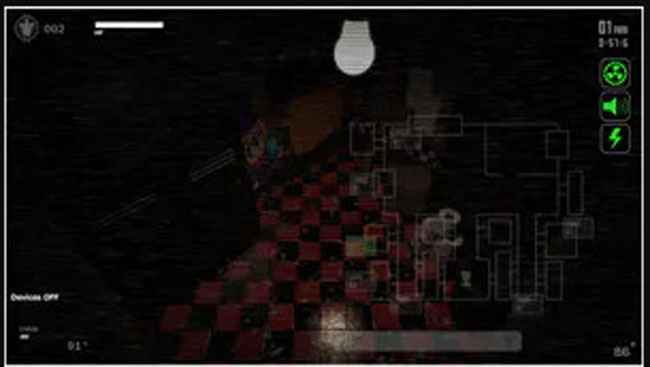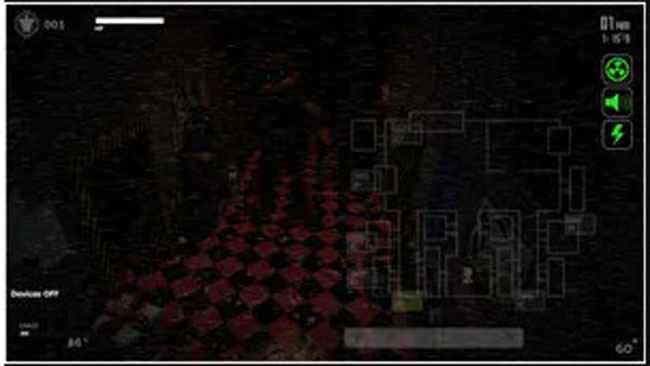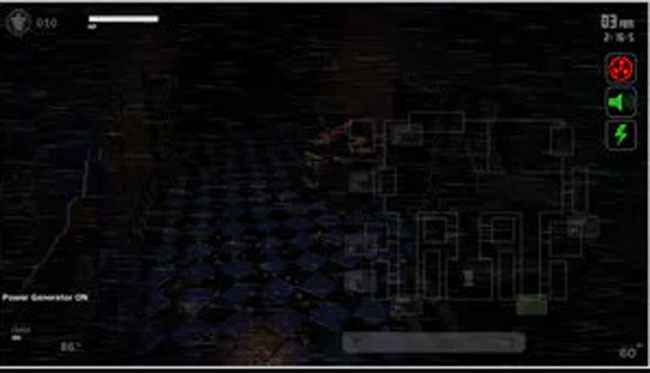 Recommend Games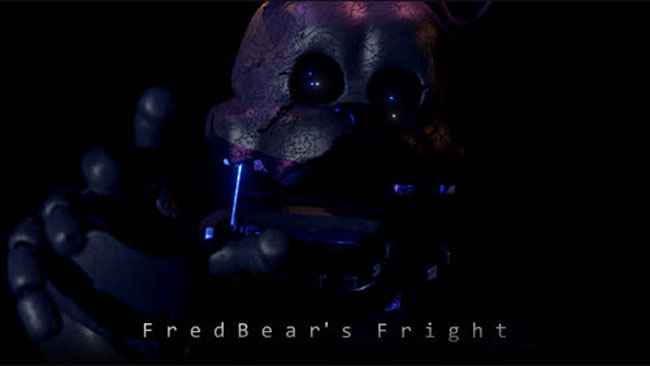 FredBear's Fright Free Download For PC opens a new horror attraction where you guard for nights. The place is full of scary animatronics! There is a multitude of fan-made games based on the Five Nights...