Five Nights at Freddy's is a monument of the horror survival game. The extremely simple gameplay mechanism with the weirdly designed animatronics is probably what makes this series attractive. Fan games like One Night at the Old Location are not few and if you want to build your foothold, game publishers must create accents in the game content.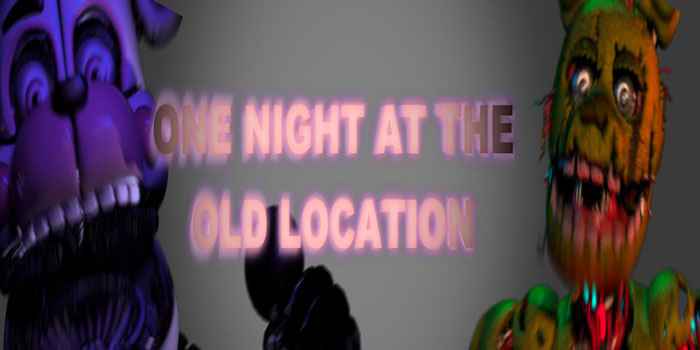 Gameplay
In terms of content, it is safe to say that One Night at the Old Location has built a content that is very different from the FNaF related games. In William's role, one returns to this Old Location to deactivate animatronics. Everything seems to be nothing if left some animatronics still active. What forces are controlling them? You will have to try to survive to find the answer.
In terms of game mechanics, players will face 5 extremely scary animatronics: Freddy, Nightmare Fredbear, Phantom Freddy, Golden Freddy, Rockstar Freddy with different scare behaviors and ways. For example, Freddy will try to break into your office through the right door in Golden Freddy which will suddenly appear in front of you and Rockstar Freddy will try to turn on your office to consume your stored electrical power.
You will still observe through the camera screen, the flashlight and shocker will be your weapons. To deal with these animatronics will need different ways that you need special attention. Close the door to stop Freddy, or turn on the light to fight Nightmare Fredbea … that will be your reflexes after the game.
Perhaps this is the success of One Night at the Old Location. Although the title is only one night, players will have to spend 3 terrible nights with the difficulty of increasing the madness of animatronics.
The sound system is also an important factor for the success of this game.
Release information
One Night at the Old Location was officially released on October 1, 2019 by Pennywisedev and Massydev. With a capacity of only 141 MB and completely free to download, this deserves a game contained in your computer. The download link will be at the end of the article.
Conclusion
Are you a fan of FNaF? You want to challenge your courage Download and experience One Night at the Old Location now!
Developer: massy. @massydev
Recommend Games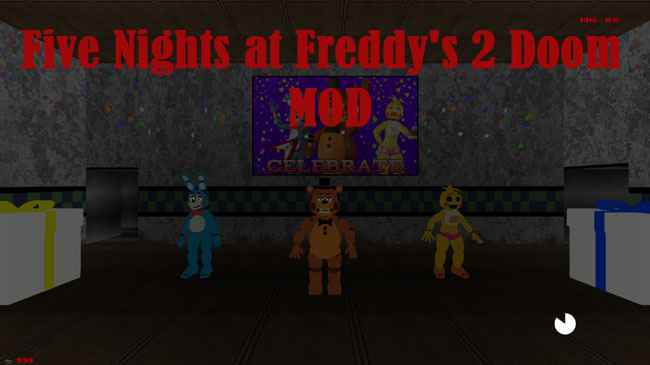 Suppose you are looking for a horror game that you can play online with other players. You may feel interested in this Five Nights at Freddy's 2 Doom Mod. The way to freedom is minimal,...