One Night at Flumpty's 3 Fan Made is one of the most enjoyable fan-made games inspirited by the worldwide famous horror series Five Nights At Freddy's by Scott Cawthon. Remember that it is not the continuation of the One Night At Flumpty series. Don't hesitate to download it for free on our website in order to enjoy the interesting experience in the game.
One Night at Flumpty's 3 Fan Made
The main character of this game names Flumpty as its title. Its appearance is so lovely. Besides, there are a lot of other unique characters to experience.
In fact, the game is entirely hand-drawn and digital drawn. It does not include any 3D models like many other originals and fan-made games of the FNAF. However, we believe that it will surprise you at first sight with its graphic. It looks beautiful and unique.
Despite its simple graphics, you will be also able to enjoy thrilling and horrible experiences. The game consists of a lot of jumpscares. As a result, if you are vulnerable to this element, you should consider your safe carefully before you decide to download and play it.
If you are ready to explore the world in One Night at Flumpty's 3 Fan Made, you are able to get it for free download here and enjoy it right now.
Screenshots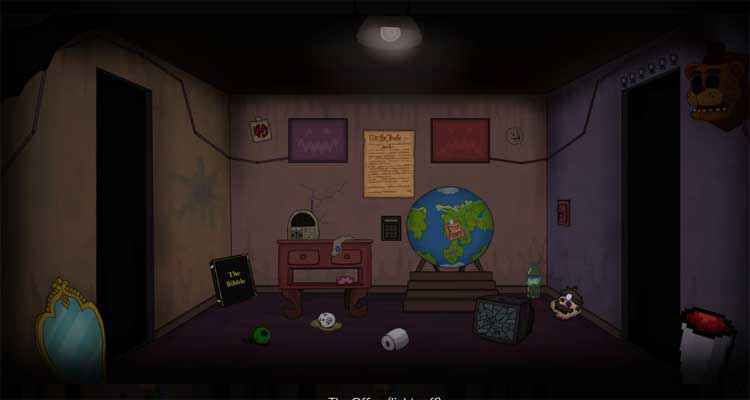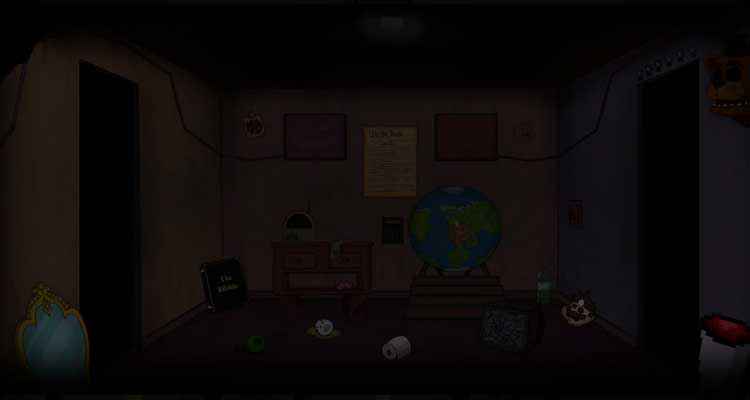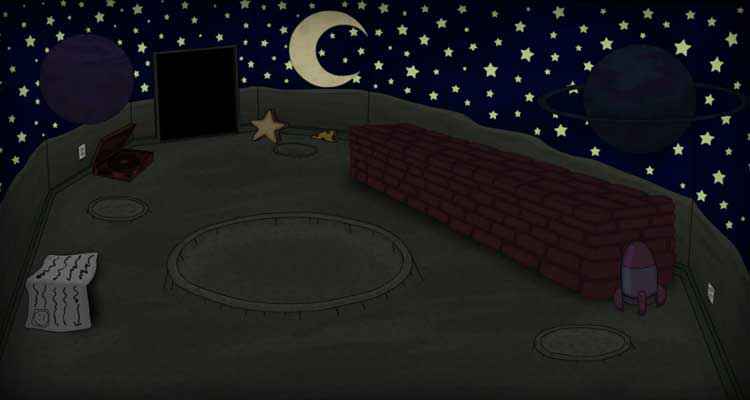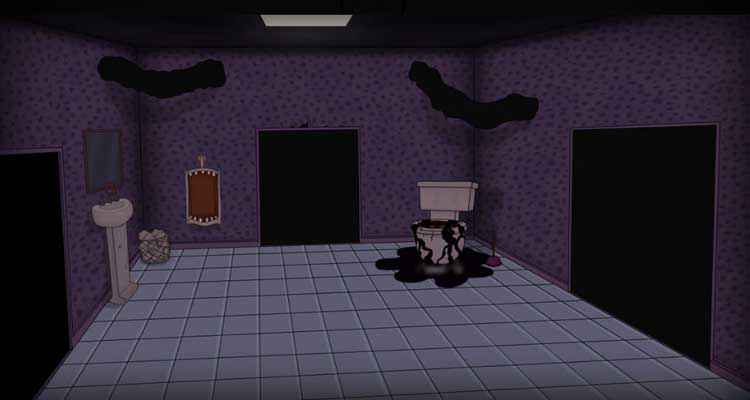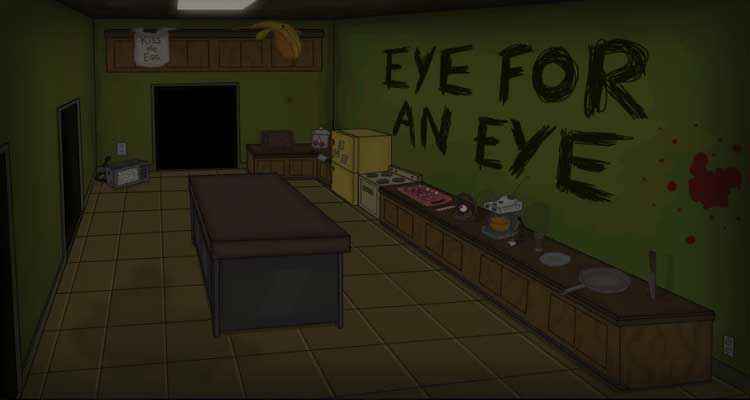 One Night at Flumpty's 3 Fan Made Free Download Links
Recommend Games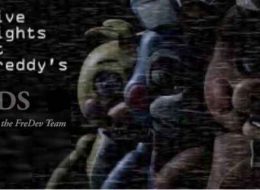 Five Nights at Freddy's 2 3DS is a free addon for your game FNAF. If you like this horror game series, you need to download this for a better experience. It will change the game...