Five Nights with Mac Tonight 2: Remastered APK will be a good choice for anyone who likes horror games and FNAF APK stories. This game was based on a story that tells you all about some monsters. They are creating a young man who wants to replace workers with machines, and he did something wrong. Some creatures get in that steel shell and start to hurt people who get close to them. These young men decide to close his store and shut down all the machines he has. But that will never be the end of this story. Some monsters still live and hunt for blood. They were waiting for anyone who so dumb to get to this store again.
This horror game will also lead you to many different questions. Your job is to answer all these questions and find out the truth about this place. There will be some obstacle you must come over. The winning is only the start!
Five Nights with Mac Tonight 2: Remastered APK Download is now online!
Screenshots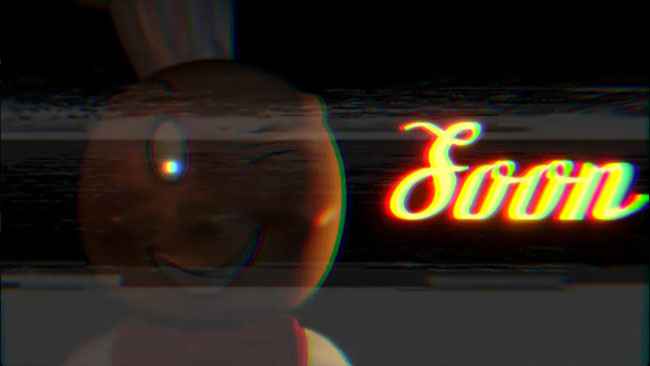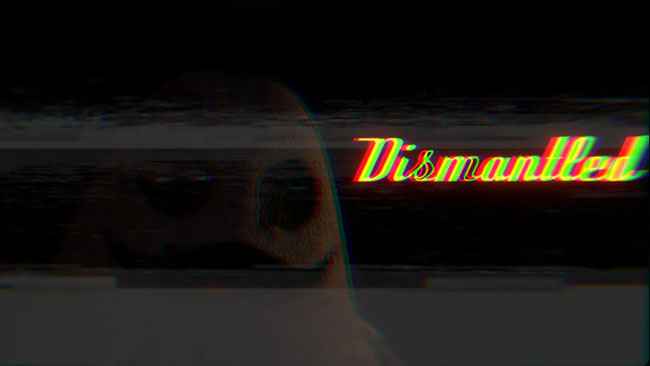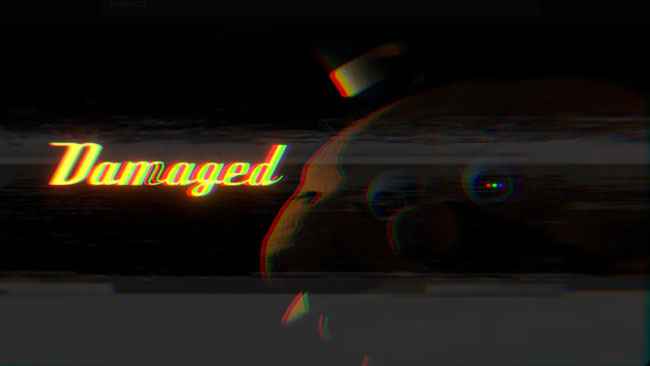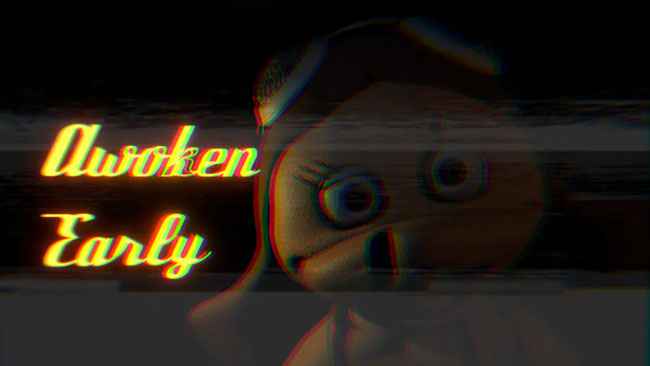 By: P. N. M @P_N_M
Recommend Games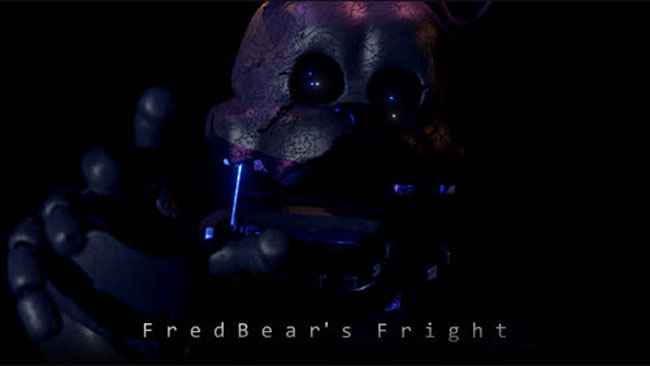 1/5 - (1 vote) Fredbear's Fright APK For Android is not just a game. And it is a horror game. You can find many scary things in this masterpiece. In this game, you will be...