Five Nights at the Chum Bucket is a fan-made horror game, which is free for download for Android devices using an APK file. This game is made inspired by the famous FNAF horror game series.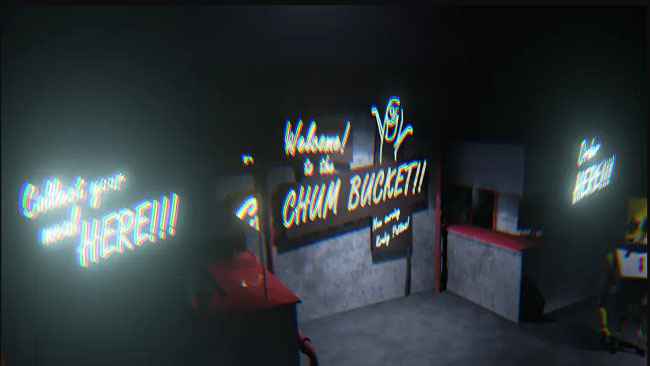 Five Nights at the Chum Bucket seems to be the crossover between the FNAF game series and the Spongebob Squarepants. The game features the event after the Krusty Krab was burned down by the animatronic workers.
As the game is made inspired by Spongebob Squarepants, all of the animatronic characters in the game are characters such as Spongebob, Patrick, and Squidward. You are trapped in the Chum Bucket restaurant for 5 nights.
You will encounter different animatronics on different nights, try to survive from them using the tools and items that you are provided such as the light-torch. There is a character called the business official, who traps you and said that he is waiting for another survivor to come and save you to kill you both.
Surviving through 5 nights and you will be able to escape the building. Five Nights at the Chum Bucket is free for download and install on our website. You can also install it on Android devices using APK files.
Screenshots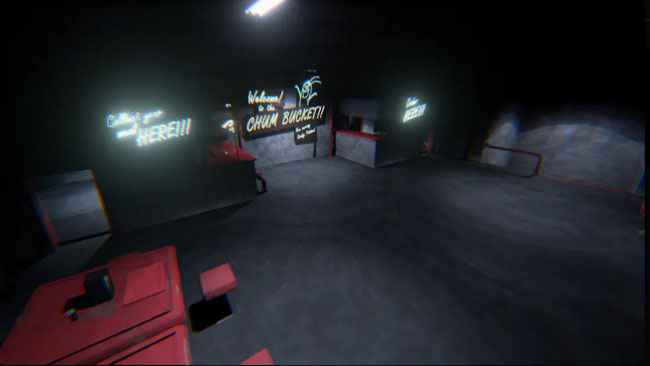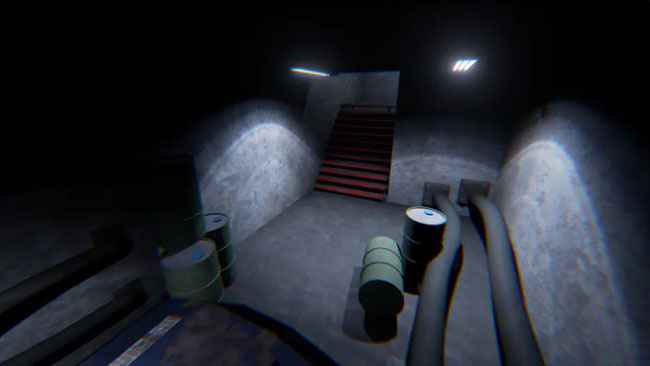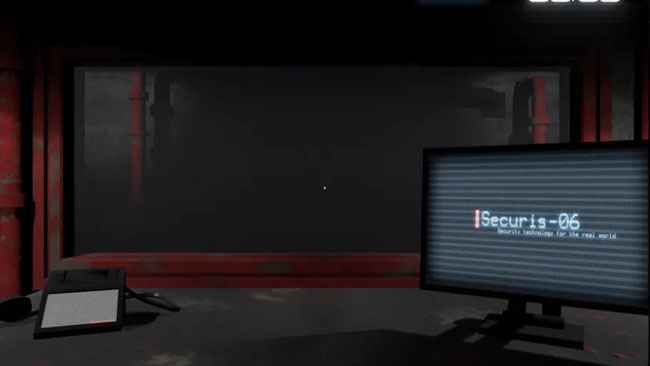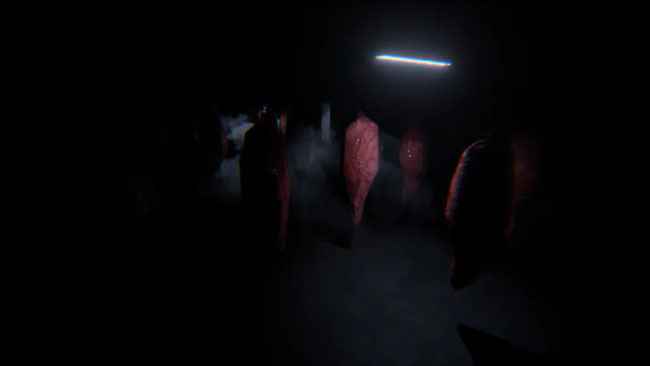 Recommend Games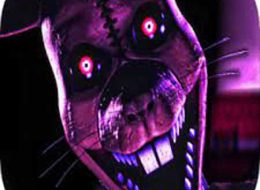 Download Five Nights at Candy's 3 APK for Android for free and directly join a challenging adventure by yourself! In a dark building, you must find the way out as soon as you can! Five...