Introduction
You will be in Jolly's Fantasy World with JOLLY for Android. Jolly's Fantasy World will welcome you with mysterious, exciting things.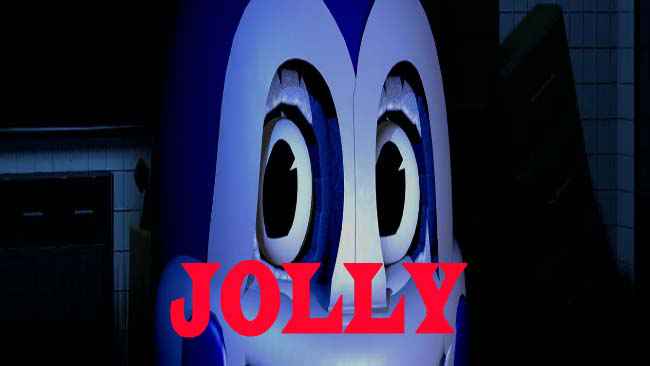 Inspired by FNaF, JOLLY APK is the FNaF fan game version on the phone. Jolly, everyone's favorite bee, participates in a game that brings you surprises with his gang. How will you manage when working hours are longer than before? The time you must pass will be five nights. It is not easy! Try to survive!
How to play?
As security guard, you will patrol and overcome dangerous situations that require you to raise your guard and behave appropriately in this place. Of course, the necessary tools are always ready to use. Make your own strategy.
You have a generator to charge. The capacity of the generator is limited. So think smartly to use it in the right situations.
Pay attention to the lift to push it up in case "unwanted people" can use it.
When all else fails, the last resort for you is to close the door.
Features
Download JOLLY APK to experience the following features:
A custom night
Subtitles phone call!
8-bit story-telling game
With JOLLY APK, you will have memorable experiences with your mobile device. Join us now!
Screenshots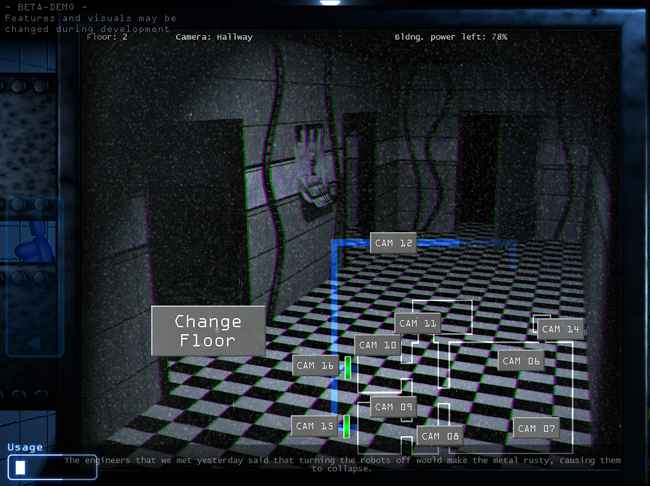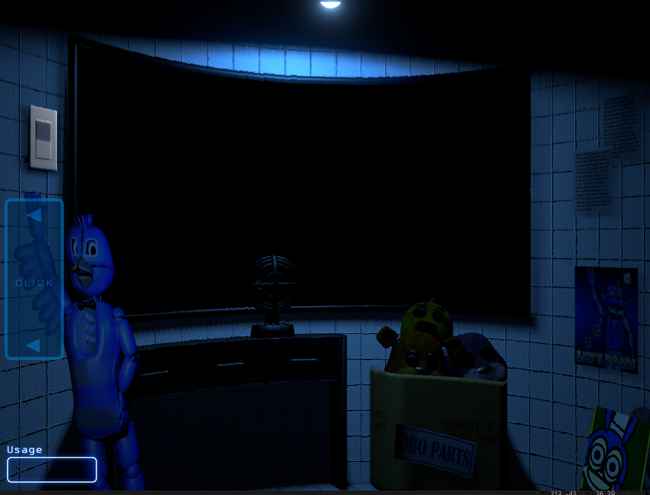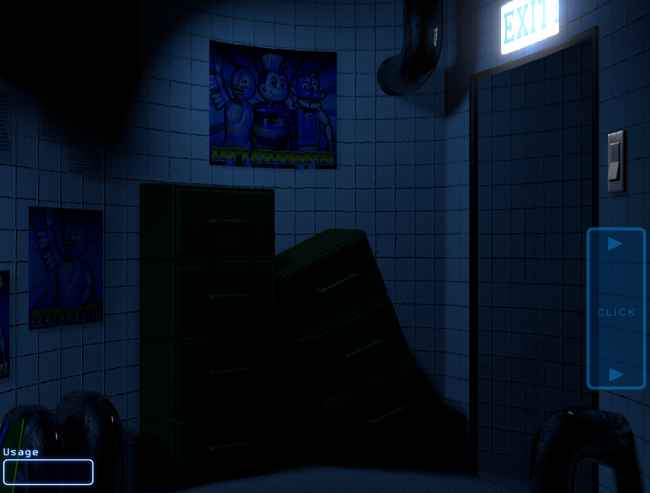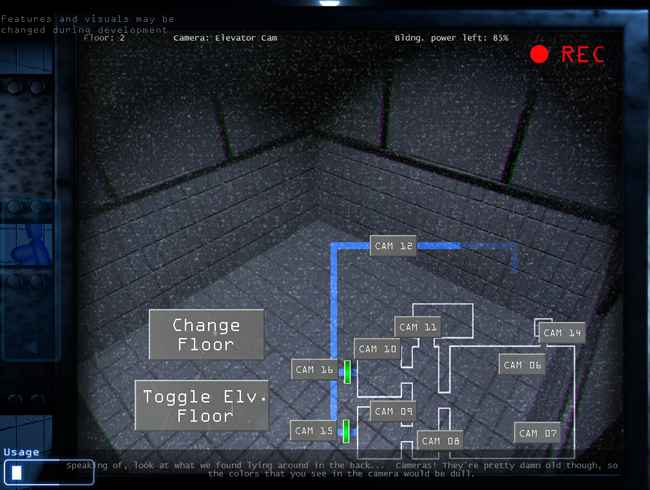 Dev: IvanG @IvanG
Recommend Games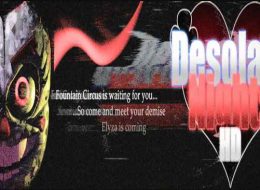 Desolate Nights HD APK for Android is what you need to know better about what a nightmare will be. This game aims to do nothing but give players more fear than they ever have. In...