Five Nights at Candy's Remastered is a new and popular horror APK game for Android inspired by FNAF. Download and enjoy a cool challenge where you must survive!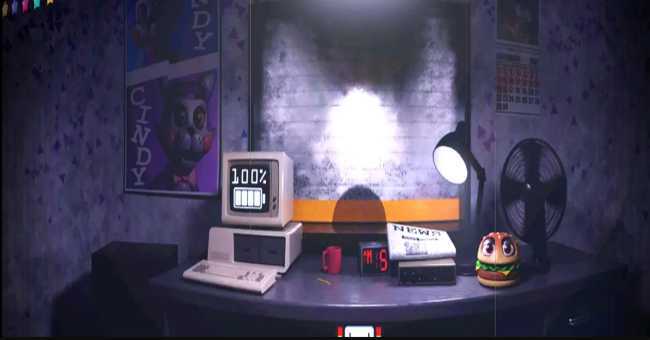 Free download & play Five Nights at Candy's Remastered on Android
We have the original edition remade for the fourth anniversary of the Five Nights at Candy's game and the FNaC series.
It talks about a story related to Freddy Fazbear's New Pizzeria. It's a well-known local vintage-themed pizza restaurant that has been closed for good. So, another will replace it in the current entertainment world.
How to start
You will join and begin as a security guard as in Five Nights at Freddy's. Work from midnight to 6 AM and your night shift will occur within a week.
The entire building is dark at night. Therefore, click on a camera to collect its feed and click on it again to use Night Vision.
Be careful of your actions from switching that mode to shutting the office's doors! Or, you will be vulnerable when the power runs out.
Five Nights at Candy's Remastered APK is a great FNAF based game for Android. It's necessary to defend from animatronics and survive!
Screenshots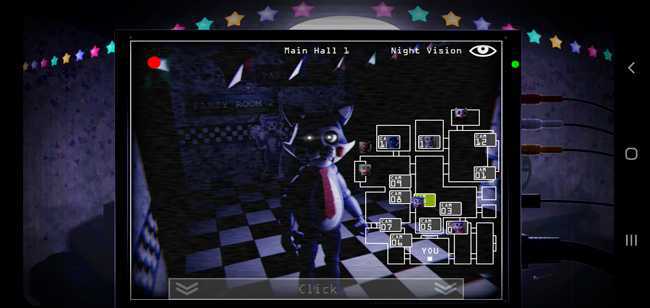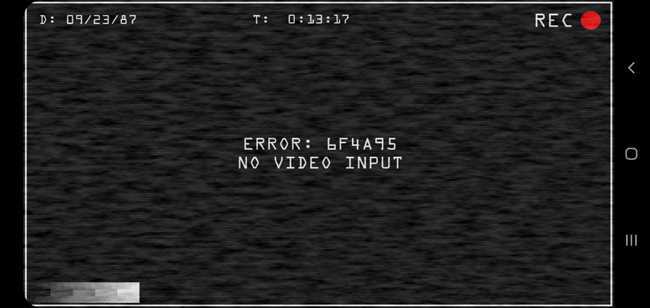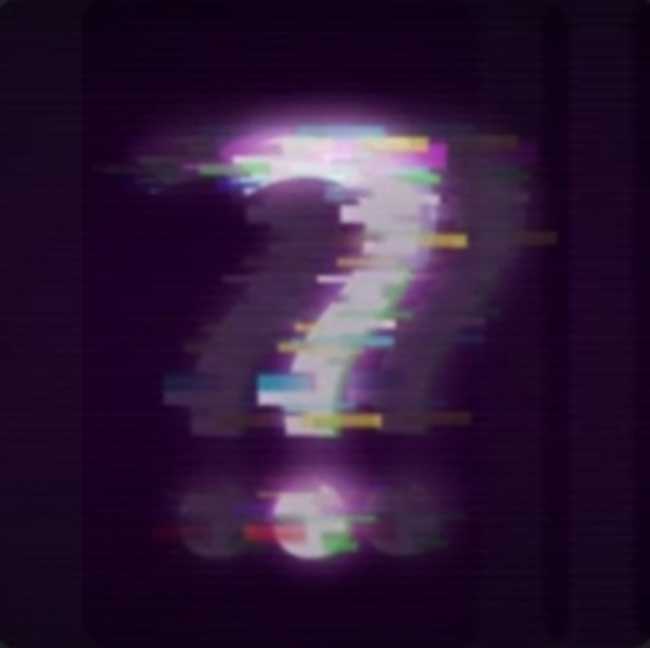 Recommend Games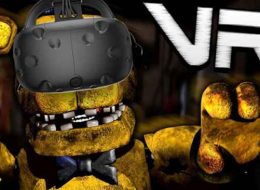 Five Nights At Freddy's 4 Android VR is like a new game for any mobile player. You can have this game for your PC too. But it will work perfectly on the mobile device. In...