Five Golden Nights at Freddy's 2 APK for Android is considered to be the hardest fan-made game of the Five Nights At Freddy's. You should try playing this game once. You are able to download it for free simply by a click.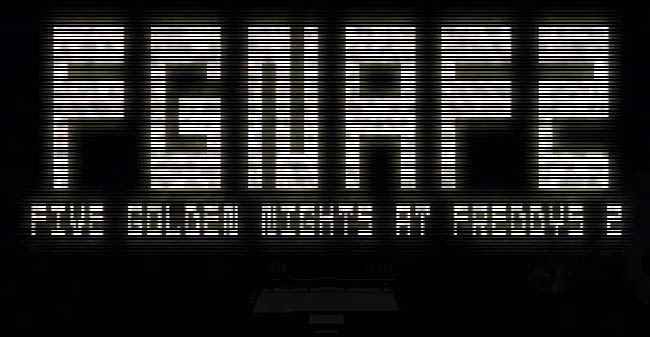 Story
The game basically stays true to the basic plot of the original series. In this game, you will have experience with Golden Freddy's Pizzeria. It is the Fazbear franchise with a lot of attractive elements. This time, all the old friends are brought back and are ready for joy and fun. It is a perfect choice for both kids and adults. The main attraction of this place is animatronic characters who are ordered to make the customers relaxed with their shows.
Recently, the pizzeria wants to hire a security guard who is willing to work at night shift from 12 am to 6 am for 6 hours. The main responsibility is to make sure of the safety of equipment, facility of the pizzeria as well as keep an eye on animatronic robots.
Incidentally, you are looking for a new job to earn a little bit of money and you read this news article. You decide to apply for the position.
However, what will happen during night time can make you scary.
Download Five Golden Nights at Freddy's 2 APK for Android for free and discover your destiny.
Screenshots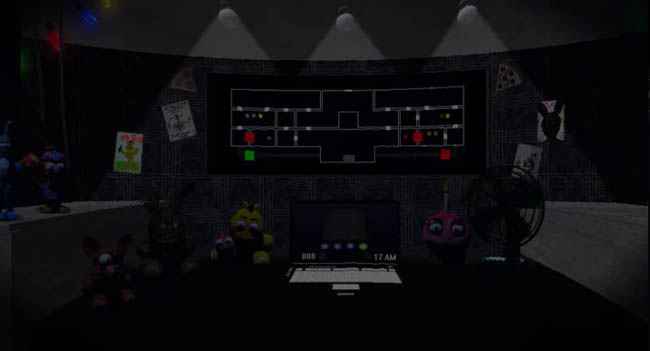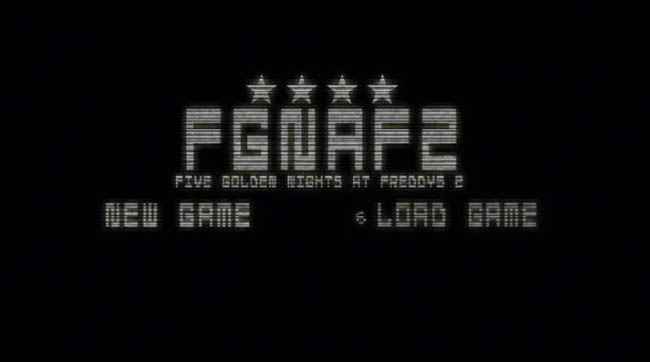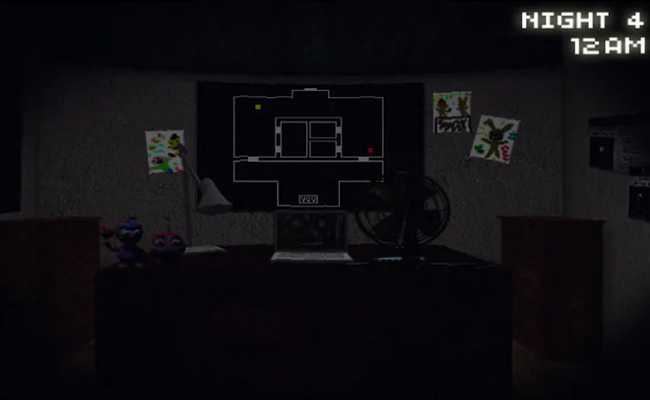 by: KUNOLEO @KUNOLEO
Recommend Games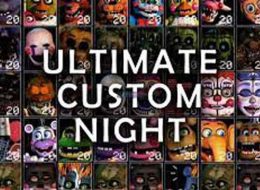 FNAF Ultimate Custom Night APK is also the ultimate FNAF mashup. Download the new APK game for Android for free and fight against all of the killer animatronics for survival! Ultimate Custom Night It takes...