Five Nights at Maggie's 2 APK for Android is designed by Manuel Genaro who wants to continue the Five Nights At Maggie's series. Due to the popularity of the first game, he decides to make this sequel to meet the need of the players. Get ready to download the game for free here.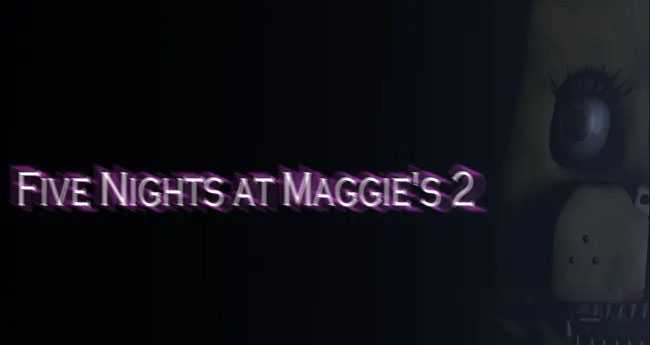 Story
In the game, you will have a chance to join a thrilling story set in a new location: Maggie's Museum. It is a place in which you are possible to witness mysteries that people see in the "Maggie's Magical World" pizzeria as well as "Guppy's Magical World. At the moment, the place wants a watchman to watch out for the security of the place at night time and make sure everything is in proper. That is why you are working here. All you need to do is to work as this guard, regularly check and monitor the surveillance cameras.
However, you should know that animatronic characters will tend to leave their position and roam around the museum. It is worth noting that they are going to behave strangely and seem to find someone. Whenever you see any of the robots appearing, try to drive them off and keep yourself safe.
Don't hesitate anymore to download Five Nights at Maggie's 2 APK for Android for free here.
Screenshots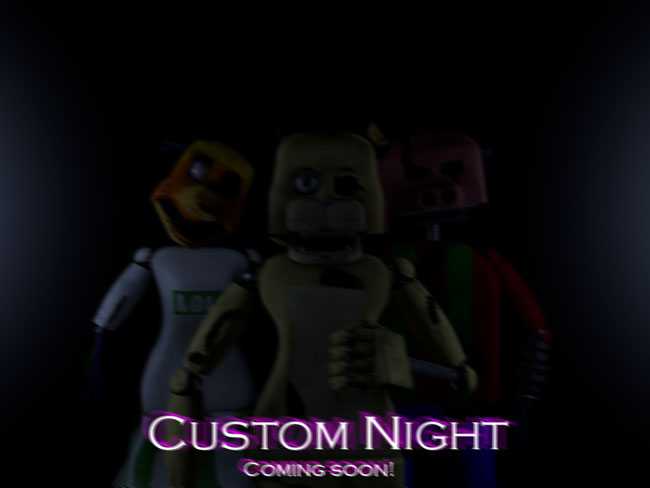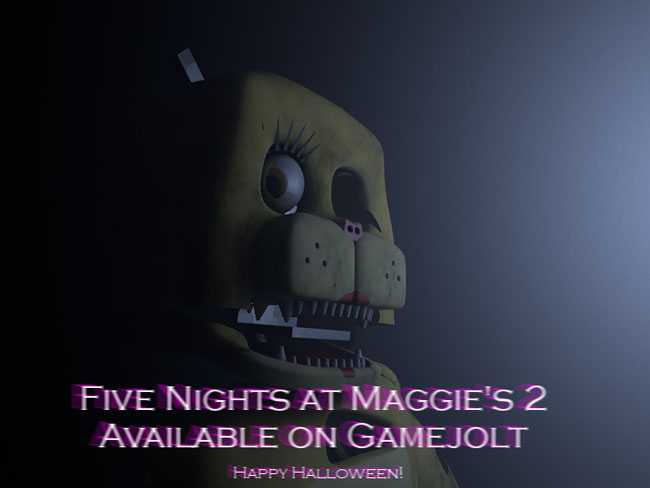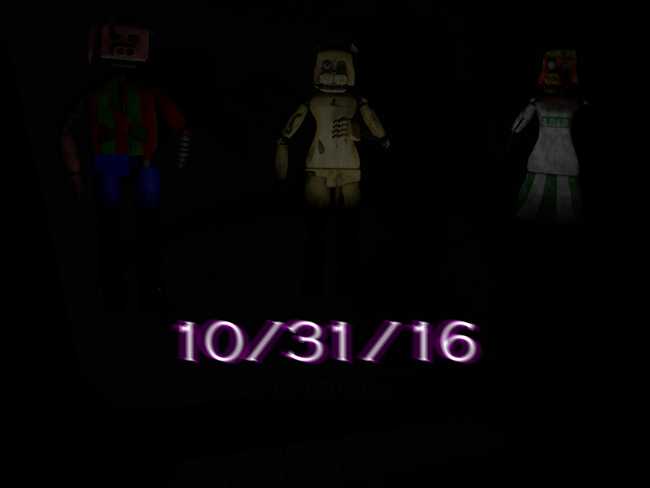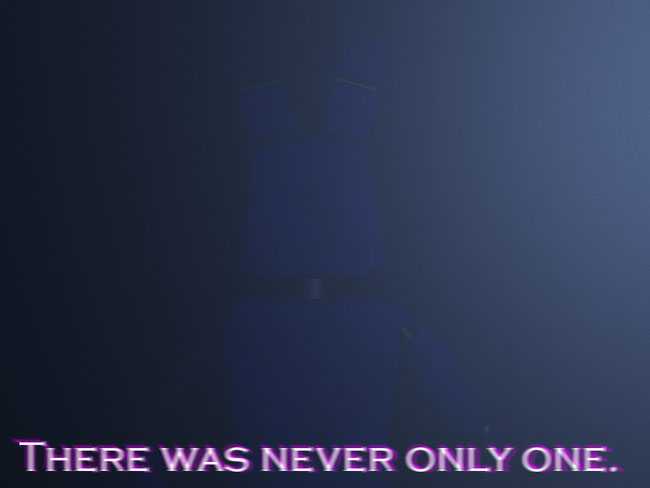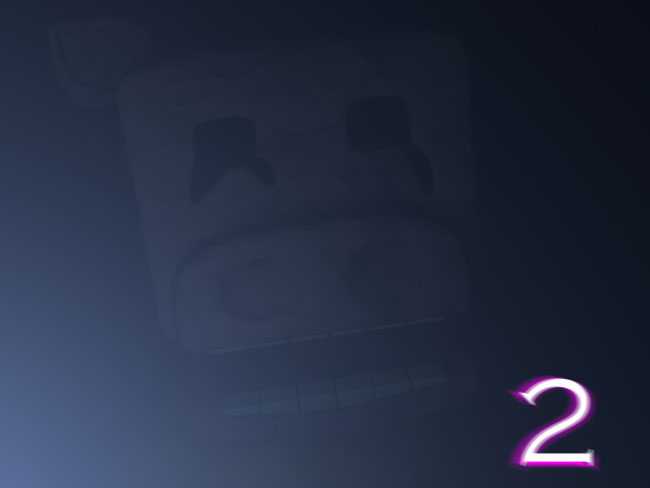 by: Manuel Genaro
Recommend Games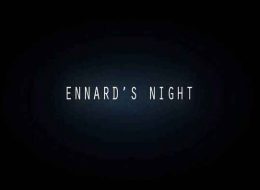 Ennard's Night + Android Official APK has all the elements you need in a horror game. It not only brings you all the thrill you want but also gives you nightmares at Night. Even when...