JOLLY 2 for Android Free Download continues bringing you a new adventure. This time, you protect the cargo full of animatronics.
The game is significantly inspired by the Five Nights at Freddy's series. It is also a new chapter in the JOLLY series. There is a new storyline here. Freddy Fazbear's Pizza was closed in 1985. After its closure, the animatronics were taken to another area. They were shipped as cargo, and the location that they were heading to was expected to be good for them.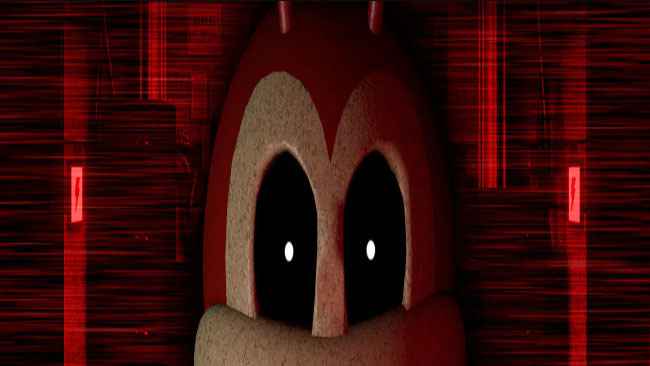 Now, the owner is in need of a night-guard who can help him guard the cargo, and you are the one he needs. So, you must get ready to come to the cargo and begin watching over the animatronics. The reason you need to observe them is that they will roam at night. Hence, you have to plan some strategies as well as tactics to deal with them. Keep an eye on the doors as well as monitor the cameras to track their locations. If the pipe is leaking, you will not be able to electrocute them. So, you will have to lean back then interact with a leaking pipe to fix it.
There are several features added to this FNAF fan game:
All cutscenes are completely animated.
There are subtitles for all phone calls.
There is a custom night for you to play, in which you adjust the toughness of the animatronics.
Some extra stuff to explore.
Lots of mini-games to play.
JOLLY 2 for Android is a chapter you cannot miss if you are a fan of the JOLLY series.
Screenshots
By: IvanG @IvanG
Recommend Games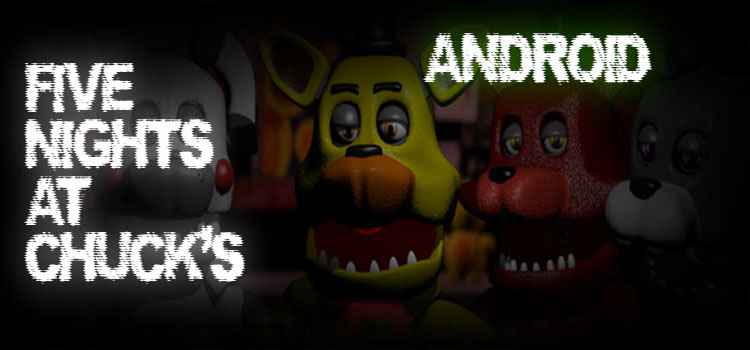 Introduction to the Game – Five Nights at Chuck's Android Collection Five Nights at Chuck's Android Ports Collection could be a distinctive collection of the initial Five Nights At Chuck's that players square measure able to...