Bonnie Simulator Android Collection is designed to be a fan-made game that is inspirited by the global famous series Five Nights At Freddy's by Scott Cawthon. Despite not being an official game, this one still brings all of you an unforgettable experience. Now you are able to download it for free on our website.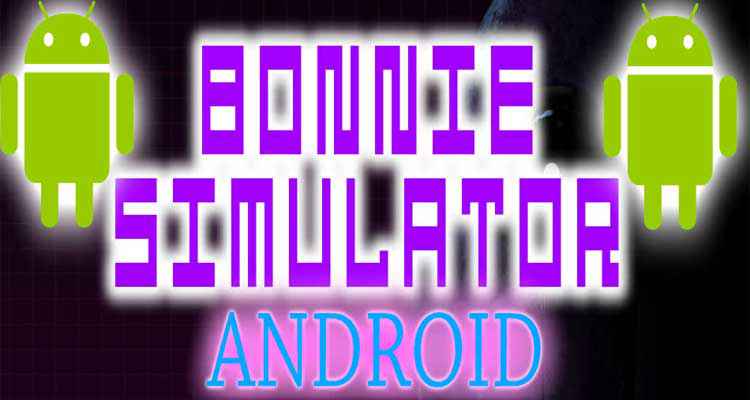 Bonnie Simulator Android Collection
Do you like Bonnie? Have you ever imagined being able to play as Bonnie in a horror game like FNAF? If so, this game is a great choice for you now!
This game will make your dream comes true. After downloading it, you are possible to take the role of Bonnie, one of the famous animatronics from the original FNAF. Now, you can play as toy Bonnie or old Bonnie whenever you want.
Unlike the official game or many other fan-made games, the gameplay of this one a little bit changes. Instead of being a night guard and fight against the attack of terrifying animatronic robots, this time all you need to do is to enter the office and find out the night guard before 6 am. Your role is changed. Can you complete this mission until the clock reaches 6 am tomorrow?
Now get Bonnie Simulator Android Collection for free download on our website and quickly become a Bonnie as your preference.
Screenshots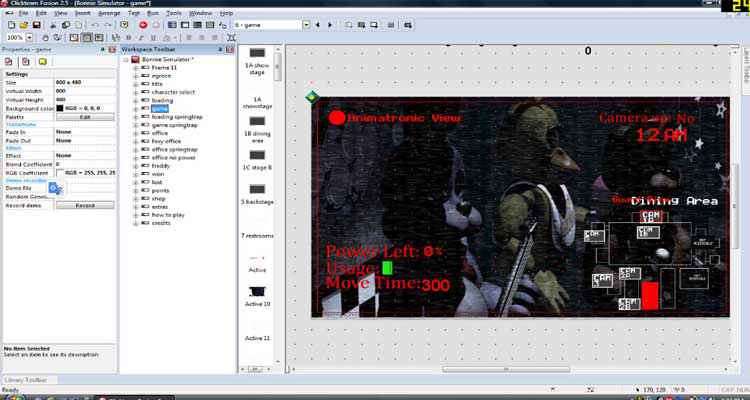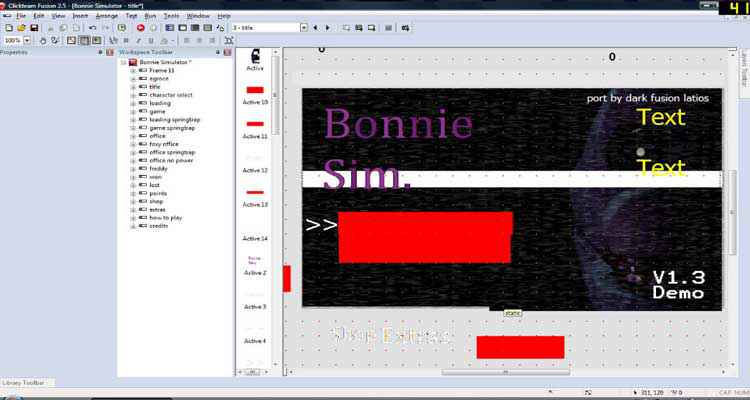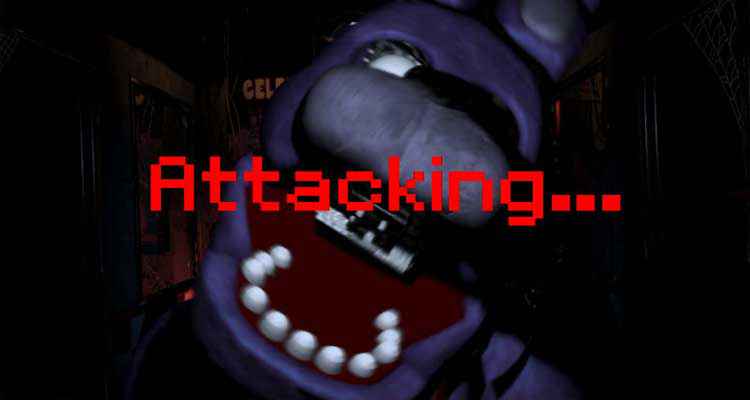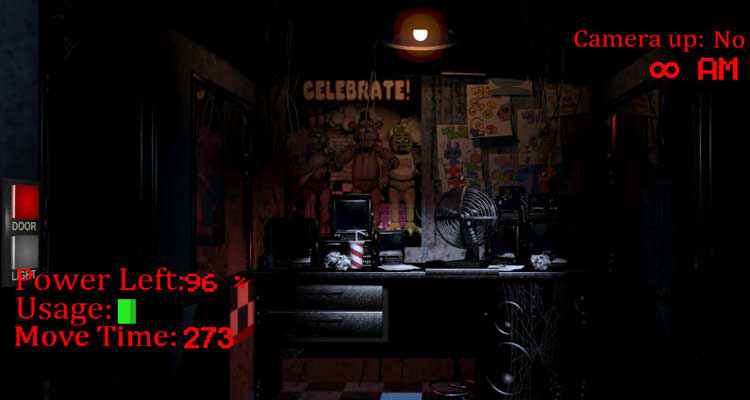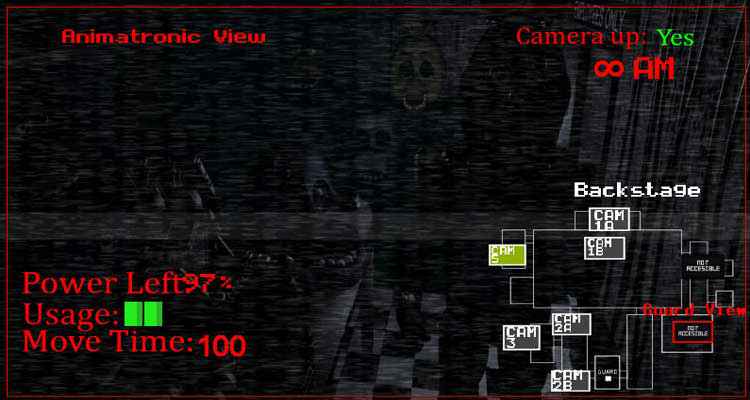 Developer: DragonFuzion @DarkFusionLatios
Recommend Games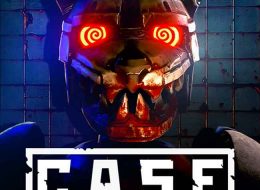 Rate this post CASE: Animatronics is a horror FNAF APK game free for Android Horror game users to download. Defend against multiple scary monsters by yourself and try to survive until you escape! CASE: Animatronics...