Fnaf world Android Free Download is based on Scott's animatronics and classic JRPG. Players will explore a mythical world and encounter unique animatronics.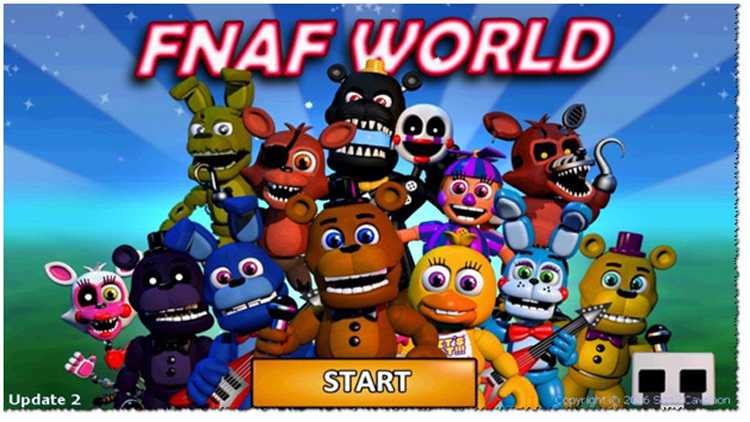 Fnaf world Android is an exciting game by CoolAndroidGamez1000. The game belongs to the turn-based JRPG genre. The player controls a group of Scott's animatronics. Players explore the vast open world and enjoy high-quality 3D graphics.
Download the game and recruit the most fearsome animatronics!
An overview of the game
CoolAndroidGamez1000 is the creator of the game. The game was officially released in September 2018.
You can download the game for free right here or on gamejolt.
Check out the awesomeness of the game below!
Features
Fnaf world Android has many new features, including:
The game features familiar Scott features.
The game has a unique Story and a huge Open World.
Players explore dozens of animatronics in the Scott universe. The animatronic's designs are fantastic, and you'll love them.
The game offers an exciting adventure and a fantasy world. You will overcome dozens of complex challenges and fight other powerful creatures.
The game runs well on most smartphones today.
Conclusion
In short, the game is a fun JRPG. If you like Final Fantasy and Scott, then you'll love FNAF for Android.
Screenshots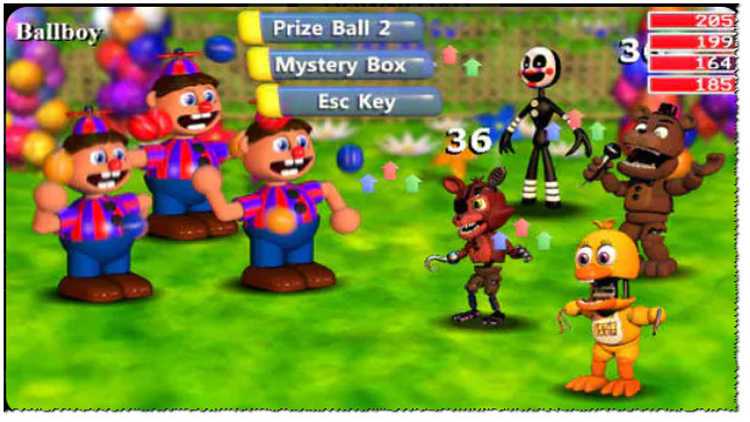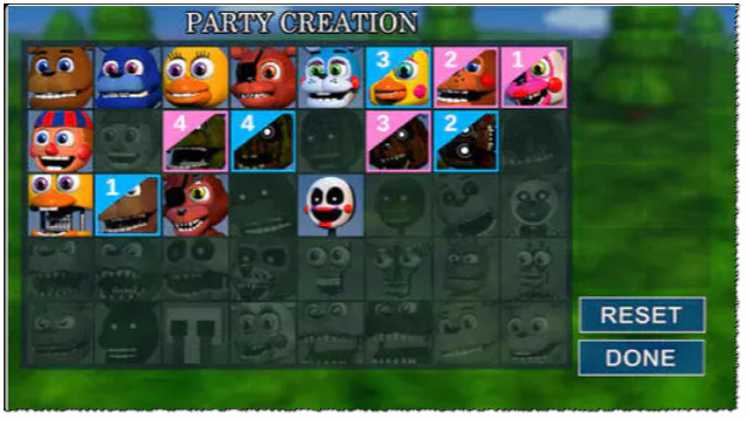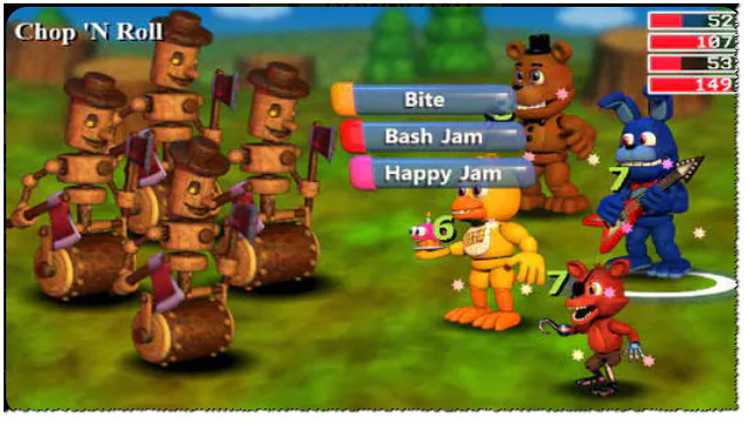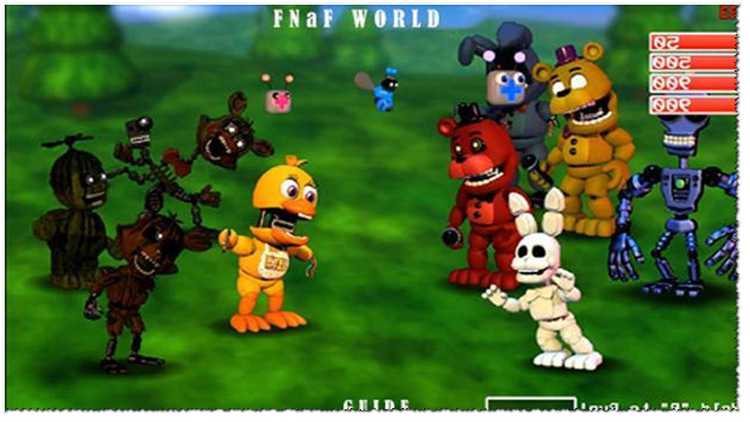 Upload by: CoolAndroidGamez 1000 @Coolandroidgamez1000
Recommend Games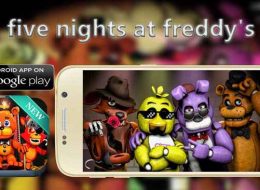 Five Nights at Freddy's 1 FNAF APK for Android is a first-person horror game for Android that fans of this genre should not ignore. Join the game, you will take a job at Freddy's famous Family...