Bonnie Simulator Android Collection APK by DragonFuzion is a cool FNAF fangame. It's free to download the new mission and play as Toy Bonnie or Old Bonnie!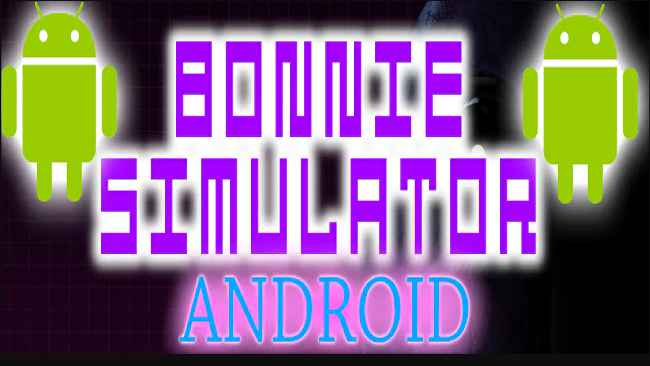 Bonnie Simulator Android
It's now available to have fun with Bonnie Simulator APK on Android! In which, you will have the chance to take the role of an animatronic mascot of a local pizzeria.
Bonnie Simulator
It's a game where you start off with Bonnie from Five Nights at Freddy's. To become the winner, you need to get to the office of the security guard and catch that human rival. You must finish your challenge before 6 AM!
Bonnie Simulator 2
It's also a fun horror games. You control Toy Bonnie or Withered Bonnie from FNAF 2. You are asked to break into the main area of the watchman and kidnap him. Similar to the first chapter, you have to fulfill your quest before you run out of time.
You should pay attention to the power, the move time, and other important elements whilst finding your prey. They will affect your final victory. You can check the instruction before beginning.
Download Bonnie Simulator Android Collection APK and you will be able to explore another perspective. Like the opponent, you ought to seek out the best strategies to defeat him.
Screenshots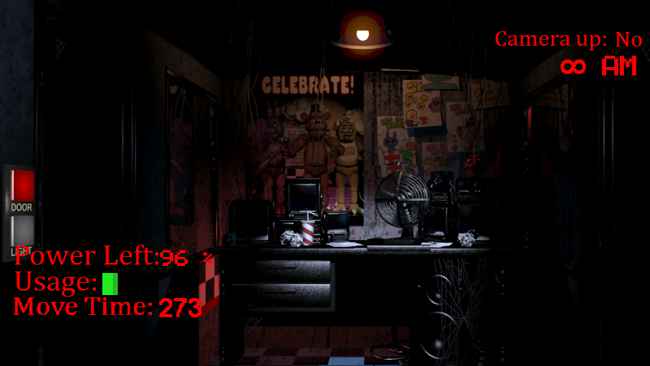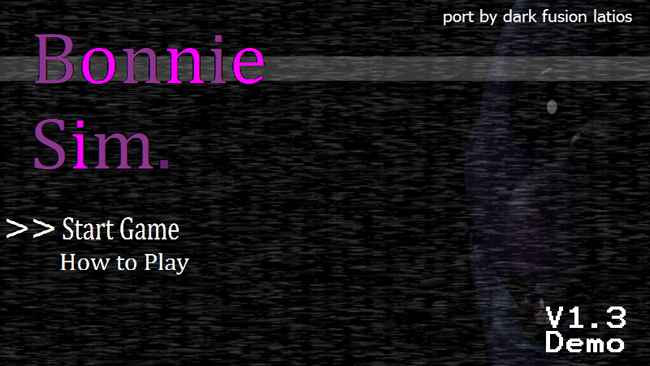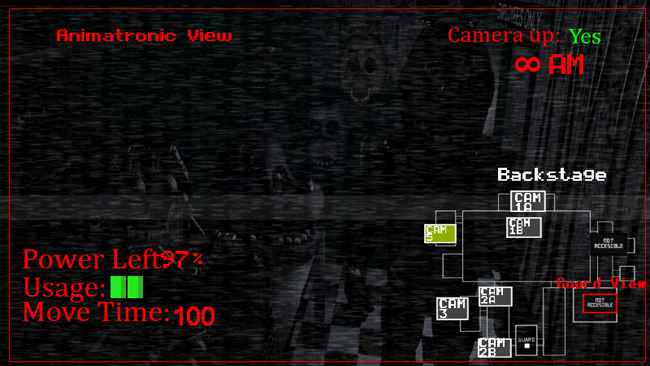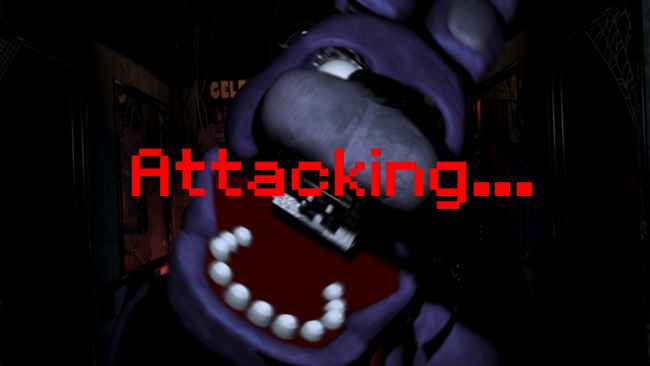 by: DragonFuzion @DarkFusionLatios
Recommend Games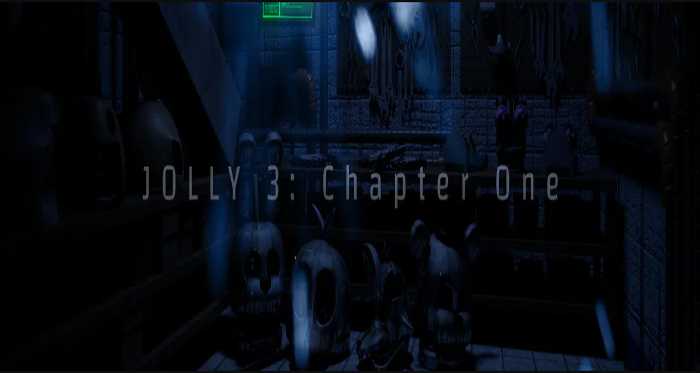 JOLLY 3: Chapter 1 APK for Android is the mobile version of the original horror bee game. This game can be found on the FNAF APK, a free game for your mobile. JOLLY 3: Chapter...