FazHonker APK for Android is a simple point-and-click game with a fun gameplay mechanic. You just need to interact with the nose of Freddy.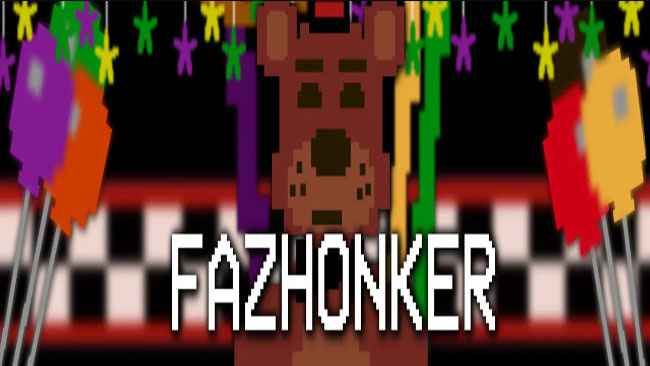 Among FNAF fan games, the title above can be a silly yet funny one to try. Instead of following the main mechanics of the original Five Nights at Freddy's series, it gives you a new mechanic to try. Your mission in the game is to improve your pizza restaurant until it becomes a top restaurant. To upgrade it, you need to have some cash. The way you make some cash is so interesting as well. You simply click on Freddy's nose! The more you click, the more cash you get.
Once you have earned an amount of cash, you can purchase lots of things such as accessories, Freddies, and even decor. Then, you make use of them to refresh the look of the restaurant. As you play, you will receive random messages from the characters you like. The random messages may store a certain joke inside.
Download FazHonker APK for Android on Mobile for free then play it for fun. This is a chance for you to make friends with Freddy!
Screenshots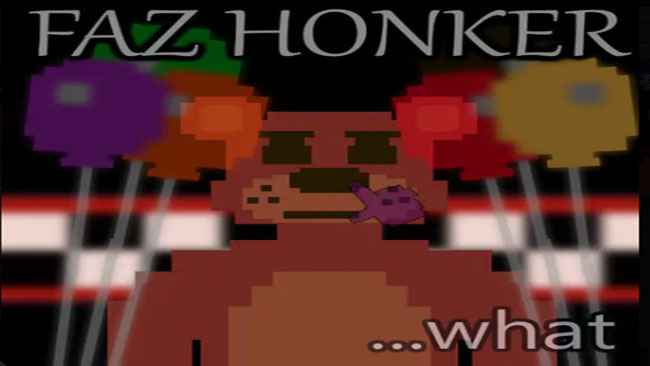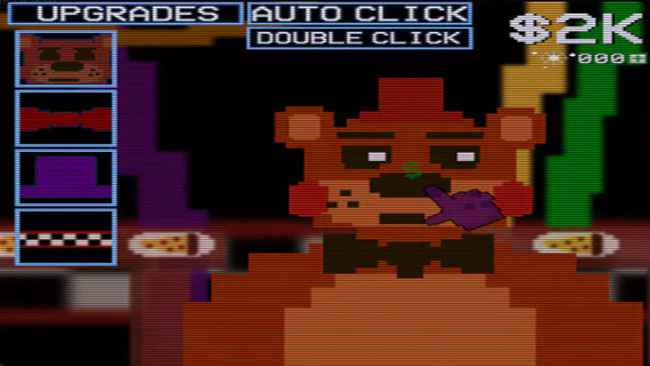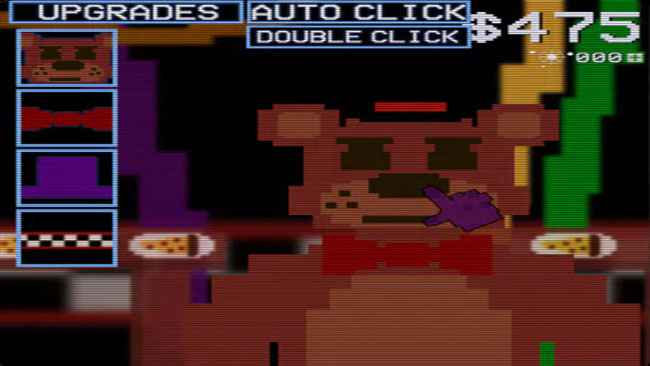 Recommend Games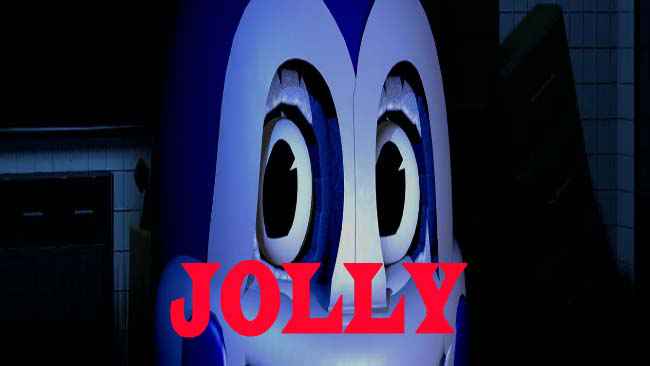 4.8/5 - (5 votes) Introduction You will be in Jolly's Fantasy World with JOLLY for Android. Jolly's Fantasy World will welcome you with mysterious, exciting things. Inspired by FNaF, JOLLY APK is the FNaF fan...