Free download One Night with a Box: Aftermath APK for Android a horror FNAF fan game and start a survival match. Staying alive is the key to escape!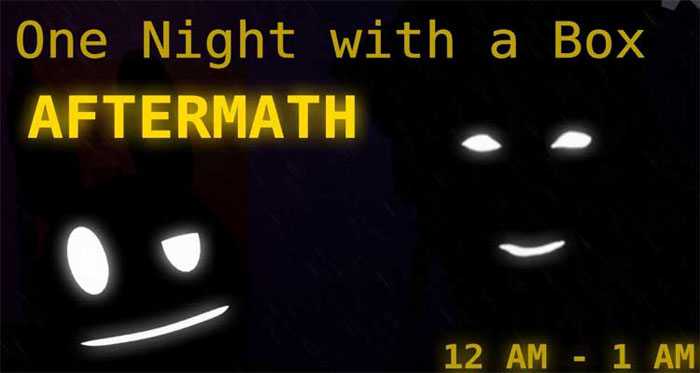 One Night with a Box: Aftermath
It's about a scary challenge based on Five Nights at Freddy's, set in a dark building. It's the last title in the timeline of the Box series.
Marcell D'avis and his gang have already run away from a creepy game. They decide to wander around the original Spring Box's House of Shit Fun.
Meanwhile, your goal is to investigate the place and clarify the next scheme of Marcel.
Be careful! They can hide and attack you at any time. The most important element to win is to survive.
By using security cameras and other tools, you can supervise and block the enemy.
Play One Night with a Box: Aftermath APK for Android free download you need to defend your life until everything ends!
Screenshots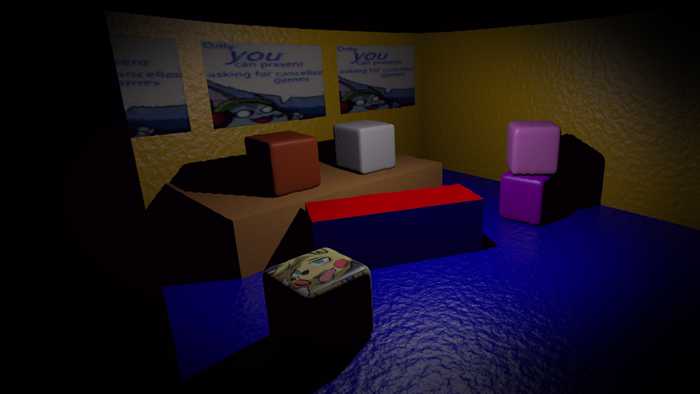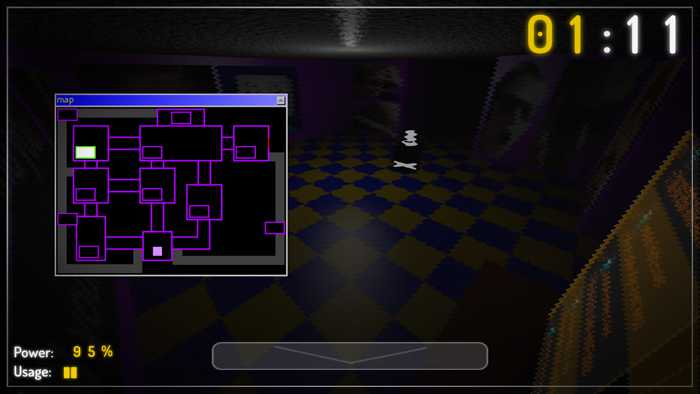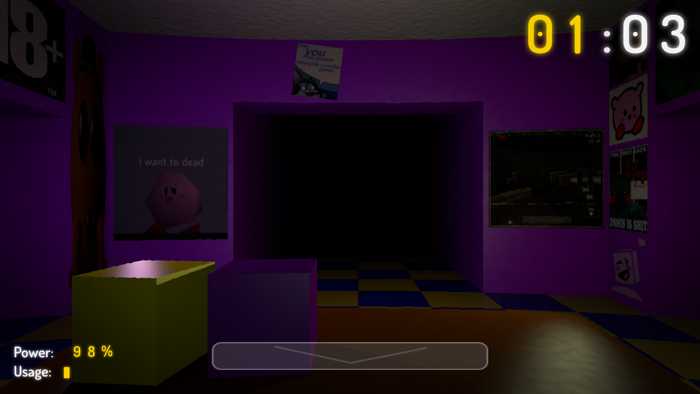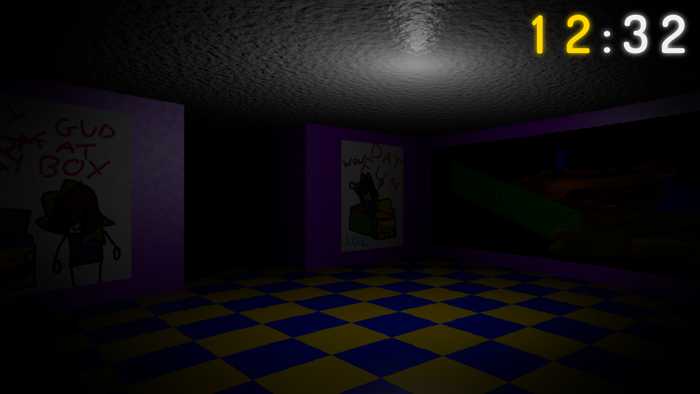 Recommend Games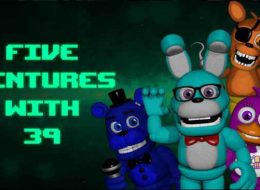 5/5 - (1 vote) Five Ventures With 39 APK for Android is one of the best games for mobile users. You can have this game download on your phone and tablet. But it only works...