Super FNaF is a unique FNAF APK game for all Android users. Download the new mission, experience a vengeance with cute animatronic mascots, and complete their plan right now!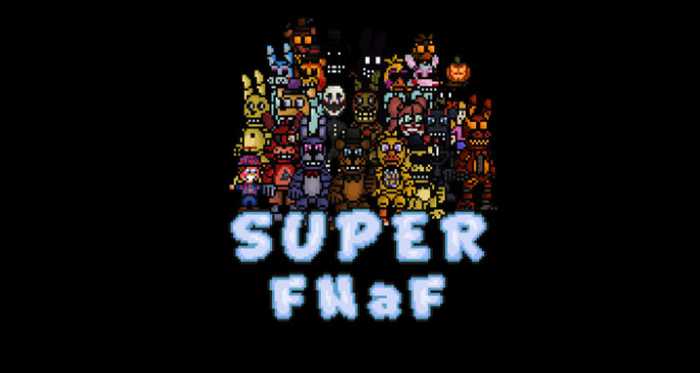 Play Super FNaF Android with APK
We have Super FNaF or Super Five Nights at Freddy's available here. It's an exciting adventure sidescrolling with platform elements as in FNAF 1 Location.
The content will follow the story of the 5 missing kids. They are trying to avenge their deaths at the hands of a mysterious man called the purple guy.
They possess animatronic mascots in a local pizza restaurant where they are murdered. And, they are using those suits to finish their journey. These are Freddy, Bonnie, Chica, Foxy, and even many others.
Goal
Your job is to guide all of them to the final victory as soon as possible. It's also the way to end every pain that they have endured over the years.
While roaming throughout Freddy Fazbear's – the mentioned-above pizzeria, you have to avoid obstacles.
Aside from the Bonus Arcade game, you can engage in the Story Mode or the Freeplay Mode. Don't ignore side-quests!
Super FNaF is a free APK game for Android that you shouldn't skip. Attempt to overcome difficulties and beat the enemy quickly!
Screenshots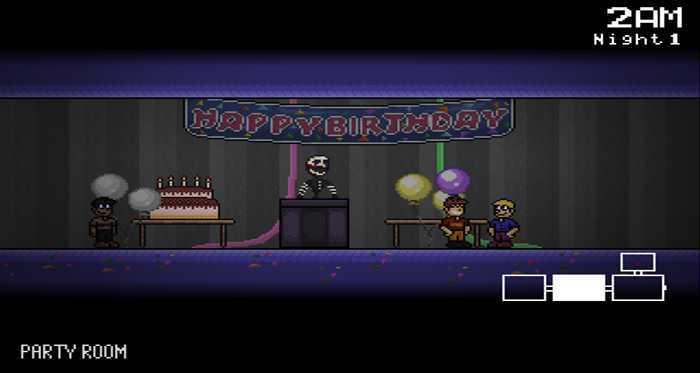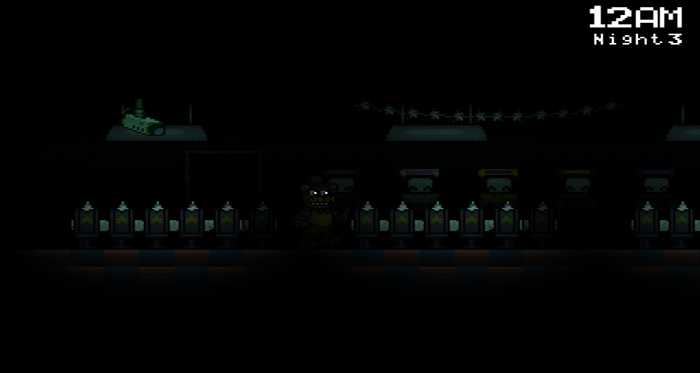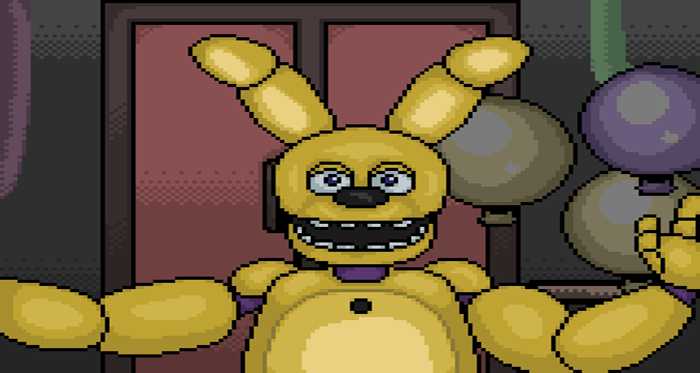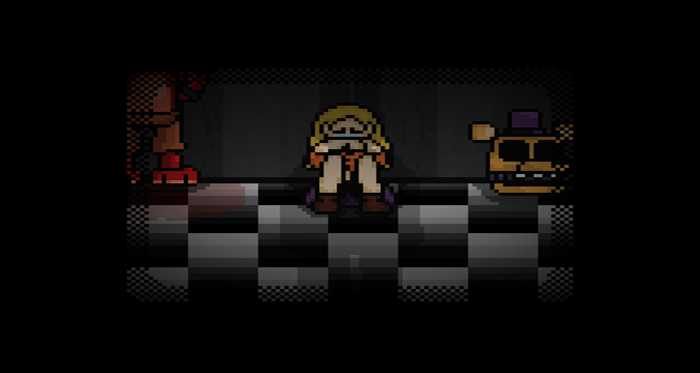 by: LSFDevelopment @LSFDevelopment
Recommend Games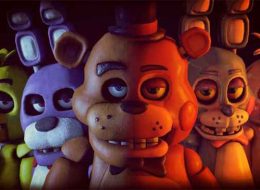 Five Nights at Freddy's APK Download is free, and you can get some games like this one on our page too. The download progress will cost some minutes depending on which game you choose and...