Golden Memory Remastered APK for Android Free Download is a horror game. You will be the one who needs to stay and fight with Five Nights at Freddy's monsters.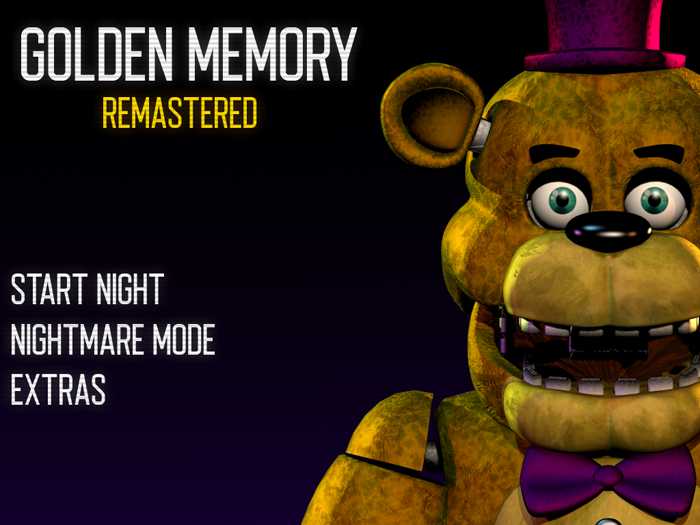 Golden Memory Remastered for Android will give you five long nights. It would be best if you used these nights to find out what happened to your friend.
They went to this place and then never went out. You have to find them before the final night of the week comes. That will be when this place has been shut down forever, and you might get stuck here.
Golden Memory Remastered APK for Android:
The nightmare will come soon, so you better repair what could happen. You will have your chance to meet some machines that you have never seen before.
They all come from the Animatronics Pizzeria. We will bring you more of them when the next update is on.
This game will allow you to become a hero who can save a lot of people. The restaurant you are staying at is a horrible place. Many people disappear here, including your friend.
Five Nights at Freddy's:
The download support is on, and you can have the game now. For any questions, please send us a comment!
Screenshots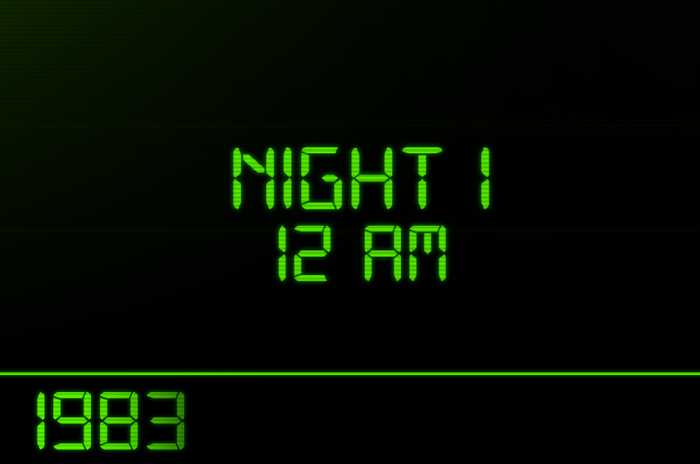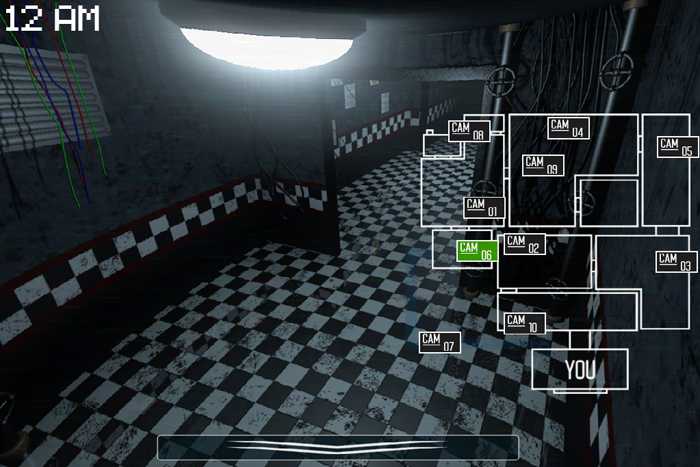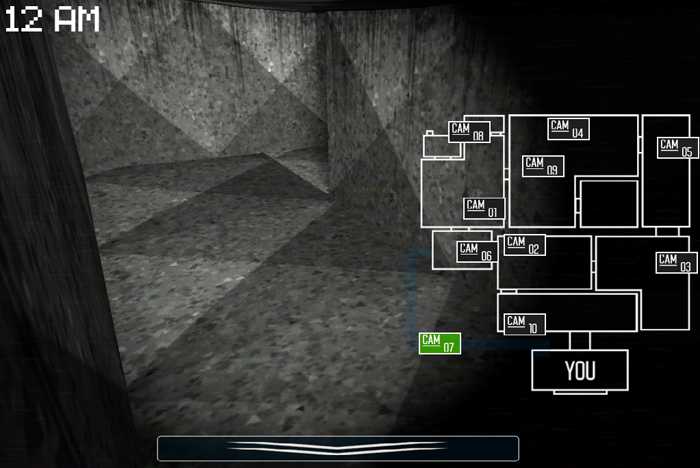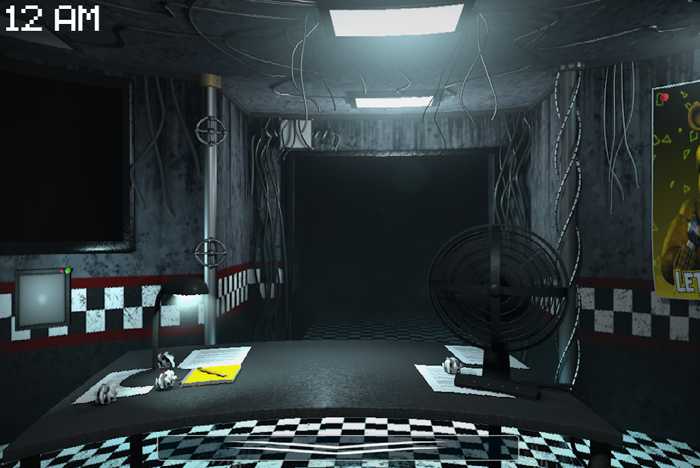 Upload by: Wester  @realwalterwhite
Recommend Games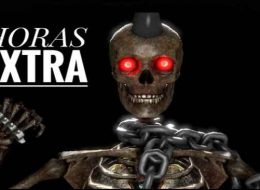 Calacas Chidas: Horas Extra Android APK is about an old and abandoned restaurant. And this is where all things happen to your night shift. At first, you thought the weird sound was some rat or...