Five Nights at Freddy's 4 FNAF APK is a free horror title available for Android. Download one of the best FNAF APK games and check out every skill useful for survival now!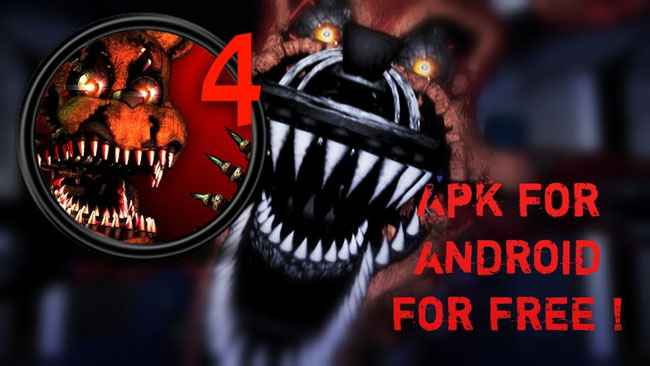 Five Nights at Freddy's 4 FNAF APK for Android
It's also identical to FNAF 4 for PC in terms of gameplay. In fact, you're joining the fourth chapter of the FNAF series. Although your goal is to survive, you can find out some differences from its predecessors.
How to experience
You will start off with a boy instead of a security guard. You are trapped in the bedroom of a dark house.
There are no cameras or Phone Guy's calls. You'll be guided via a screen.
You have a flashlight to push every animatronic back. They are Nightmare monsters, including Freddy Fazbear, Chica, Bonnie, Foxy, and more.
It's necessary to supervise the bed, your back, the door, the corridor, and everything around you.
If you are successful in blocking the foes from catching until the level ends, you will win.
After each night, you can hop into a mini-game.
Participate in Five Nights at Freddy's 4 FNAF APK for Android and conquer all of the nights smartly! You must remain alive to open up secrets hidden behind those opponents! Good luck!
Screenshots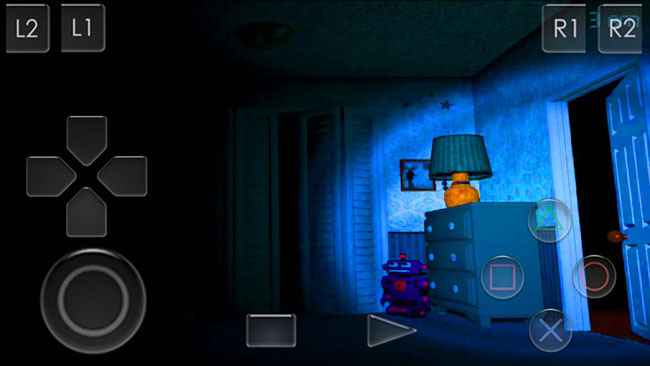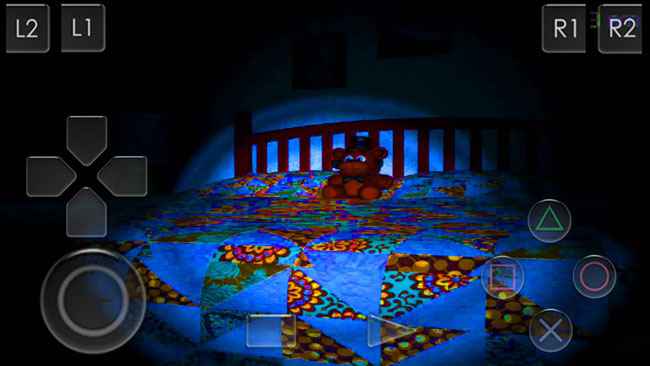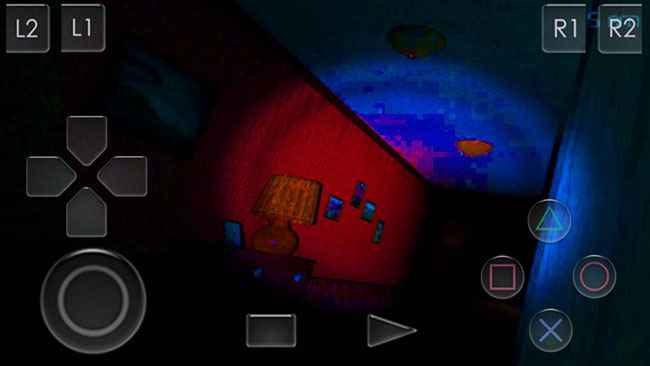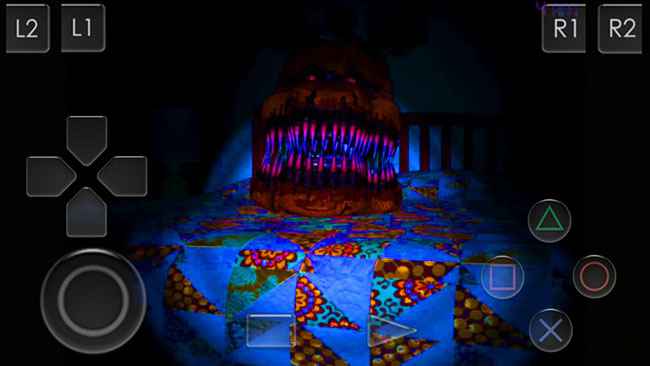 by: Scott Cawthon
Recommend Games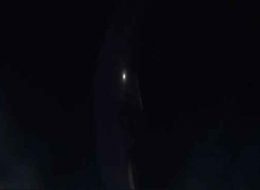 1/5 - (1 vote) Five Nights with Mac Tonight 2: Remastered APK will be a good choice for anyone who likes horror games and FNAF APK stories. This game was based on a story that...