Fredbear and Friends: Spring locked
will send players to a haunted house. This is where you have to fight all your best to win the escape way. You can see that this game is not based much on the
FNAF games
. It only uses some monsters from the other game. The rest of the details in this horror game are unique and in a very different style.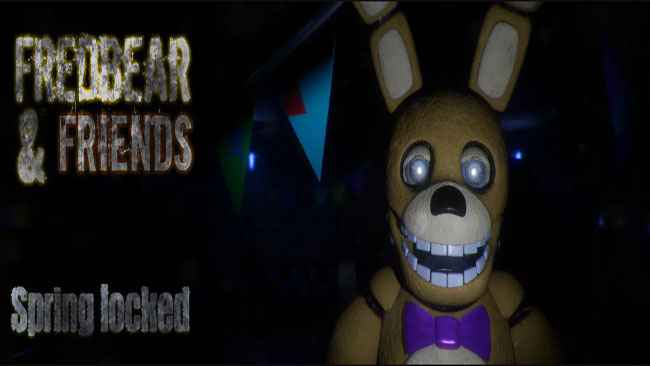 When you come to this game, you will have to fight with monsters. A good thing in this game is you will have a lot of places to hide when the monsters come to you. When you have time, you can find more ways to duel with these monsters. They will never die, and the only thing you can do to fight with them is slow them down. Fredbear and Friends: Spring locked Free Download is now up.
Other horror games on Fan game download will be free. Also, you can play some games on both PC and mobile. We hope this horror game can make your experience better!
Screenshots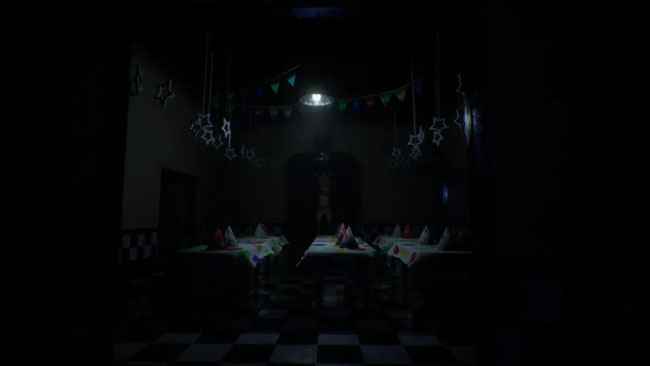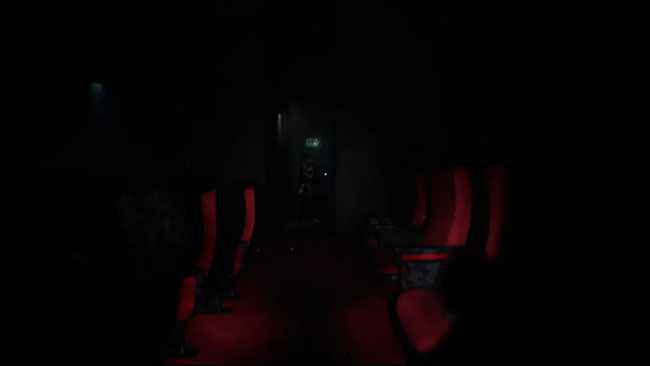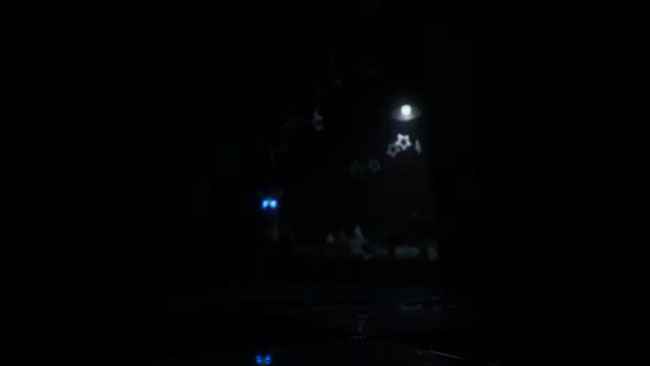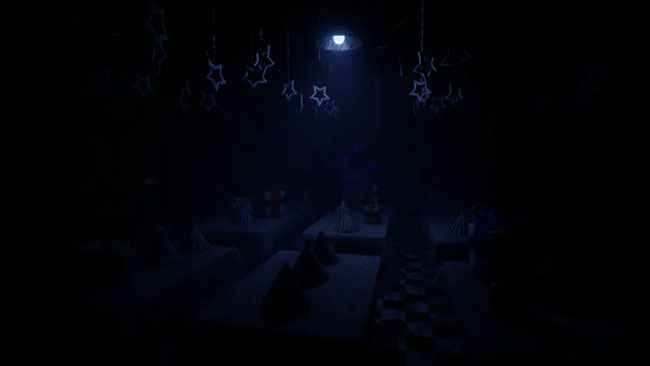 by: UE4-FNaF-FanGame-Dev @Random_UE4_Dev
Recommend Games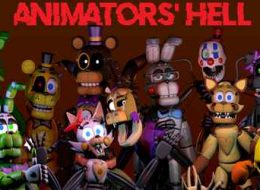 4.7/5 - (4 votes) Five Nights at Freddy's, not the first game, brings all the mechanical monsters into the game. But it will always be the game you need for your home fear experience. You...